Y'all know how we love our creative , crafty fun here at the Zoo. That's why when I heard about Kelly's Kits I was excited to receive a kit of my own , and get to share them with you.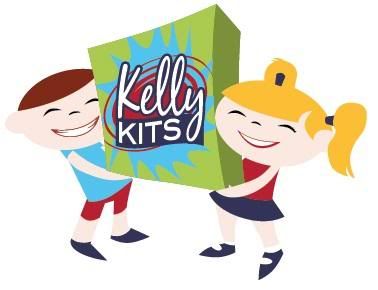 Kelly Kits encourage art play using a wide variety of creative tools & materials beyond what coloring books can offer. The Original Kelly Kit comes complete with one set of five unique activities that cover the five art disciplines: painting, drawing, sculpting, printmaking, & collage.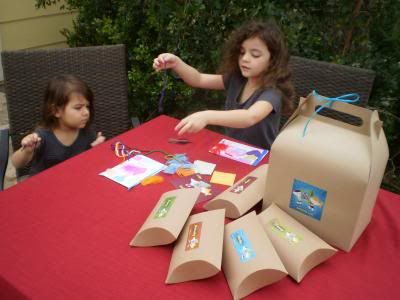 Having fun with Kelly's Kits
Each kit contains all of the tools & materials needed for the activities, the user just needs access to a kitchen! To increase functionality for homeschooling parents, each activity includes an instruction card with an enrichment idea to adapt the art activity to a school lesson. Kelly Kits are designed to encourage creativity & teach!
UPDATE: There is a $2.49 shipping charge
disclosure: Living At The Whitehead's Zoo will receive a Free kit for sharing. .