Happy Labor Day Weekend! Labor Day is one of my favorite weekends , know why? I had a beautiful labor day baby fourteen years ago. Happy Birthday to my son!
With that said I thought I would share some fun and frugal family activities in our area this weekend.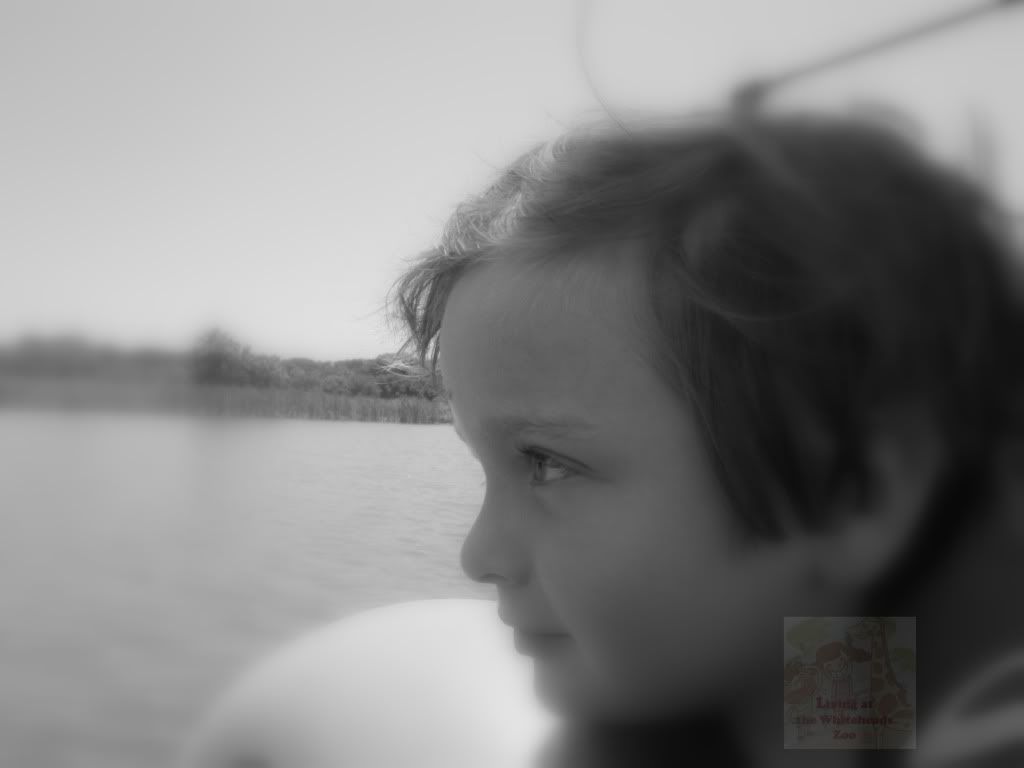 Here are a few that sounded fun to me :
September 1
*Sea Turtle Release
today at 11:15 am
32 North Fletcher Avenue, Fernandina Beach
the release of several rehabilitated sea turtles sound like a great experience to watch those turtles. If your in the area head on over and send me a picture. Wish I was there too!
Children under the age of 18 and accompanying adults receive free admission to the museum and enjoy a different art-making activity every Sunday. We're going to have to check this out one Sunday. I've never been to the MOCA.
*Labor Daze Fest
~ free massage , free activities for children, live music and more
Located at the Bo Diddley Community Plaza 111 E. University Ave., Gainesville FL 5-10PM
What fun plans do you have for the weekend?
Click Here for more info on
Sesame Street Live and $3 Off Coupon