Another fun after school snack with Miss Jamie.
We used these fun camp fire snacks for Girl Scouts. They are so easy and fun for the kids to make. You can easily prepackage these in Zip lock bags and have in the pantry for little hands to make for a fun after school treat.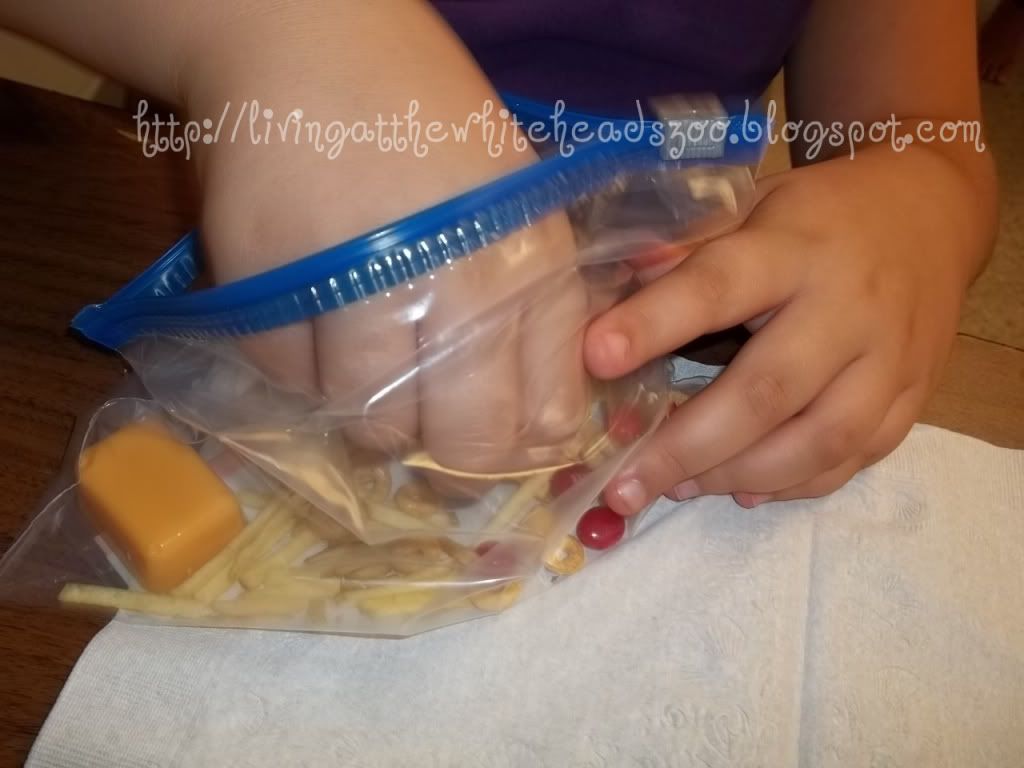 YOU WILL NEED:
Zip Lock Bag
Potato sticks or pretzel sticks
Red hots
M&M's or colored candies
Cheerios
Cheese and Bread Stick pack
Steps:
First spread out a napkin or paper towel and pour out snack bag

Separate each group (red hots, candies, potato sticks, pretzels

Make a circle

Make a triangle in the center with pretzel sticks

Next add your potato sticks, and then your cracker sticks on top of those

Finally add your red hots or red candies to represent fire

Now Snack and Enjoy! Do your kids have a favorite after school snack? Or do you have one you want to make with them? Tell us about it!