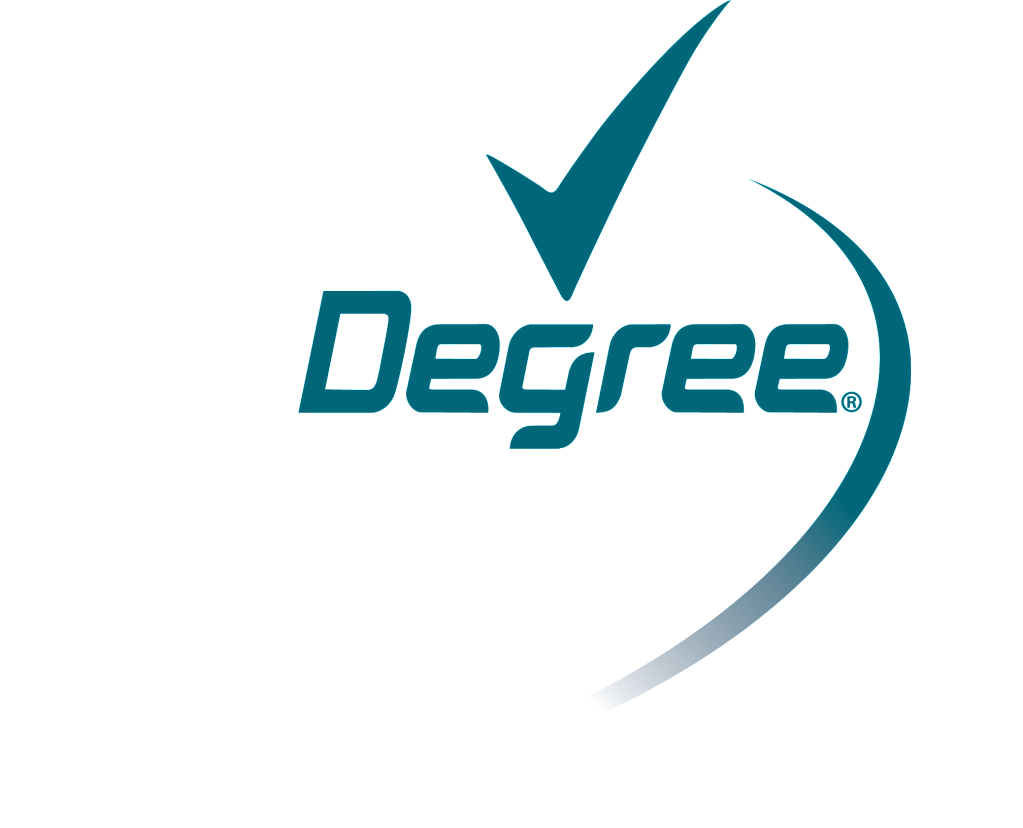 What being unaplogetically strong means to me? Actually several things . It means withstanding whatever life throws at you with grace and a smile. Life may throw you a curve ball but you take your best swing and keep on going. It means being the best that you can be at what you do. Working towards success both professionally and personally. Always being there, being supportive and being truly good at "heart". For me there are several people in my life who have always been strong.
The one I'm going to talk about today is Jamie , she writes here from time to time you may have seen her post. Not only does Jamie write here, but she is a great Mom, an amazing friend, a leader in her community and mentor for young women. She has not only been successful at her career but has taught others the skills it requires and to do them well. She always gives 110% whatever the job, or cause she's working at. Not only is she amazing at all of these things she is also my work out sister . Jamie is always encouraging and ready to go when I am not. Proving to be a great "sweat sister" motivating me to move when I want to stop and cheering from the side lines when I succeed.
What am I looking for when I work out? I want a protection that keeps me dry and smell free. That's right odor free. We squeeze our workouts in between taxi service and mom duty, school pick up and work. That means we may not head straight to the shower after. (I know gross) But hey a girls got to do what a girl has to do. We're in Florida you are sticky and hot before you move. Add in some exercise and you've pour buckets of sweat before you hit a mile. We haven't tried Degree Clinical Protection yet, but look forward to putting it to the test!
Check out Erin Andrews Unapologetically strong story in the clip below.
Drop by The Degree Unapologetically Strong
Facebook page
for a fun new contest. The contest encourages women to drop by and share their own unapologetically strong stories. By doing so they will be entered to WIN giveaways from Degree women. One winner will receive the grand prize of $5,000.
disclosure: I participated in this campaign as a member of One2One Network, I received product, and am eligible for a prize drawing. All opinions stated in the post are my own.