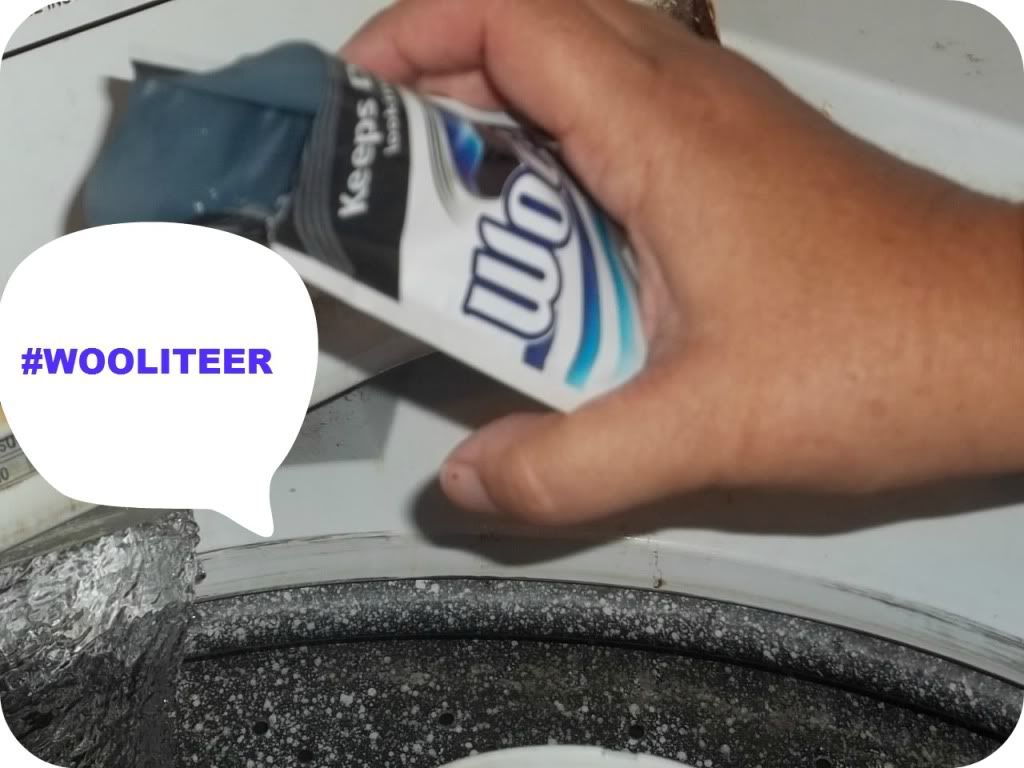 Crowdtap recently chose me to participate in a Woolite extra Dark Care Sampling.
I've always thought of Woolite as a detergent for my dedicates. I had never used it on my dark clothes. With back to school clothes shopping here I was excited to try a product that might keep those new jeans looking that way longer.
Woolite Extra Dark Care helps keep your everyday dark clothing looking like ne

w.

It's perfect for your favorite jeans, vintage t-shirts, wool sweaters and other articles of clothing.
I received a box of samples to share. I got busy and made the rounds. Brownie moms got some samples, check out the smile on Miss Jamie and E's faces. Brownie Moms were excited to receive their coupon and sample, savings and freebies are always a good thing when your a mom. I of course passed some along to my Mom and Grandma and I even left some in the mailbox with a special note for our carrier.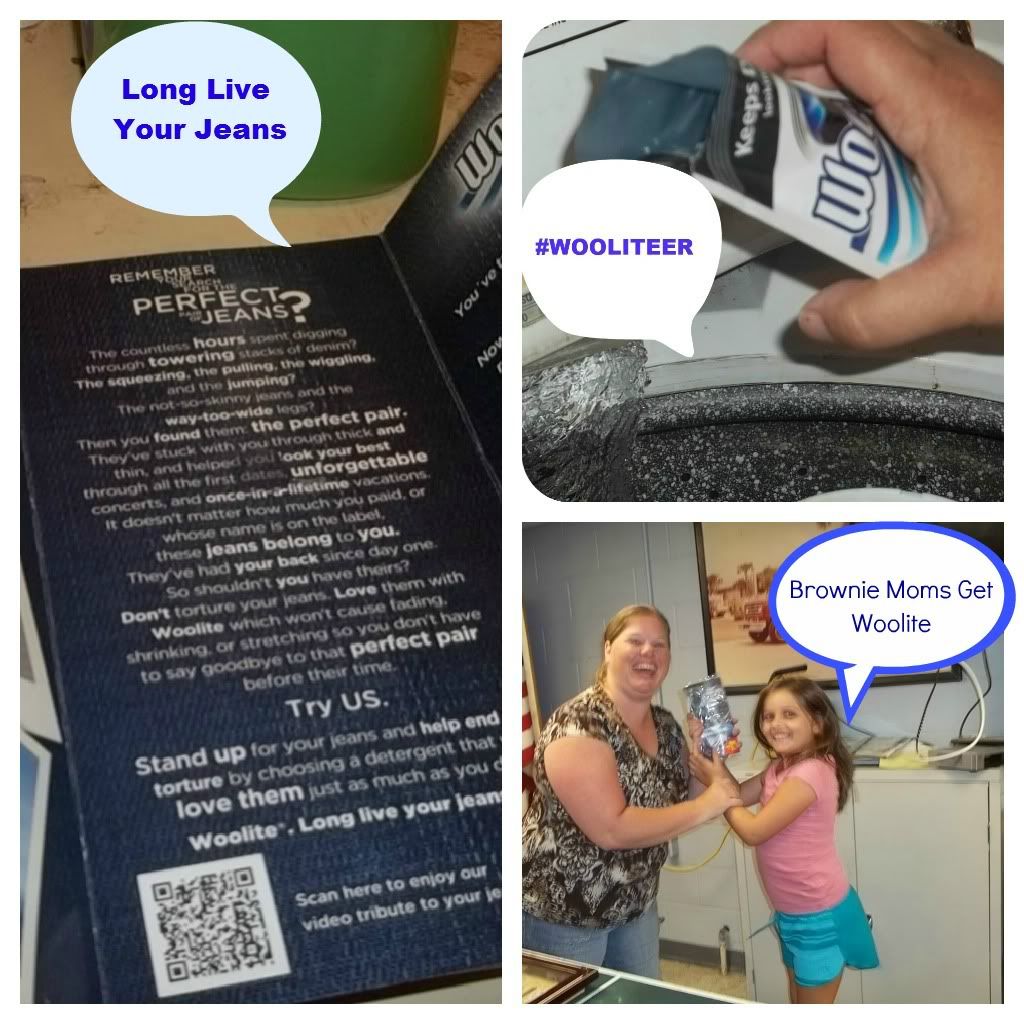 Woolite helps keep your perfect pair of jeans perfect. No fading, stretching or shrinking!
Thanks to
Crowtap
and Woolite for choosing me to try this product! All opinions shared are mine alone based on the product I reviewed.