Kathryn Abbey Hanna Park
500 Wonderwood Drive, Jacksonville FL
Hours:8 a.m. - 8 p.m. daily, April - October
8 a.m. - 6 p.m. daily, November - March
Admission: Early Bird Passes from 7am to 8 am
$1 per person from 8-10 am
$3 per carload up to 6 after 10 am
Kathryn Abbey Hanna Park is by far my favorite summer discovery.
It offers a little bit of everything and a whole lot of fun in one
C could spend all day at the splash pad (open from Memorial -Labor Day)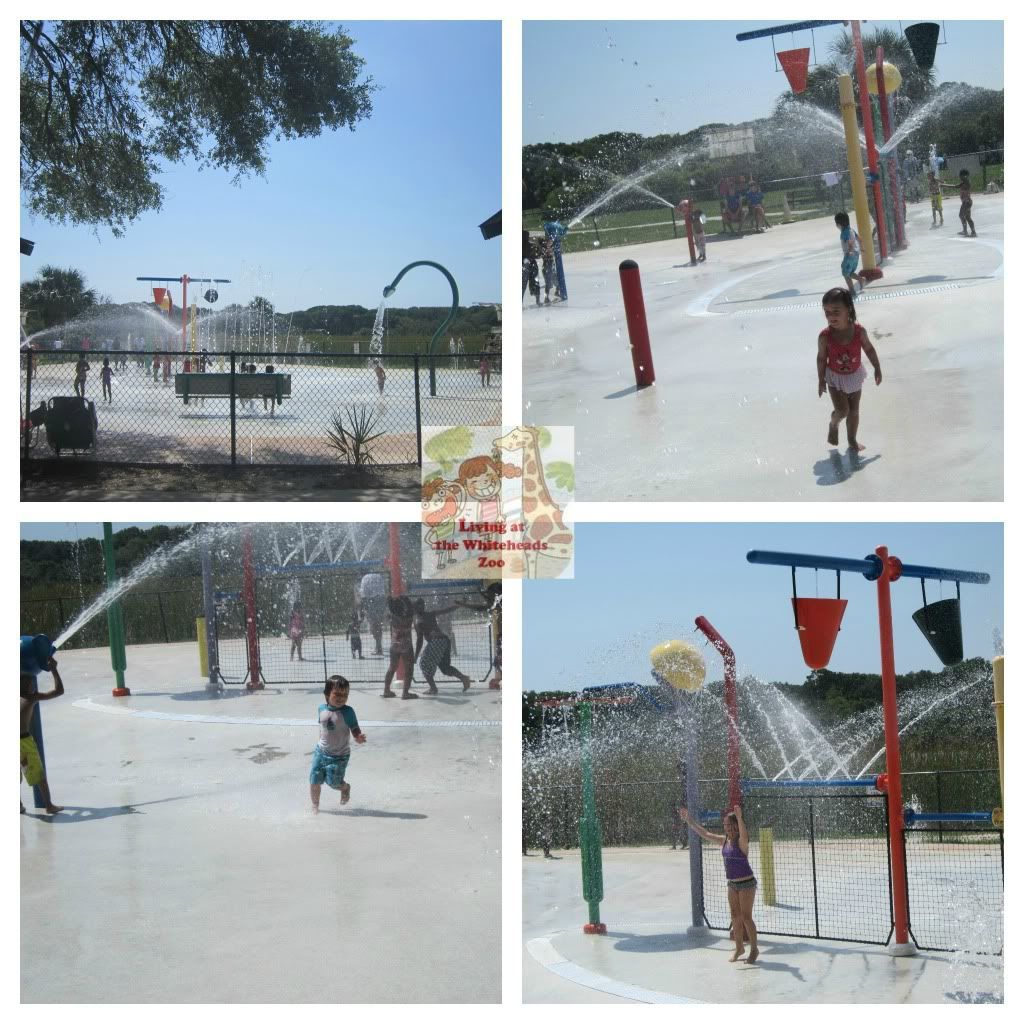 Not only is their this great splash park sitting in the middle of beautiful trees and picnic tables. There is also a 60 acre freshwater lake (for kayaking, canoes, paddle boats and fishing). The boat rentals were a little bit pricey we rented a paddle boat for 4 and it was $20 for 1/2 an hour.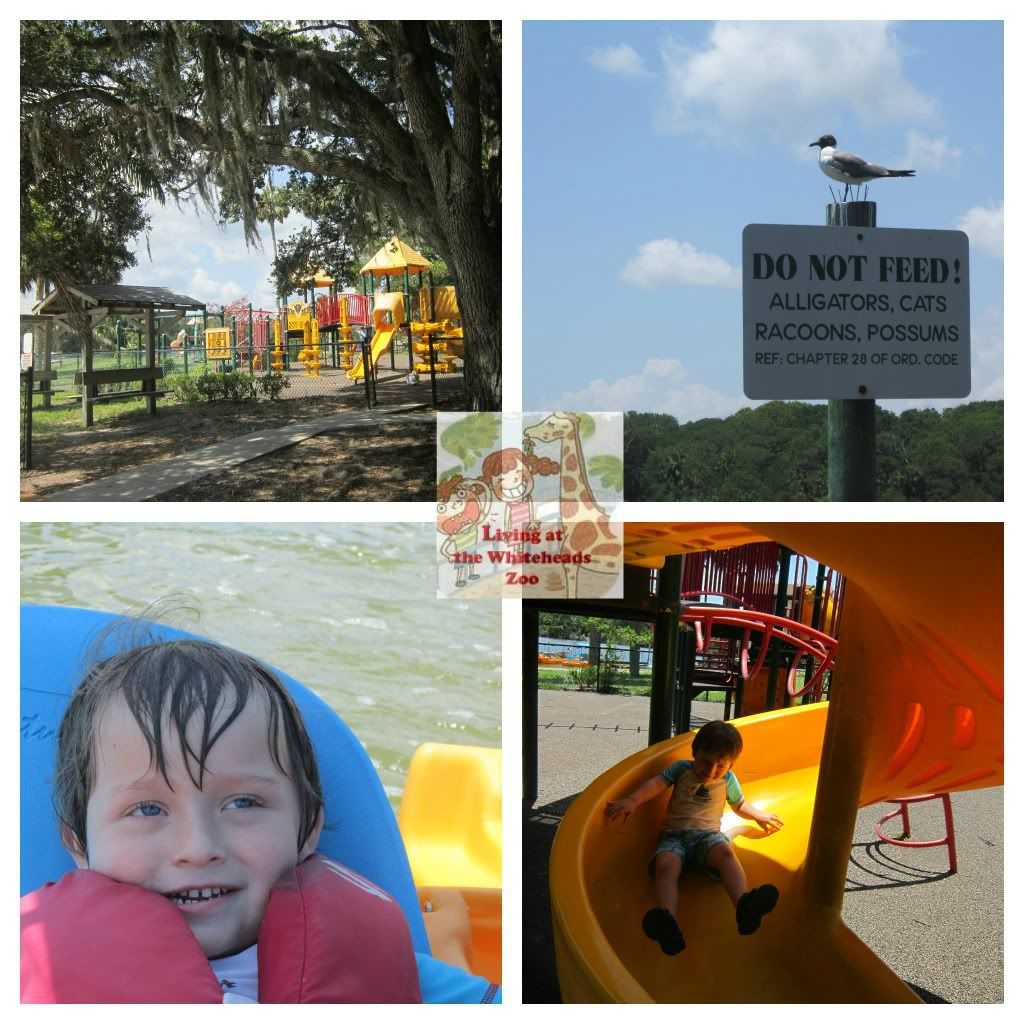 After or before you have splashed at the splash park , enjoyed the lake and playground you can soak up some sun and waves on the 1.5 miles of pristine sandy beach! Surfing too!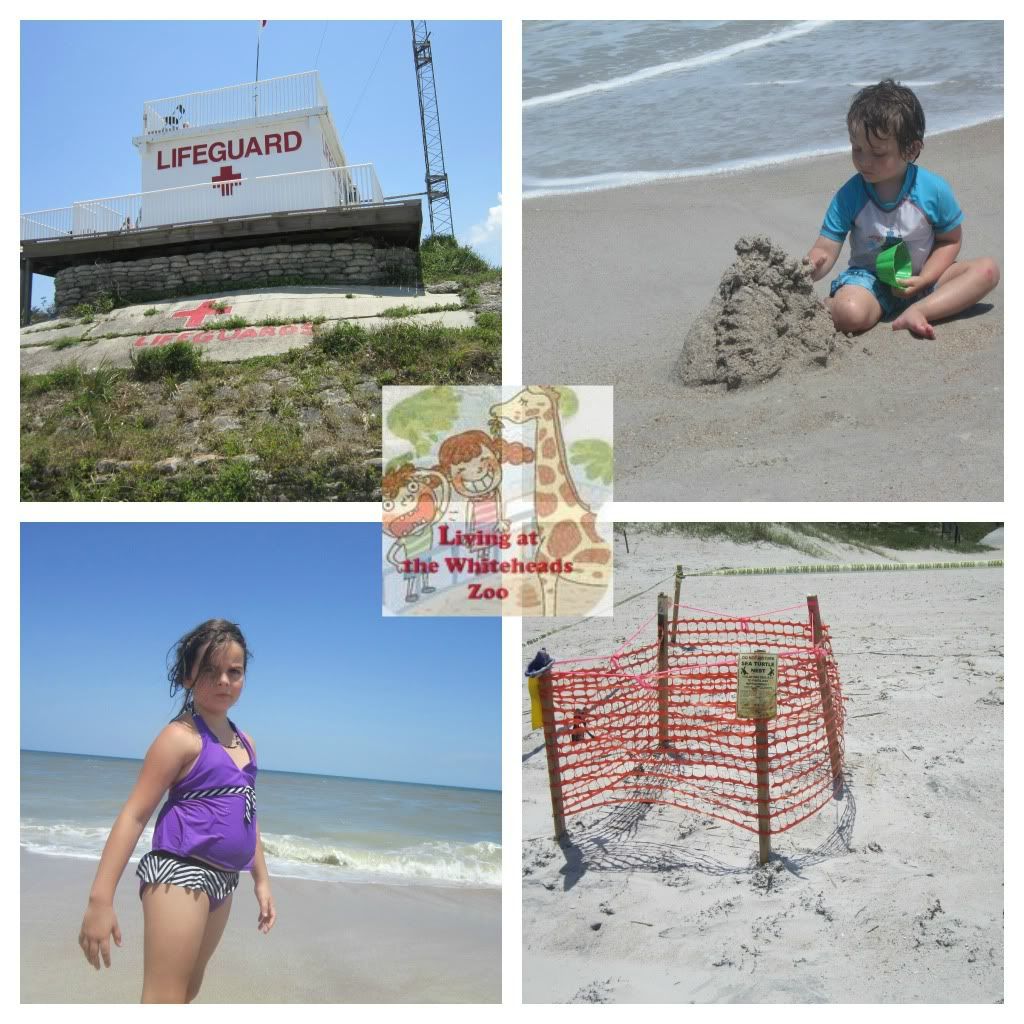 Hanna Park has over 300 campgrounds . Visitors may camp in RVS, Tents, or one of the 6 cabins.
Camping Fees :
Tent camping $20.34 including tax
RV camping $33.90 including tax
Cozy Cabins $33.90 per day, including tax, two-day minimum stay.
We're on Pinterest! Check out our Traveling Fun Pinterest Boards: