Painting on different surfaces ~ exploring color. It is no secret we love to paint. I love to throw something in different to make the experience for C something new. Today we painted on foil and he loved it! Interestingly enough he wanted to stick with one color on the blue. Usually he likes to mix them up a bit.

We love
painting with cars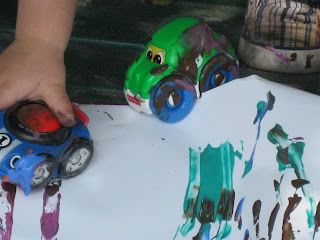 Painting with Bubbles can be messy but always a lot of fun!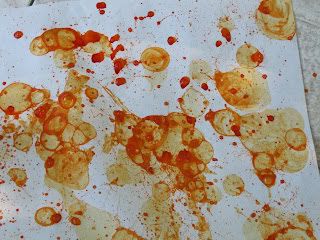 A favorite here at the zoo...
painting with water guns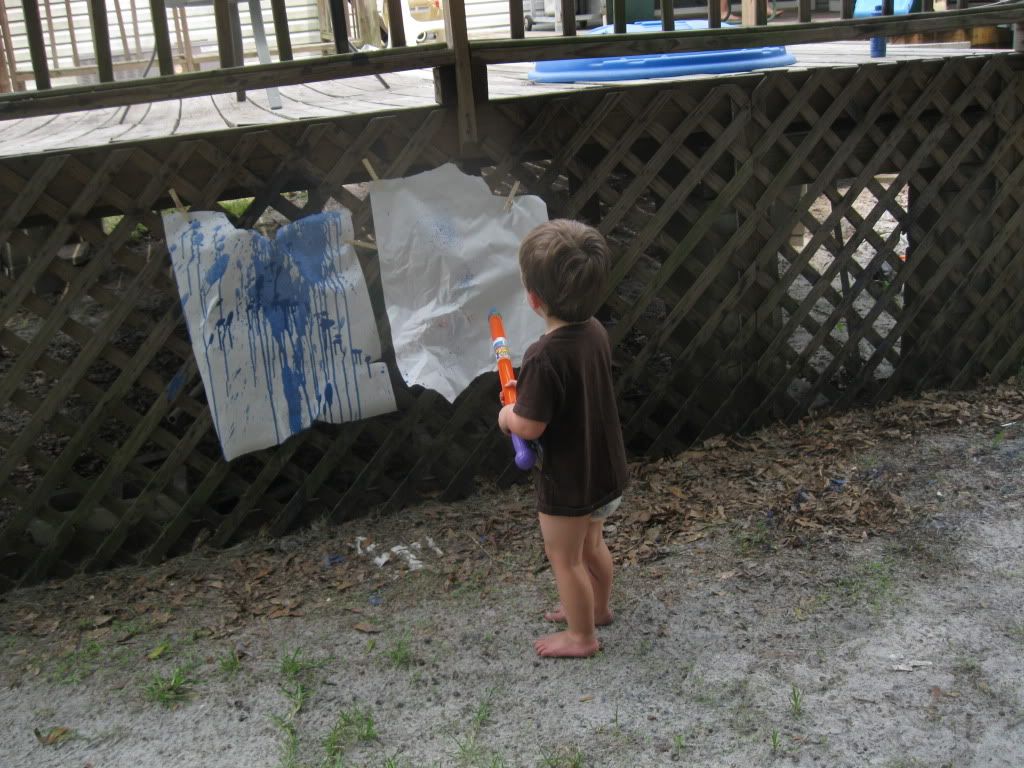 Painting with the fly swatter can be neat...
Painting with Lego's /Mega Blocks was a hit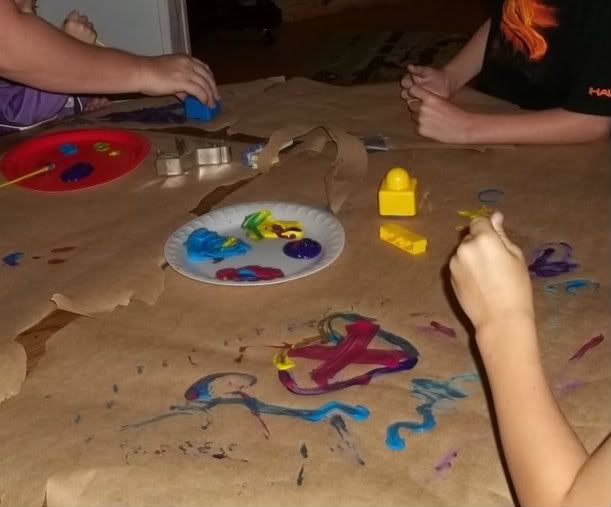 What ways has your child played with paint?