Kids learn so much while helping in the kitchen , and sometimes they create something wonderful too. Sometimes, they just make a mess . Hey aren't we all guilty of that some days?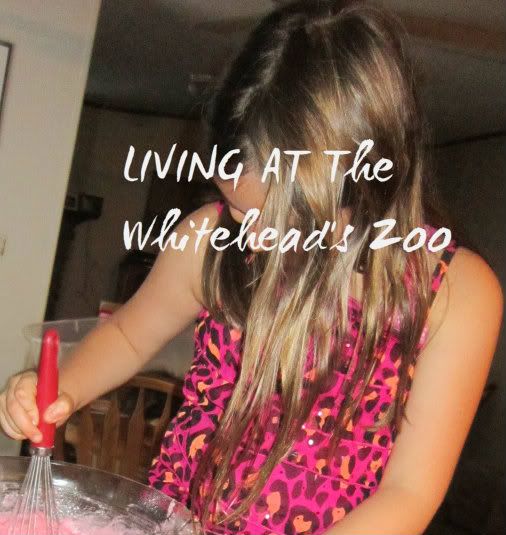 Here's Miss E making us a strawberry cake. She did each step on her own and was so proud! She even made the icing which was the very best part !!
What Did She Learn:
Measuring
Following Directions
Patience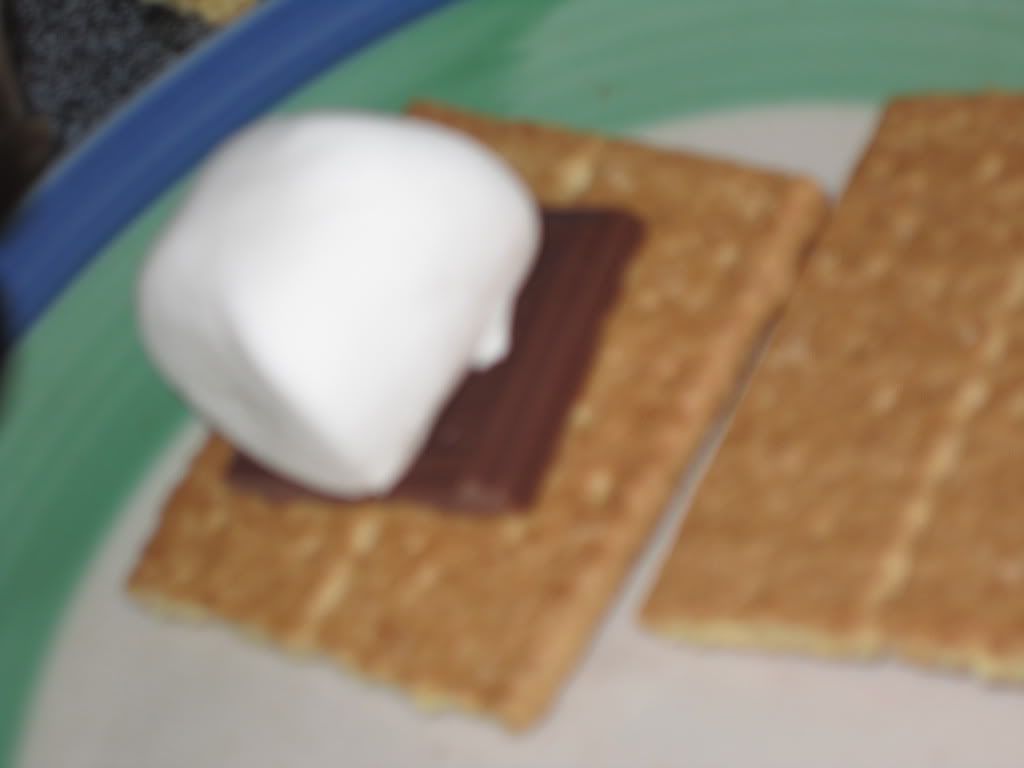 Miss C's microwave smores. What did she learn? Thankfully how to use the microwave most days. Miss C is no cook!
Making
apple pies
~
What did he learn? A little bit of work and listening to directions we'll end up with a yummy treat! He also used his sense of smell on this day. He enjoyed smelling the apples, the cinnamon and the smell of the pie. He learned the word smush as I explained how to press the pie seams down and he just plain had fun! This is one of our favorites and you can use other canned fruits if you like.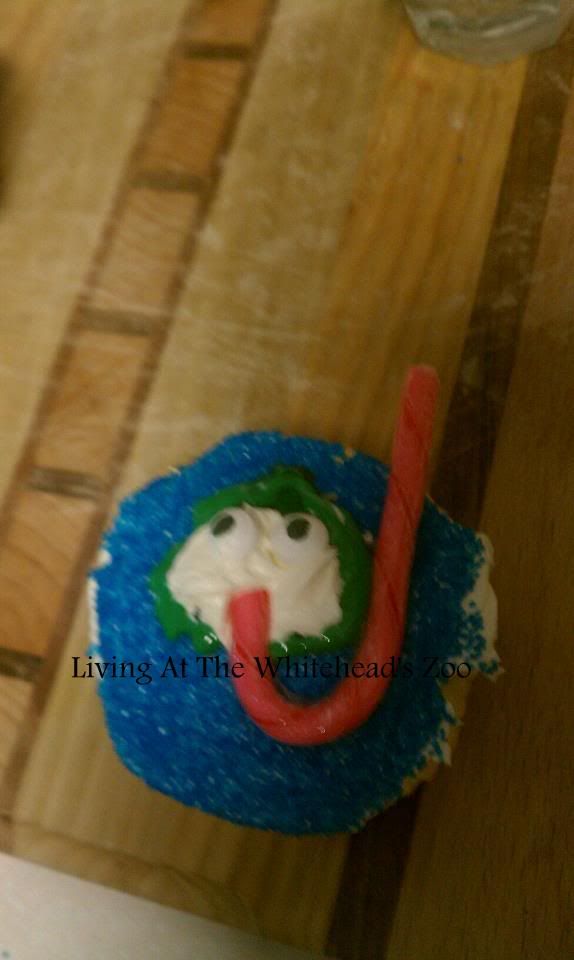 Scuba Cupcakes were fun and pretty easy to make. All you need is an iced cupcake , some candy eyes, mini candy canes and blue sugar sprinkles. The kids enjoyed making these for a pool play day.
Another fun recipe for kids in the kitchen is
elephant ears
~ we read Horton Hears A Who when we made these.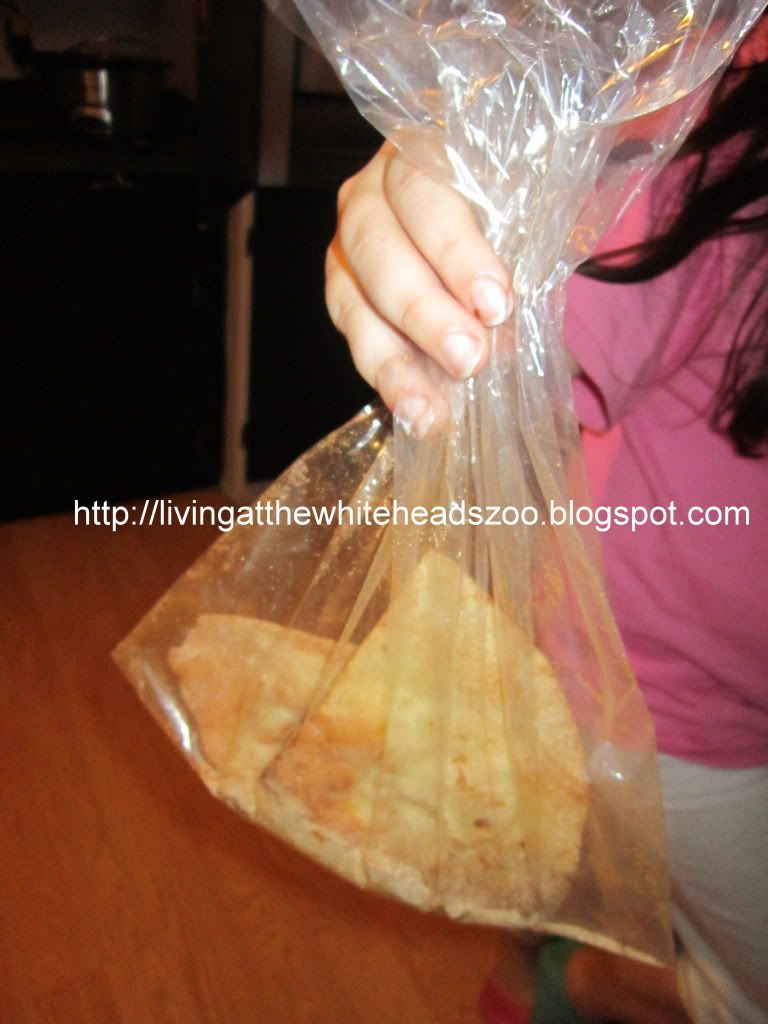 If you have a picky eater let them help in the kitchen. You'll be surprised what they may try if they "make " it. Allowing kids to help in the kitchen with healthier options (not the scuba cupcakes or umm apple pie) can teach them how to make healthier lifestyle choices.
Let them try a no bake recipe all of which can be made as a healthy snack:
smoothie
Popsicles
pudding
no bake peanut butter balls
The biggest thing is just have FUN with it!