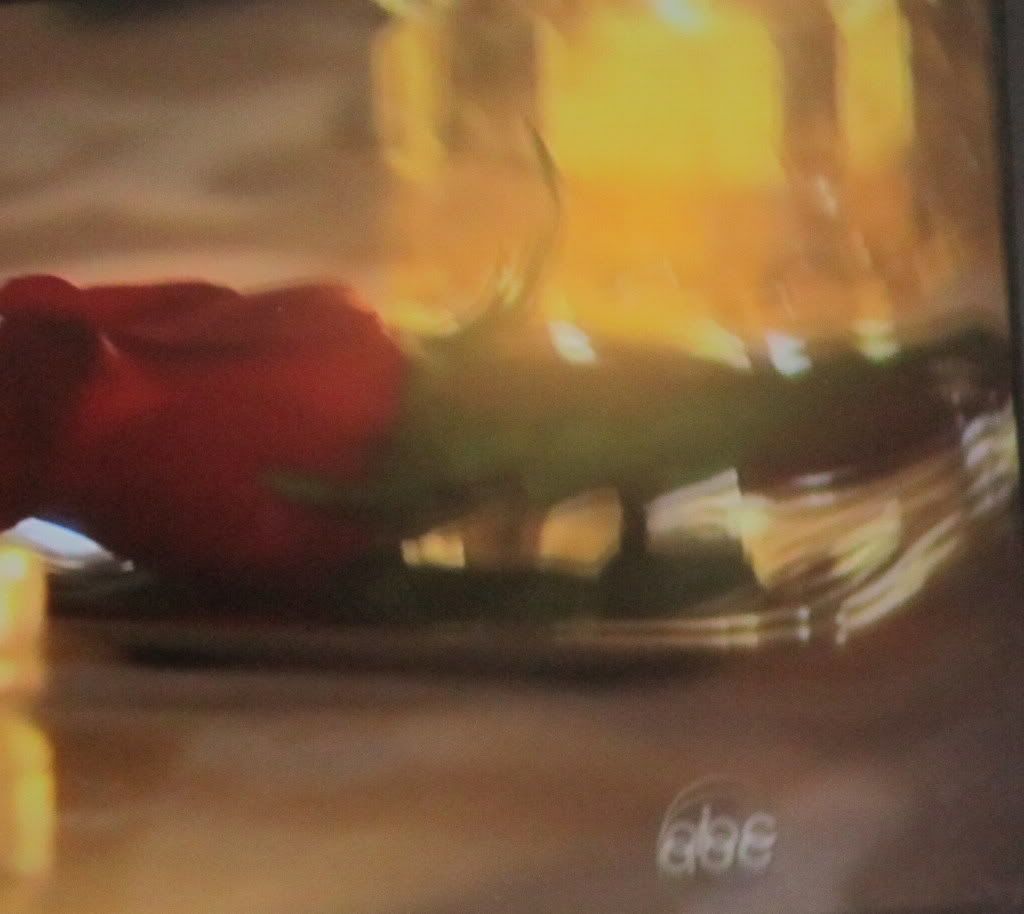 Well by now you have all heard that the lovely Emily picked Jef. Personally, I thought it was a great final to this exciting Bachelorette season.
First, the boys met Emily's family minus little Ricki. At first it didn't seem like the family was going to give Arie a chance but he won them over with his boyish charm and they told Emily that heck they liked them both. Way to help a girl out family.
Next, it was date time and Jef got the first date and only date.
Jef was the only one to meet little Ricki and they seemed to click. They played and splashed in the pool. Jef seems like a big kid himself right?
I totally give Emily kudos for making up her mind before the final rose. For not putting Arie though getting down on one knee and not faking it through a date when she had made up her mind. Which I don't think she could have faked anything she was a mess. Arie seemed a little miffed and really heartbroken . Not to mention
totally blown away
. He was in no way expecting to not be the guy in the end. Poor Arie.
We all felt that broken heart.
Then it was time for the proposal. Emily wore another lovely dress of course. First she tells him he's the one, the only one who got a date , the only one who met little Ricki and from there they tell each other how much they love each other. Jef takes a knee and proposes with one heck of a rock and Emily doesn't answer she takes one heck of a pause which makes the rest of us think WHAT? and then she says yes. They seem really happy it goes from the engagement to the three of them walking hand in hand just like a little family.
After the final rose was live and surprisingly all of the important parties involved were there. Way to go ABC. Arie said he was doing well. ABC had us wondering if Emily had changed her mind at first when they brought Arie out and said there were things we didn't know that happened. However, that was not the case at all. Arie called Emily out on not giving him closure and pretty much sucking at the whole break up thing. He said after watching it had she talked to him like she had Chris Harrison that would have made it so much easier. But he wished her and Jef much happiness.
Way to show some class Arie. We're proud of ya!
Emily and Jef share their plans...maybe a spring wedding and possibly a trip to Africa to do some mission work. Emily says, "she has found her best friend." Aww. I wish them both lots of happiness!
Here's A Little Trip Down #Bachelorette Lane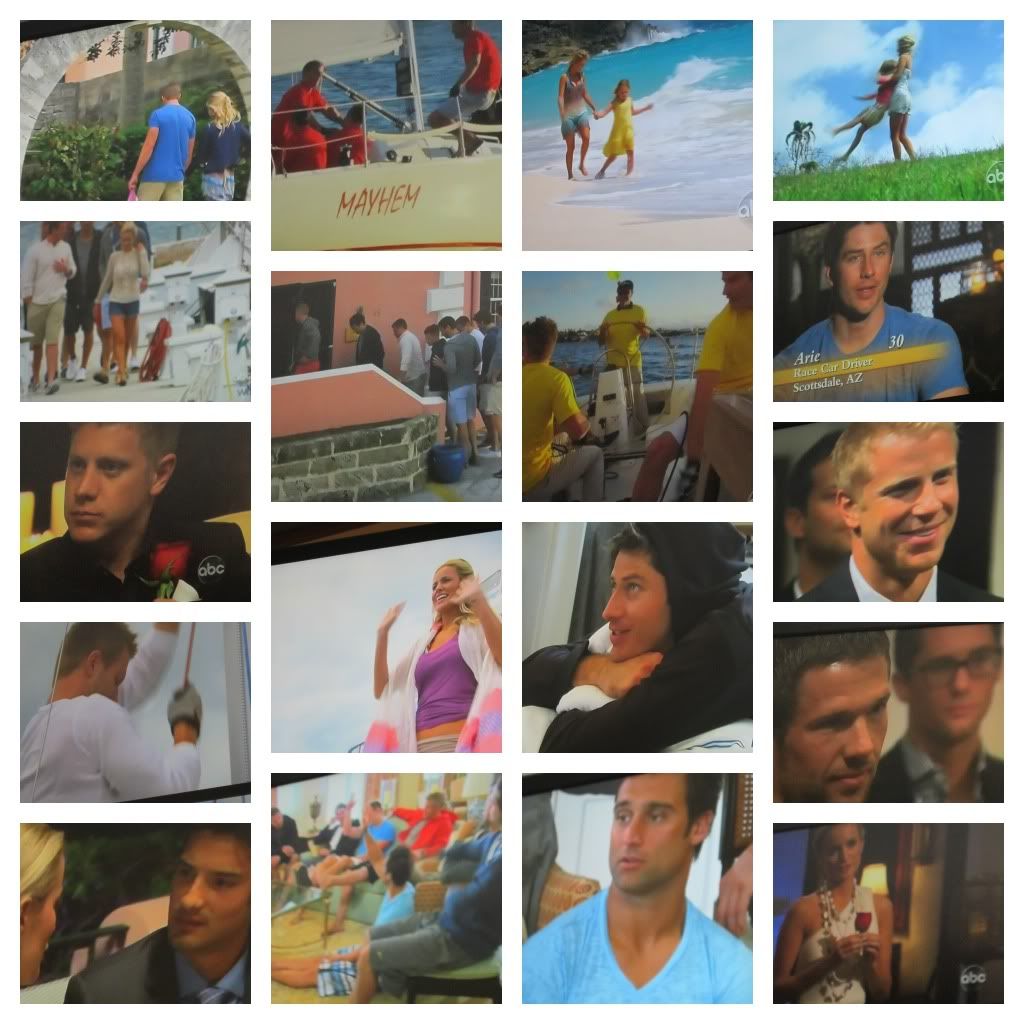 Did you have a favorite moment this season?
Who do you think the next #Bachelor should be?
Monday night kicked off the new Bachelor Pad and all I can say is shame shame shame. There is some ridiculous behavior going on there. I'll have to think on writing a recap of that mess. Several of the guys from this seasons Bachelorette are on. Chris seems to have the attitude she broke my heart now I'm going to see just how many girls I can land while here on the Bachelor Pad or so it seemed.