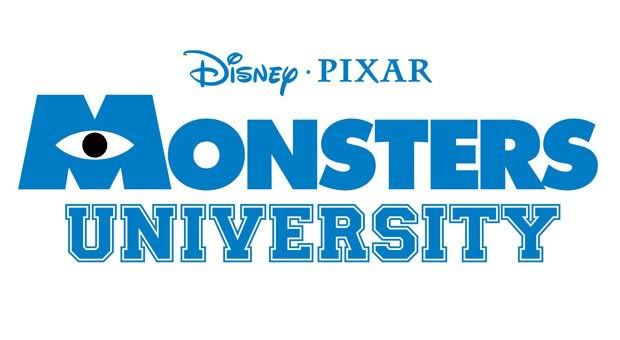 Was Monsters Inc. a hit in your home? We still watch it quite a bit. Who was your favorite Mike or Sully? We will be super excited to see Monster University which will be out next summer.
Monster University Hit Theaters June 21, 2013
Right now you can watch the 4 Monster University Trailers and
Vote for your favorite "Mike" sleep talking line. Head on over to the Official Monsters University Facebook Page to Vote.
The winning line will be drawn up by a Pixar artist and shared EXCLUSIVELY with the fans of Monsters University. Sounds Cool right?
Monsters University - Teaser # 1 (Pony)
Monsters University - Teaser # 1 (Class President)
Monsters University - Teaser # 1 (Clothes)
Monsters University - Teaser # 1 (Dog)
Mike Wazowski and James P. Sullivan are an inseparable pair, but that wasn't always the case. From the moment these two mismatched monsters met they couldn't stand each other. "Monsters University" unlocks the door to how Mike and Sulley overcame their differences and became the best of friends.
Screaming with laughter and fun, "Monsters University" is directed by Dan Scanlon ("Cars," "Mater and the Ghostlight," "Tracy") and produced by Kori Rae ("Up," "The Incredibles," "Monsters, Inc."). The film opens in U.S. theaters on June 21, 2013, and will be shown in Disney Digital 3D™ in select theaters.
Voice talent :
Billy Crystal, John Goodman, Steve Buscemi, Dave Foley, Julia Sweeney
"Like" Monster University on Facebook and Don't forget to Vote!