Tweet

Located at :
105 Southwest 128th St # 200 Newberry, FL 32669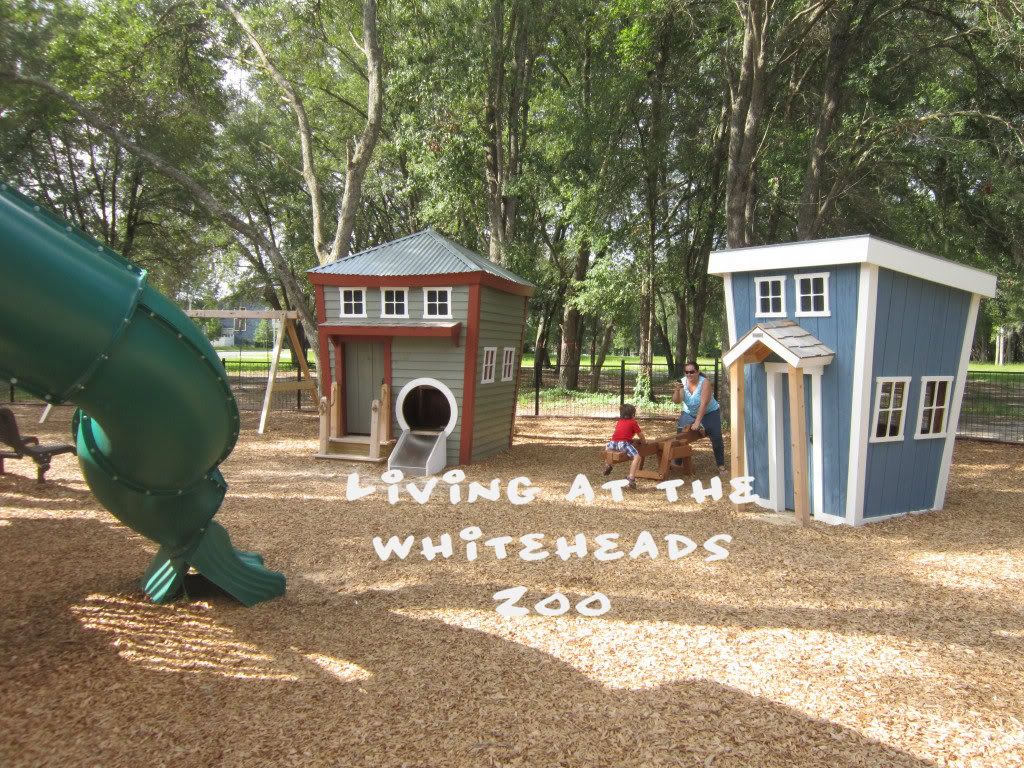 Tioga Town Center has shopping, dining and luxury apartments. But, what I really like about the Town Center is the playground. It just opened and is as cute as can be made as a little model village. C really liked the little houses too. He made sure he explored each one. Surprisingly to me he liked the windows. He wanted to look out each window. Each door has little peep holes for the kids to look out . So fun!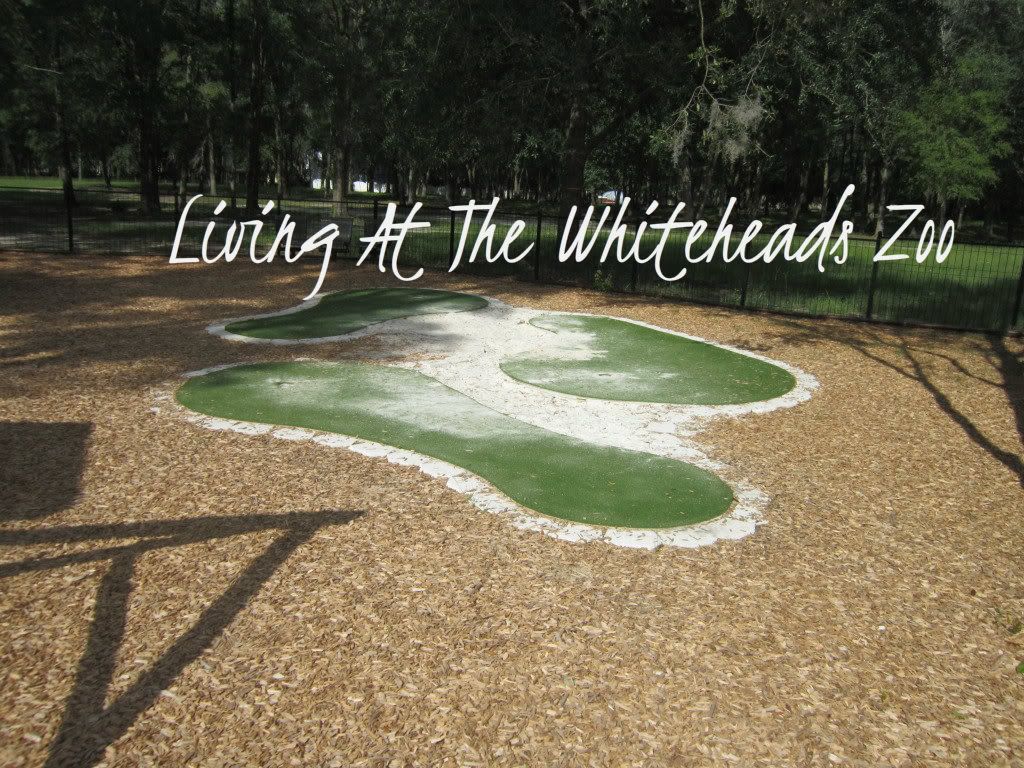 There is a cute little putt putt golf island (you have to bring your own clubs and balls)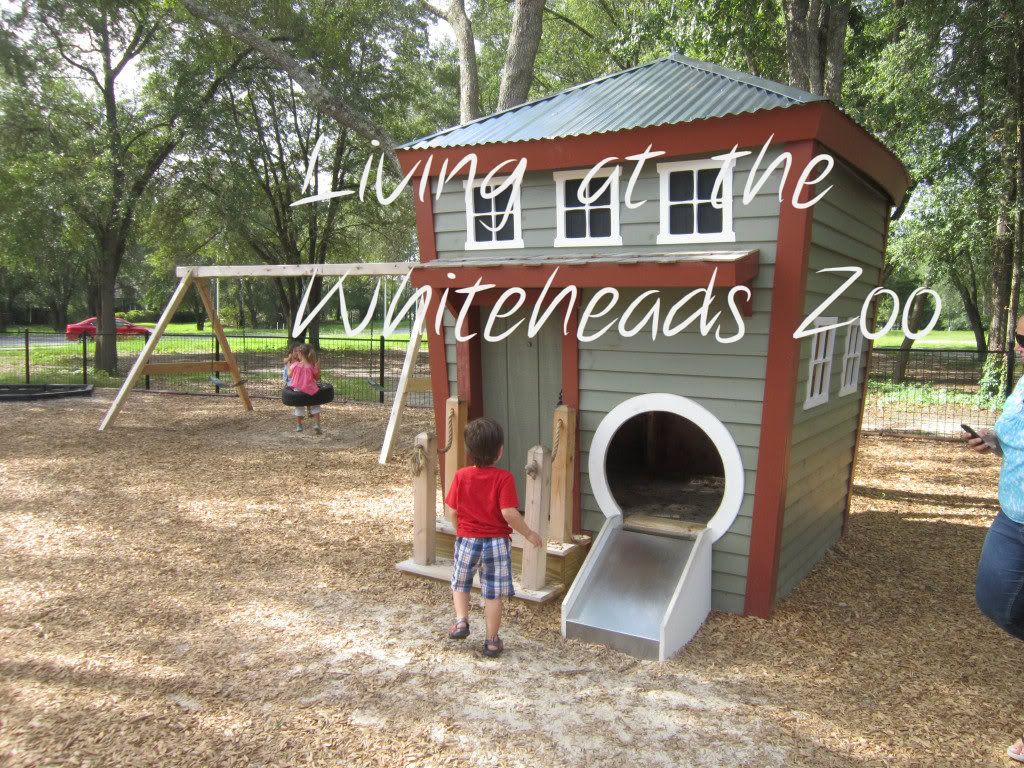 Each little house has something different. The entire playground is
fenced
which makes this Mama happy. There is plenty of shade too! I
love
that they did not cut down all of the beautiful old trees they built around them.
There is swing and a cool tire swing. A cute little sand box area is in the corner. WE give this playground a thumbs up. But we're not finished yet!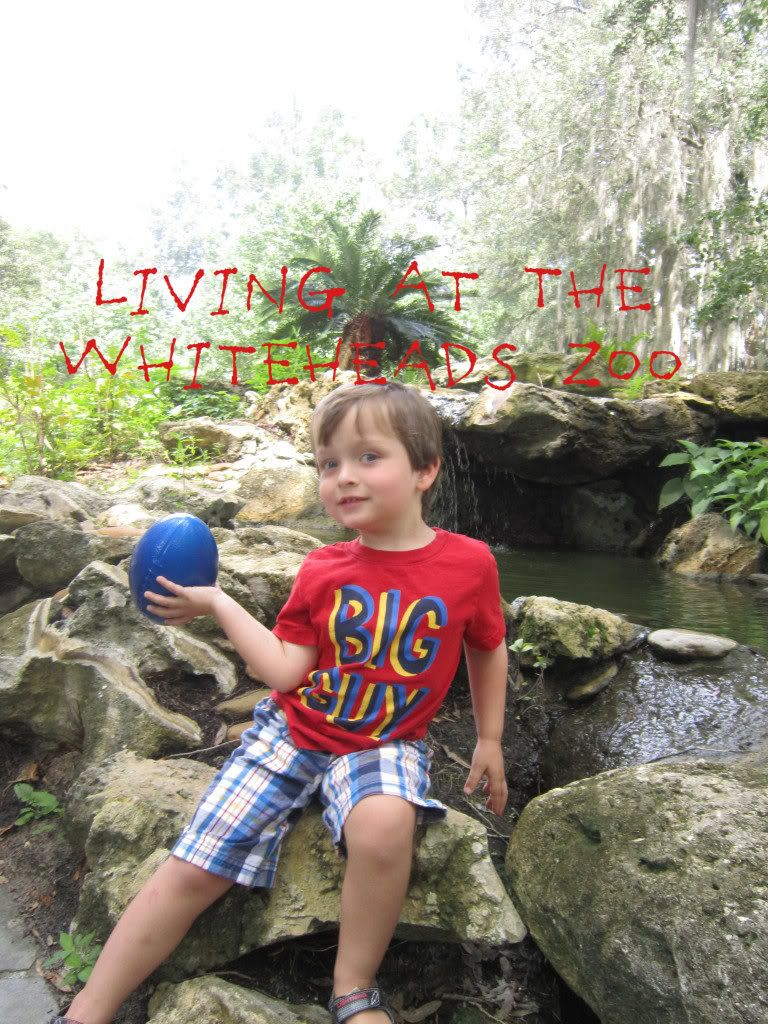 If you decide to keep exploring just a short walk away is this cute area. With a little stream, pond and bridge, plus really nice path. At the bridge and pond area there were tons of tadpoles and about six kids with nets catching them. Very fun area!
Right past the water area you get to a
Second
playground.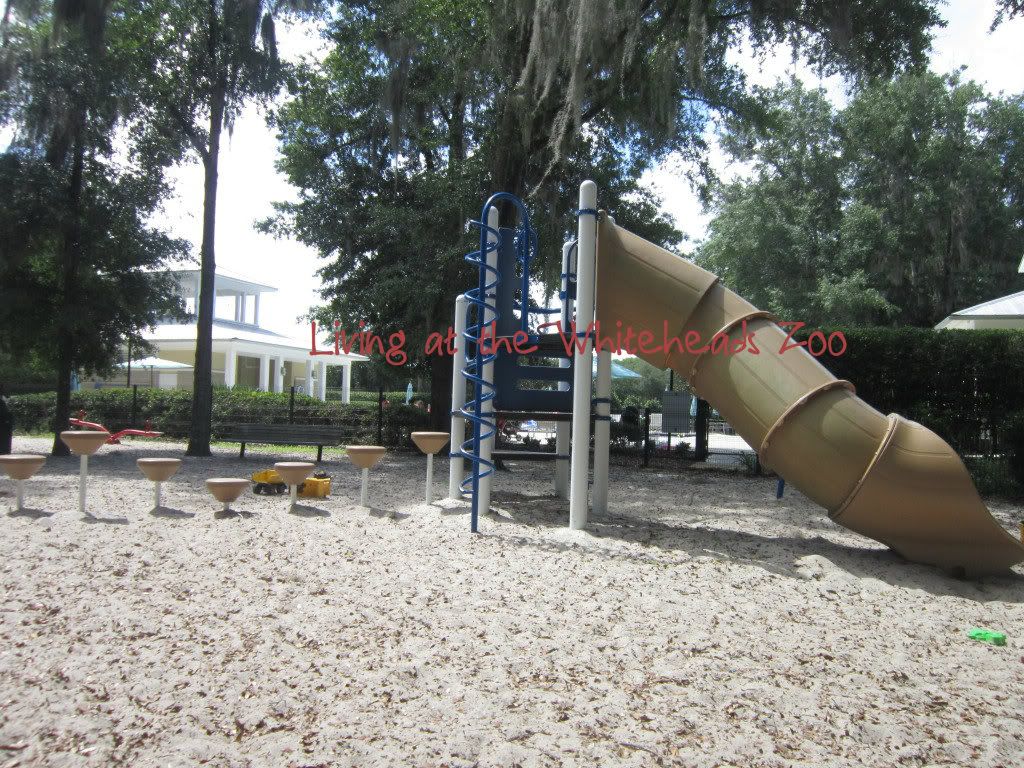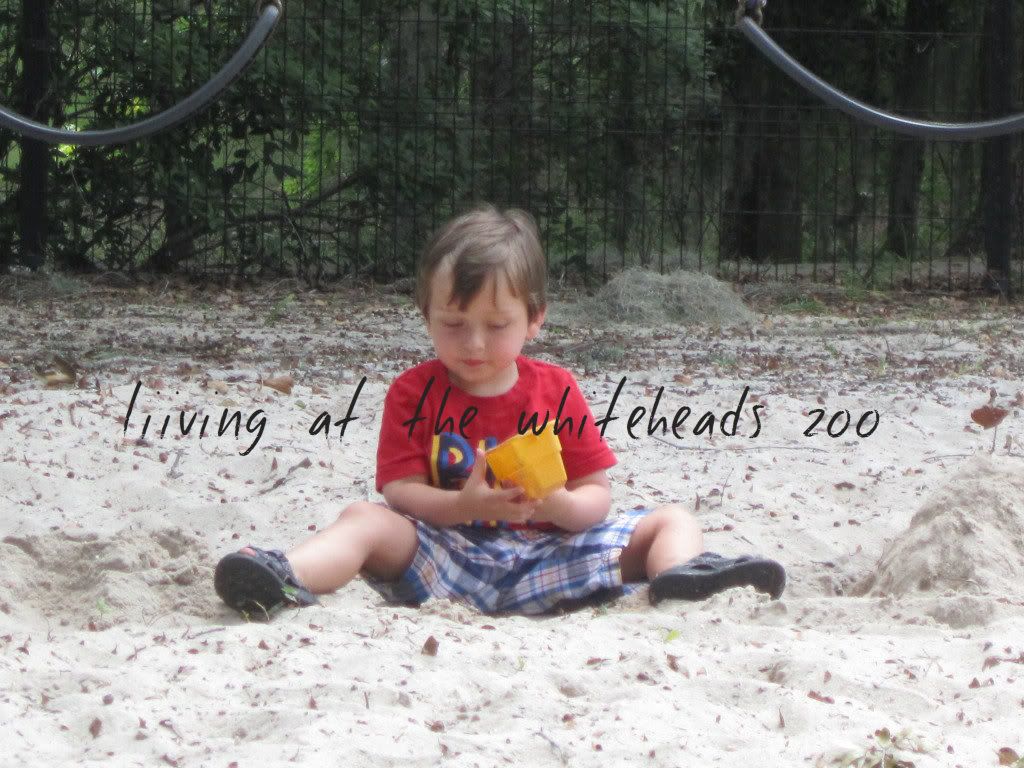 We had such a great time exploring Tioga. We can't wait to visit again some day.
Tioga also has all kind of fun events in the park. They have bring your lawn chairs and enjoy movies in the park, and also concerts in the park. If we lived near by we definitely be trying these out.
We finished up our exploring with a sub from Dave's New York Deli.
We tried out the Philly cheesesteak and turkey subs and they were quite good! Dave's has both hot and cold subs. We also enjoyed a little bit of retail therapy. My favorite shop was
The Little Shop
.