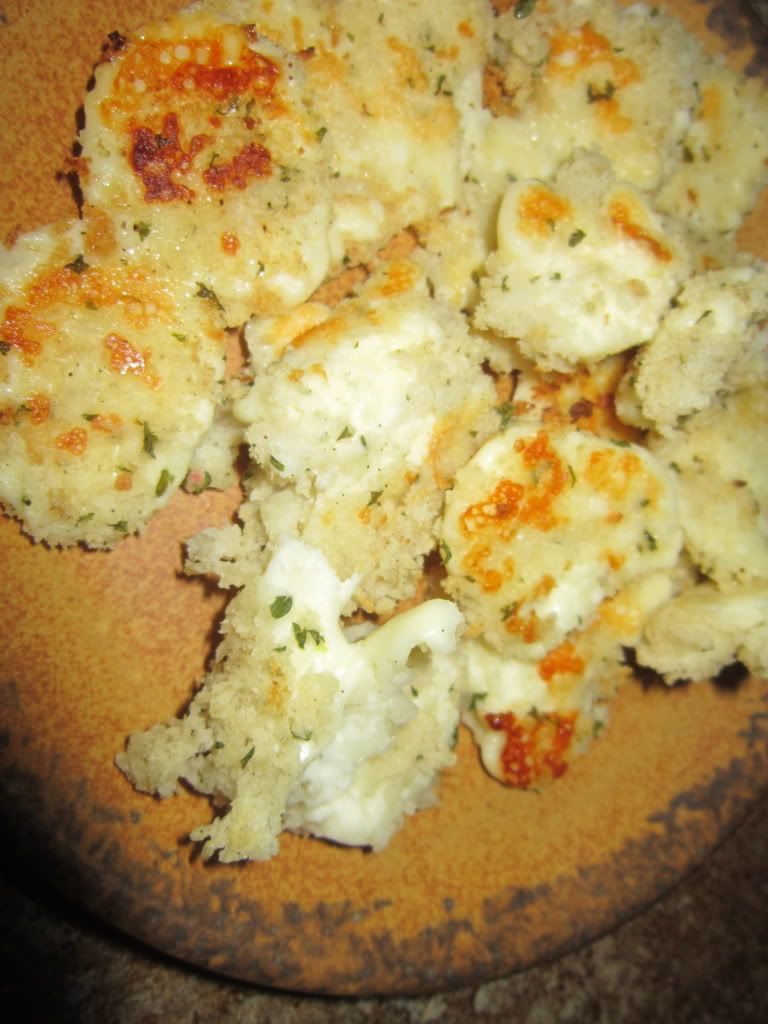 I made these oven baked mozzarella cheese bites from a recipe I saw on Pinterest.
They just did not turn out well at all. The family gave them a thumbs down. The cheese ran out in blobs.
I was pretty disappointed with this one. The ones on Pinterest looked lovely, so much for mine.
Have you made something from Pinterest that failed or disappointed you?
Link Up your Wordless Wednesday's below: