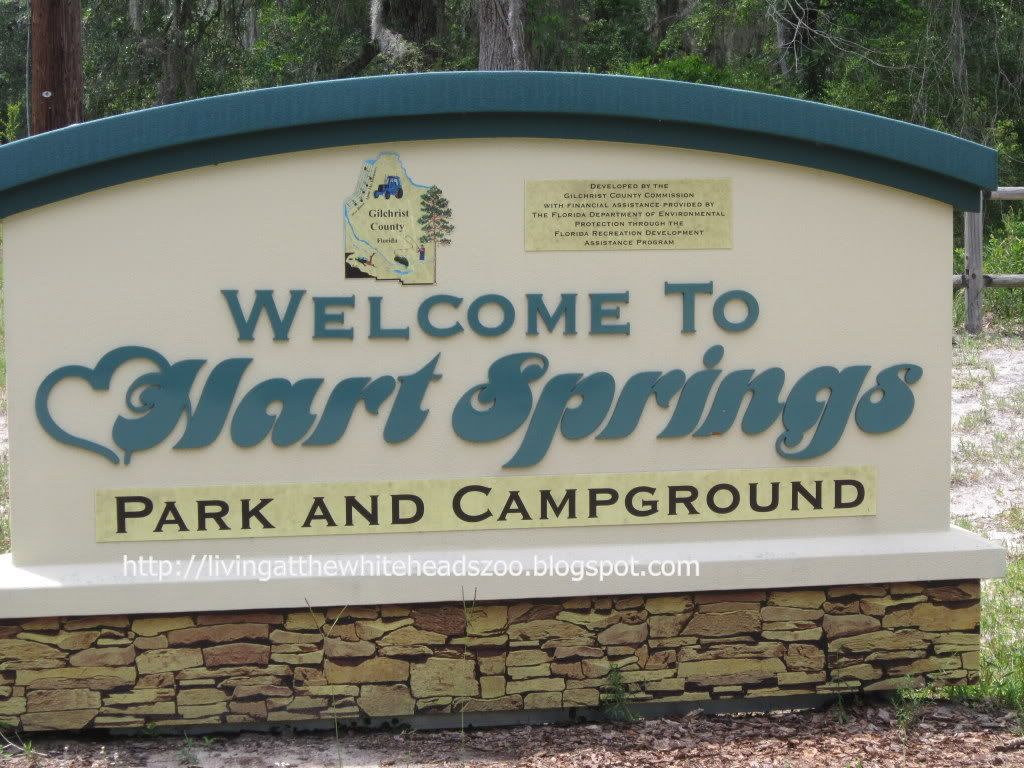 4240 SW 86th Ave, Bell, FL
(352) 463-3444
Gilchrist County
Cost $4 per person Adults and Children
Children 5 and under Free
Hart Springs is one of the largest spring fed areas in the state of Florida. Located along the beautiful Suwanee River . Enjoy boating, camping, swimming, fishing and more! There is a nice long boardwalk where you can look for wild life and take a stroll.
There is NO Lifeguard so Swim and play at your own risk. The water is the same temperature year around (72) . 72 feels awfully chilly if you ask me but its so much fun. Grab some tubes and rafts and get ready for day of play in the sun and water.
The kids will have a blast.
The swimming area here has a nice sandy beach area for little ones to play with their sand toys. There is a floating dock in the middle. Kids love jumping off of it. It made me really a bit scared though. Not of the jump but I was terrified C would not get out of the way and would get bumped in the head. Definitely an area to have fun but remember safety.
Having FUN
Miss E made friends in seconds. It is amazing everywhere we go she finds a friend!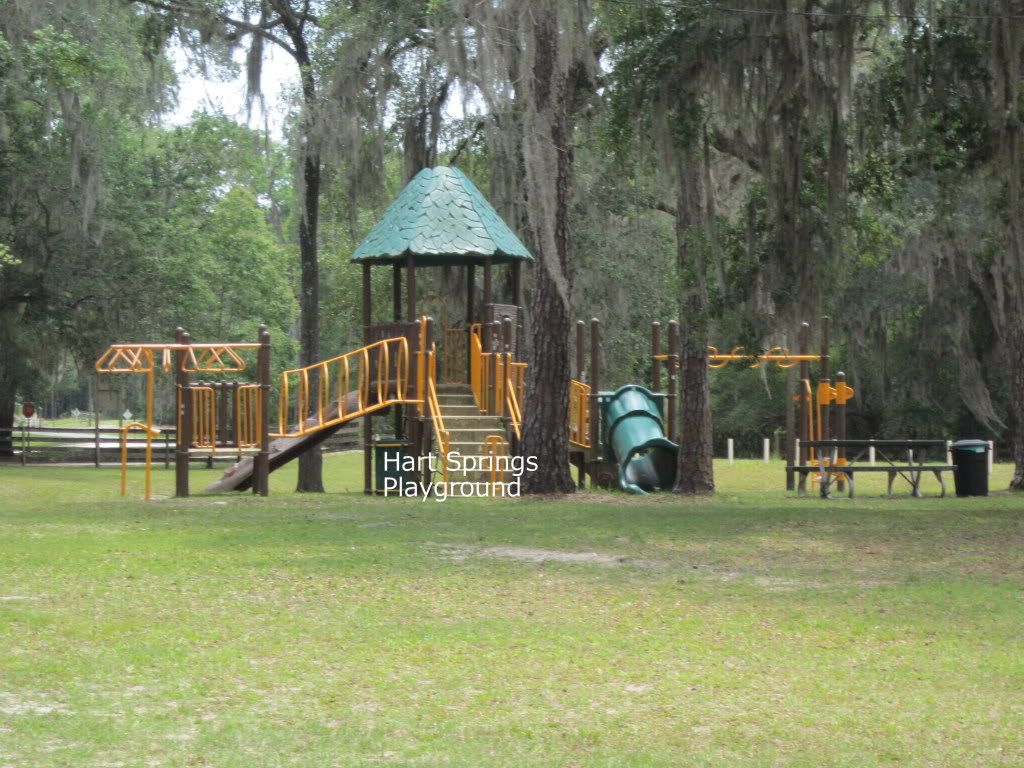 The Playground
There is a pretty nice playground structure here. I love the shade trees and the wooded feel of the place!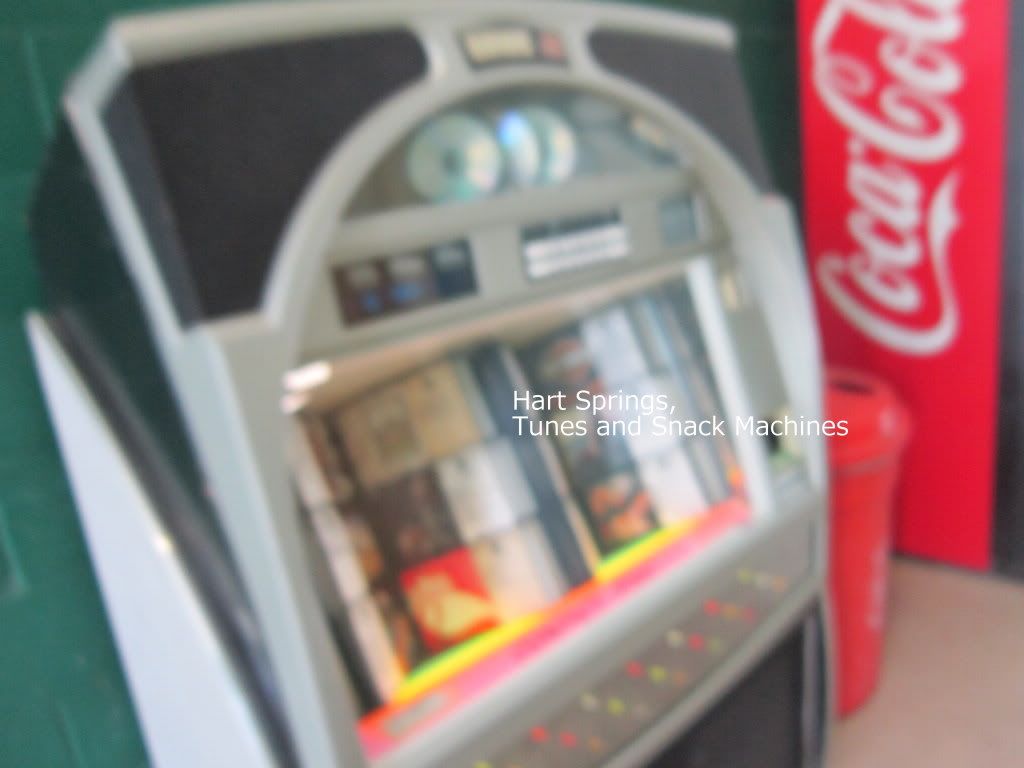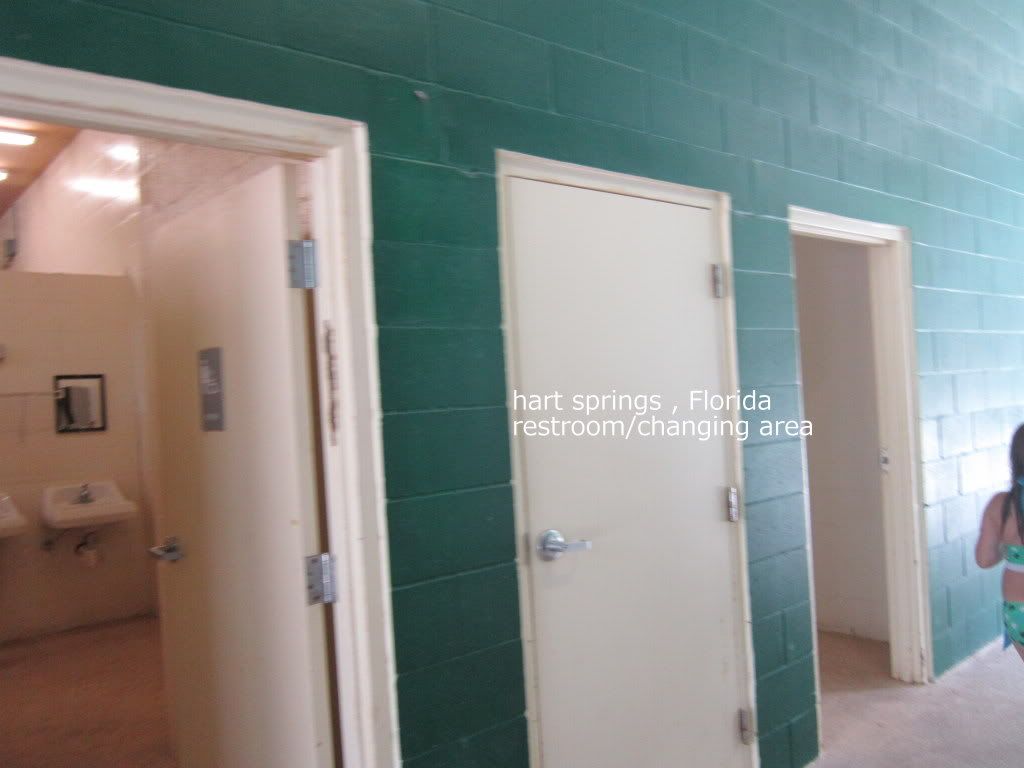 The restroom area is pretty large. They seemed well cleaned. The concession area has cokes/sodas and jukebox.
Have you traveled somewhere fun , got a favorite restaurant to share? We want to hear about your adventures. Link up to Tuesdays Travels and Leave a comment.