Natural House's new product Glassy is a probiotic new glass cleaner. It cuts through dirt, grime and germs and leaves a surface clean and streak free.
*Glassy is a natural household cleaning product
*Leaves no dulling residue
*Naturally digest odors at their source leaving a botanical fresh scent
*Active ingredients keep working to maintain a germ and odor free surface
*Is safe to use on multiple surfaces
*Contains No VOC's or other harmful chemicals
What I think?
I really like the scent of this cleaner. It smells fresh and clean! I also love the fact that this is a safer product to have in my home around my child. Glassy did the job I needed it to it cleaned the glass surfaces of my home without any issue. Glassy is easy to use and I appreciate the fact that it keeps on working when I am done.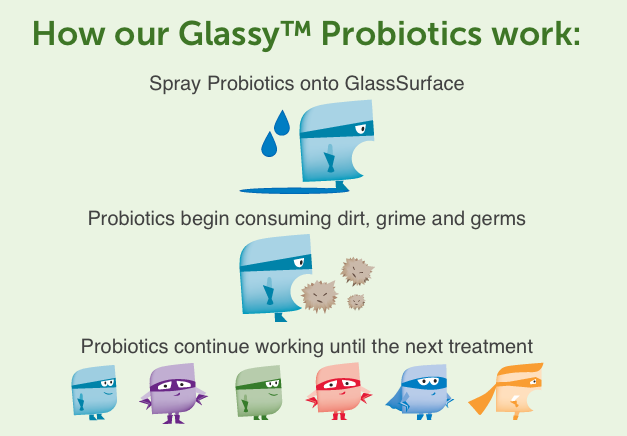 Connect with Natural House on Facebook and Twitter
Buy: Natural House products can be purchased on the
disclosure: Natural House provided me with a Free bottle of Glassy for review. All opinions shared are 100% my own.