Here are two favorites from the week. Hope you enjoy them.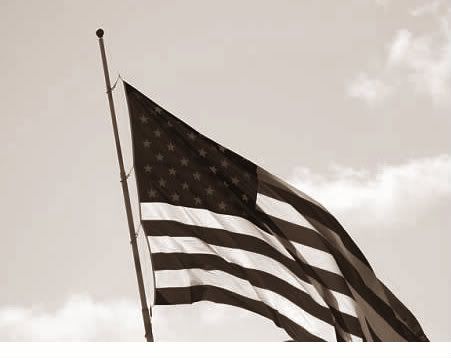 Here is one from the flooding due to Tropical Storm Debby this week. If you look to the right of the photo you can see a roof sticking out from the water. The amount of water we got in a short amount of time was absolutely Crazy!
They are the same photo. I just couldn't decide which effect I liked.
And here is the other: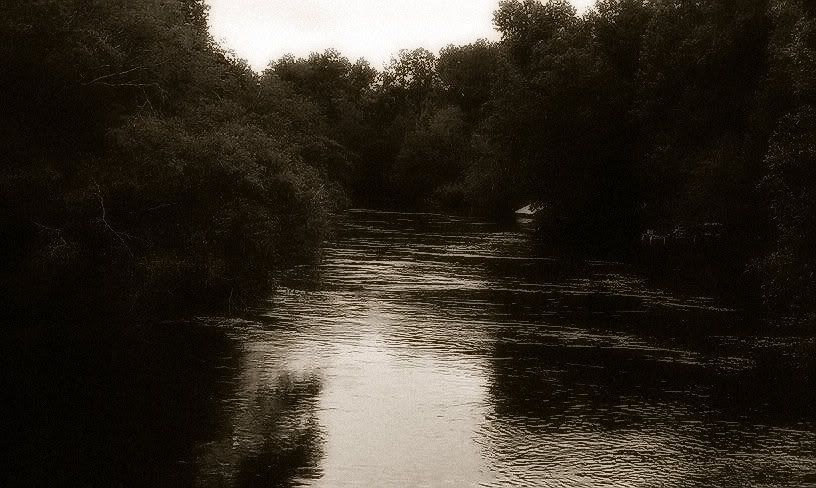 Which photo did you like the best this week ?
Linking up at: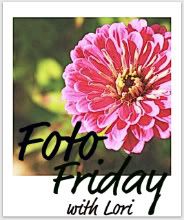 Have a great weekend everyone!