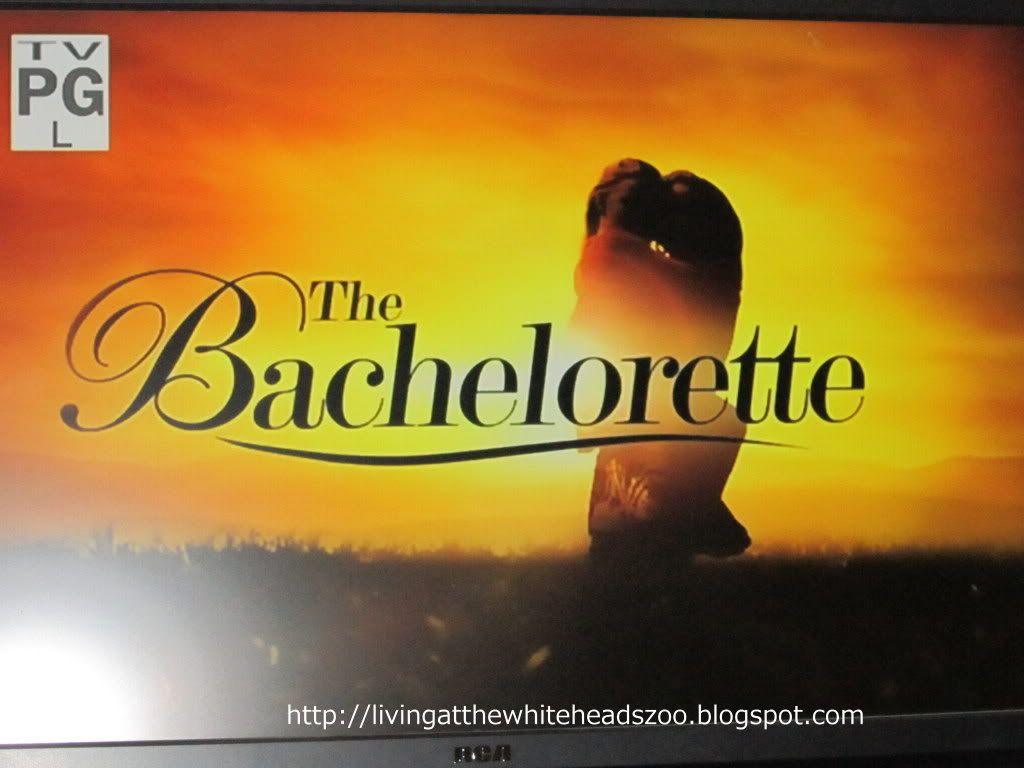 This week the guys met the lovely Emily's friends. The group date consisted of Emily's girl friends interrogating the guys and then a play date of sorts with a pile of kids to see who stood out ad Dad material. The Girls say Sean and Doug are their picks for Em and I have to say so far I think they are right on. Sean didn't stand out to me in the beginning but he is quickly becoming my front runner for the perfect "bachelorette guy". He definitely has grown on me.
How about you?
Ryan's cocky self walks up to Emily and her girlfriends and in conversation tells them "Emily better not get fat, he'd still love her but would not love on her." Really did he say that and in front of all her friends. Everyone agrees that was just plain
RUDE
.
Alessandro Goulart can you believe that guy? I think my mouth
dropped
to the floor when he told Emily "Ricki was a compromise". Good by. She couldn't send him home fast enough for me.
Emily really
disappointed
me for the first time this season this week when she did not send Kalon home. He spoke to her so condescending and although she mentioned how she really didn't care for that she still kept him around. Yuck.
Another guy who completely is in the race for Emily's heart is Arie. You are definitely starting to pick up on the chemistry there. They have a great date and Dolly Parton herself sings to them.
I think Chris has been kind of sweet so far. Red flag for Emily is his age. He is younger than her at the age of 25. They climb a building together in a lightning storm no less. Climb a building, have some dinner, then Luke Bryan concert and dancing of course.
They finally say good bye to Shelley the egg after Emily's friends clue Travis in. Emily bust Shelly on the ground ~ Finally! Kind of gross also when you think about it.
Tony goes home after boo hooing over missing his son. I'm all about loving your kids and being there for them, but this was a bit much! We were all
glad
for Emily to send him home.
.
The roses went to ~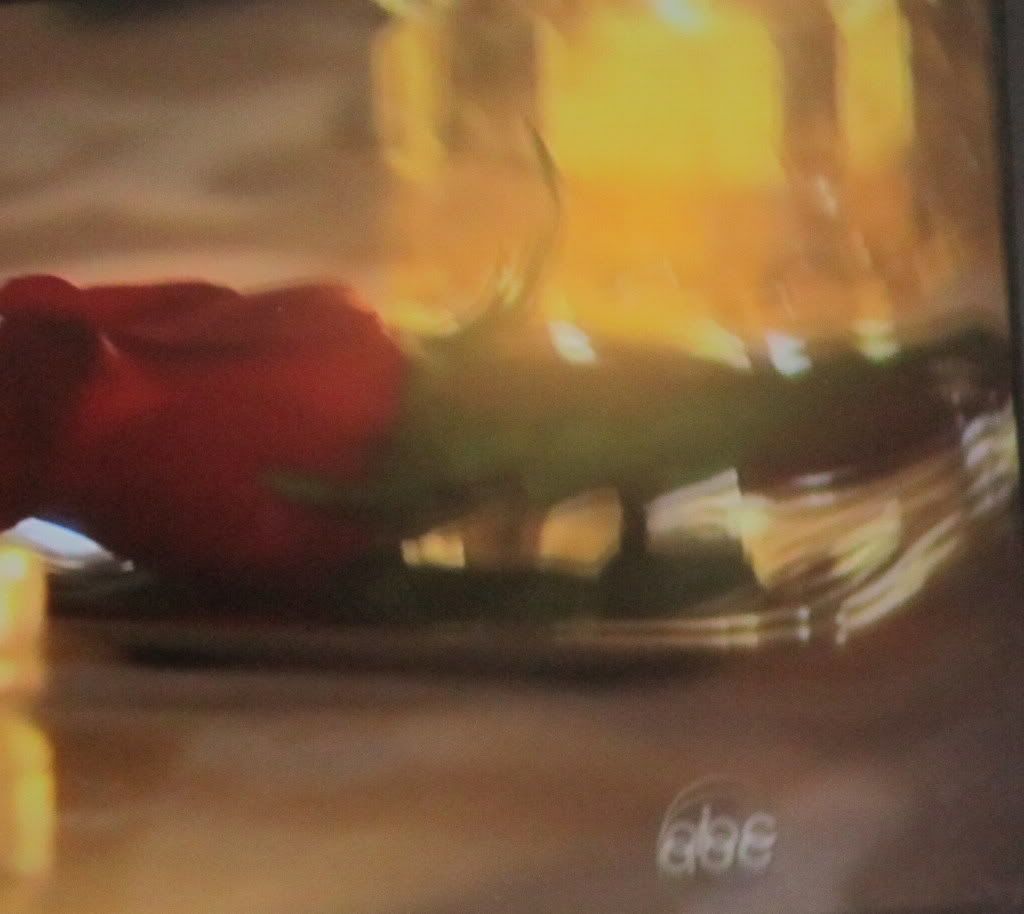 Ryan
Kalon
Jef
Charlie
Doug
Michael
Travis
Alejandro
Sean
Arie
Chris
John
Nate
Uh oh Good by Stevie.
Week 4
they're heading to Bermuda. Here are this weeks date cards.
~ Let's set sail on the sea of love (group)
~ Lets explore this Bermuda love triangle (two on one)
~ Let our senses lead the way (one on one)
What do you think will Emily find love this season? Do you have a favorite guy?
I think its going to start heating up in Bermuda.