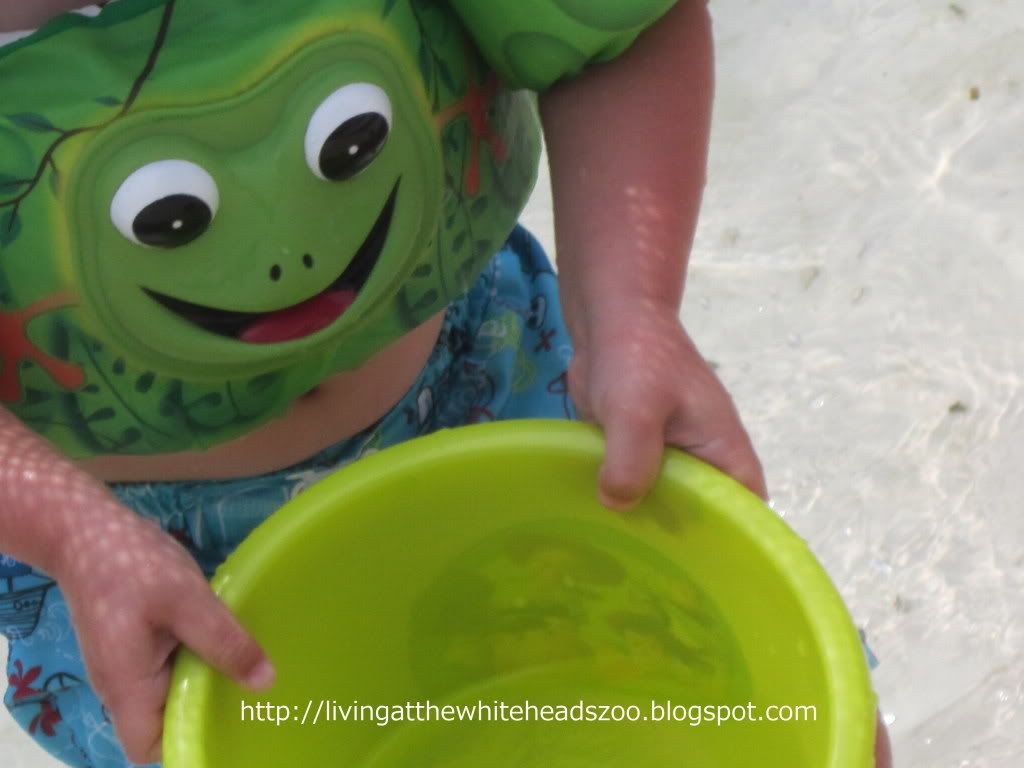 Miss J and I decided we want to do something different this summer.
We are aiming to visit a State Park or Place or fun place on our "bucket list" once a week
with the kids. We're really looking forward to the adventure and getting out of the house for a bit.
We have visited some really fun places here in Florida and want to share them with you.
Please drop by on Tuesdays for "Tuesdays Travels " where I will be bringing you family fun destinations
from here in Florida plus fun destinations from our summer bucket list.
Florida State Parks
Honeymoon Island ~ Caldesi Island $8. per vehicle
Flagler Beach (Free)
Port St. Joseph (overnight)
Falling Waters $5 per vehicle
Rainbow Springs $5 per vehicle or $2 per person under 6 FREE
Weekiwachee $13 per adult / $8 per child (6-12)
Florida Caverns
Anclote Key / Dolphin Cruises
Fanning Springs State Park
Water Parks Orlando Florida
Aquatica
Lego Land
Kids Kampus (Jacksonville at Metropolitan Park) has splash park
Hanna Park (Jacksonville) has splash park
Davenport Park (St.Augustine)carousel $1.
Otter Springs
Hart Springs
Other Events
Beach Camping With Girl Scouts
Clearwater Beach Florida (mini vacation)
Orlando Florida (mini vacation)
Girl Scouts Zoo Trip
Digital Design Camp (1 week)
Girl Scouts Camp (1 week)
Baseball Tournament / camp
It's going to be a great summer. We can't wait. Can You?
Be sure and visit us on Tuesday's where you can see our travels
& link up some of your own.

I'll be adding new pins as we post!