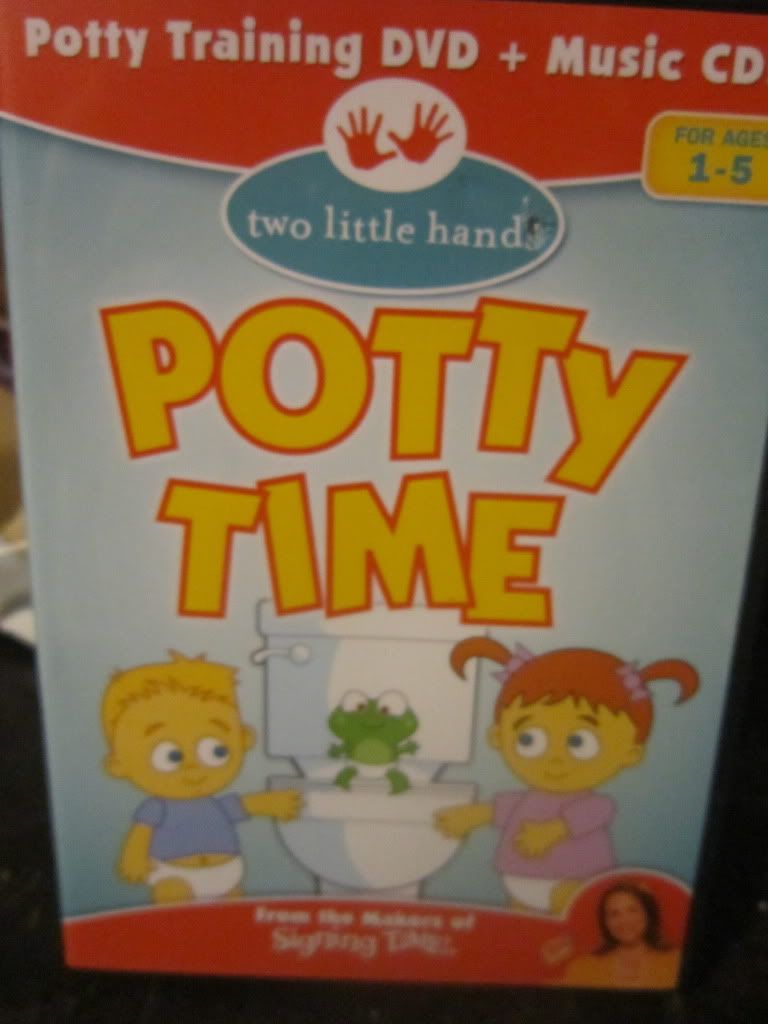 We have been having the potty training battle for quite some time. C has going #1 down but when it comes to #2 that would be a big No. I couldn't wait to watch the
Potty Time
DVD with him, in hopes it would encourage him to do so. The DVD is bright and fun. I was really surprised at how much sign language it includes. This Mama liked that! I found the sign language to be a great perk to the DVD , and think it definitely makes the video more enjoyable for the child.
The DVD is upbeat showing music videos with real people and children. Hosted by
Emmy-nominated Rachel Coleman
you will find yourself singing and signing along. I really like how this
potty training video
uses both Rachel and children as well as animated characters to teach .
Potty
Time
teaches the
potty
routine along with signs that children of any age can use to talk about growing up, using the
potty
, and celebrating successes of all kinds. Signs are especially useful for
potty
training infants and toddlers. The DVD is 30 minutes in length.
C really liked the signing. He has gone around signing stop all week. I really like how the video breaks down using the potty into really easy steps. Then follows each step through with repetition. I have found repetition to be key in my house. The repeat of each step several times really does get the point across.
That is not all Potty time has a music CD. The CD has nine fun potty songs. That help children celebrate their successes and feel good about their bodies.
Potty

Time

includes the following original songs:





Potty

Time

Theme




Look at You Grow




My Body is Amazing




Potty

Dance




Stop What You're Doing (and Go)




Uh-oh Accident




Let's Celebrate




Shining Star
We danced , clapped and sang along. Our favorite is Uh-Oh Accident. C loves yelling Uh-Oh.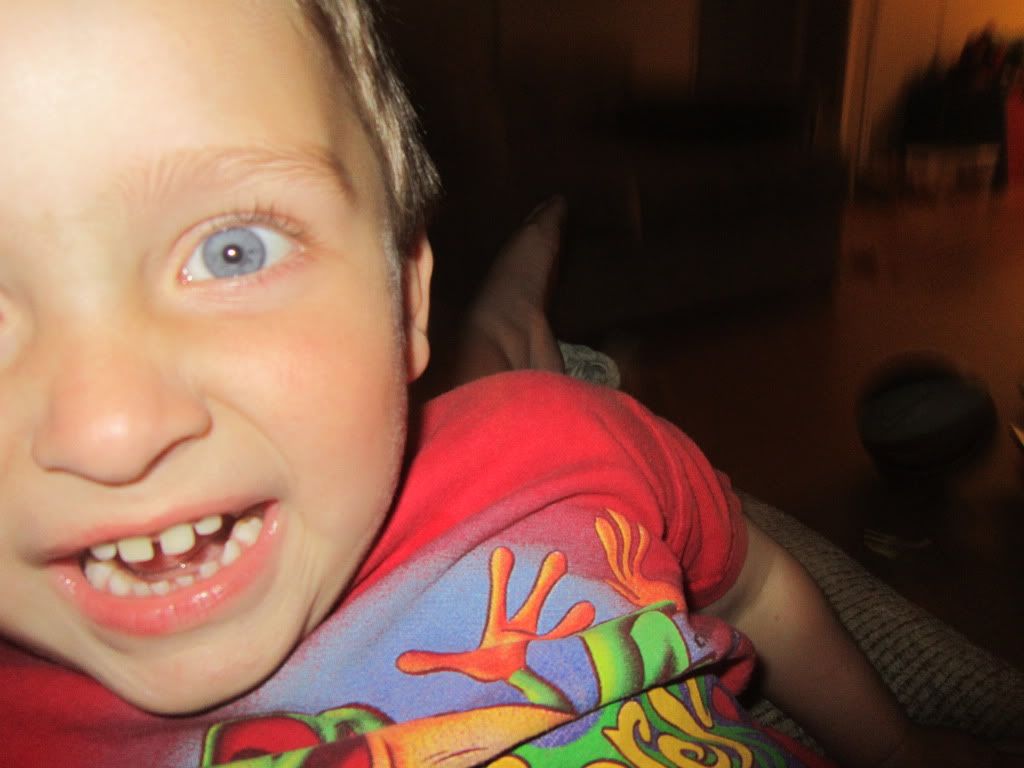 Here he is singing along!
We've tried out a few
potty training videos
before this one. I think the actions and signing really make Potty Time a winner.
Connect with Potty Time Here:
Save 50% on the

Potty

Time

Reminder watch with purchase of

Potty

Time

- You Can Do It Pack – purchase now
Are you getting ready to potty train a little one. Or already knee deep into it? Would you like to try out this video and CD? Potty Time and Mom Blog society have graciously just that for one of you. Simply fill out the rafflecopter entry form below for your chance to
WIN .
(open to US only)
a Rafflecopter giveaway This contest is now closed. Please visit the winners page.
I received one or more of the products mentioned above for free using
Mom Blog Society
Regardless, I only recommend products or services I use personally and believe will be good for my readers.