Miss E's 8th Birthday was a great big hit.
All of the kids played and played while soaking up the sun and enjoying the water.
I loved the silverware wrapped & knotted with twine and a white life savor.
Just perfect for the pool party theme. Miss J found these on Pinterest "
Party Frosting
".
Party Prizes fish made from left over Easter eggs
Miss J is so creative
Cake from Publix. This cake turned out so Cool!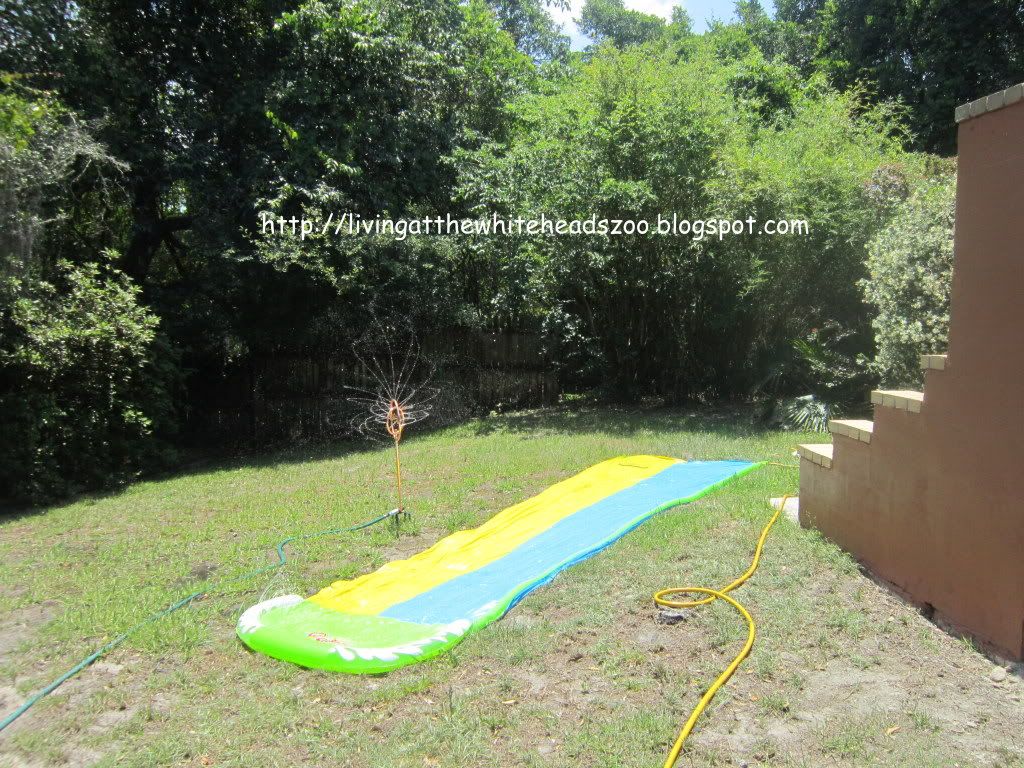 Lots of sprinklers, and slip n slides set up all over the yard for extra fun besides the pool.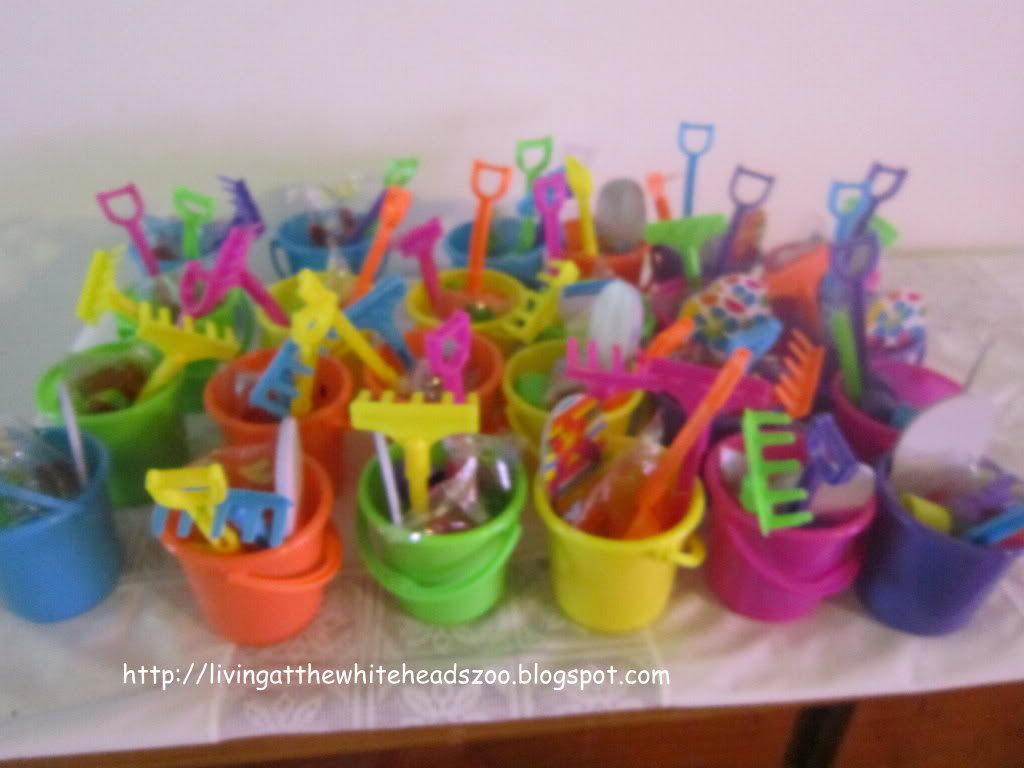 Party Favors ~ all of the guest got to take a beach pail home with goodies and a beach ball from the pool. Buckets and Balls came from Oriental Trading.
As a Coppertone Water Mom I came with sunscreen in hand. One of our favorites the Coppertone foaming lotion.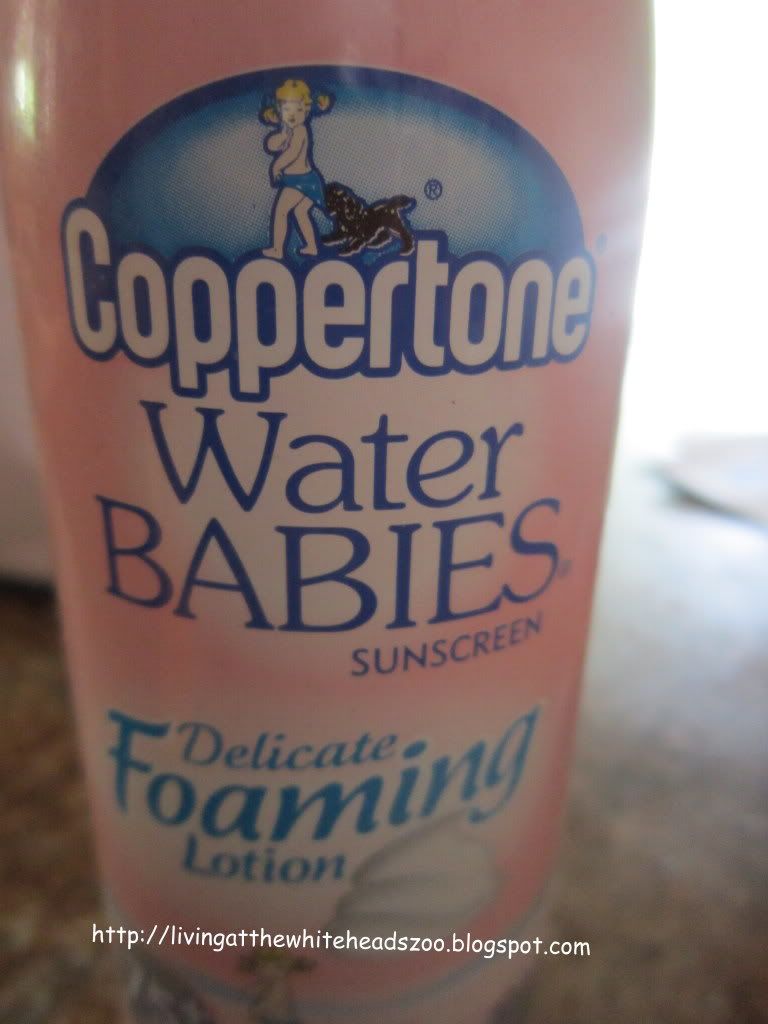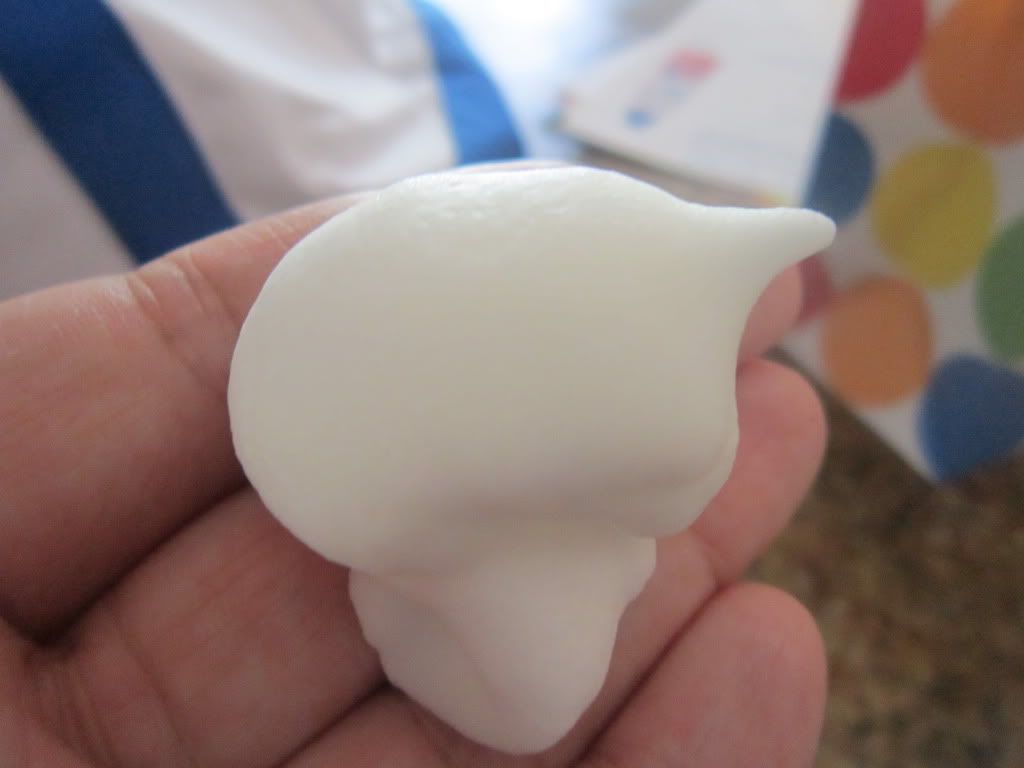 As you can see it is foamy like shaving cream. The little man really loved helping rub this in! We were in the sun for hours and I was quite pleased. I only applied one time to several children and none of them burned. ! (of course you should reapply for extra safety) You could not even tell C had been out at all other than the fact he was one very tired little boy.
I loved sharing Coppertone with the kids and Moms who had not brought any! The Moms appreciated it too!
Stay tuned this week for Sun Safety Tips from Coppertone & Me.
Watch out for my tweets about #CopperToneWaterMoms
disclosure: As A member of the Coppertone Water Moms group, I receive product samples and promotional items to share and use as I see fit. No monetary compensation has taken place and any opinions expressed by me are honest and reflect my actual experience.