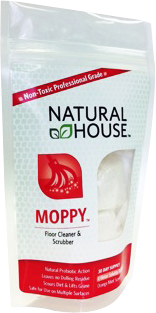 What is Moppy? Moppy is a Probiotic Cleaning Packet. The packet is a concentrated, professional- strength, all natural floor cleaner. I have to admit I was pretty skeptical about Moppy when it arrived. It comes in a little tab packet and I thought my floors are tough . How will this ever work? Well, it surprised me.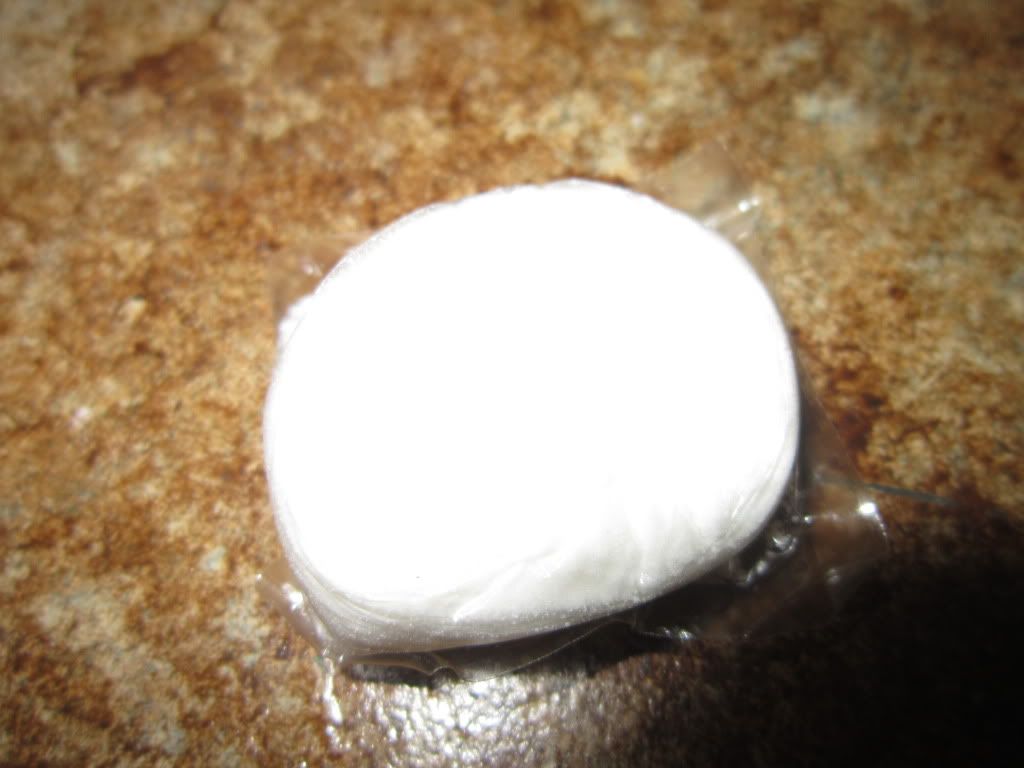 Moppy Packet
First , I filled my mop bucket and dropped in a packet. In just a few seconds the packet begins to bubble and dissolve. Powerful, plant derived scrubbing agents cut through dirt and lift grime from the floor. Now, it is time to scrub these floors. Off to work I went. Most of my house is wood or tile floors, so there is a lot of mopping to do. Which was great for this review. Something I really like is that Moppy's probiotics remain on the surface to help maintain a germ-free and odor-free household. Moppy is safe to use on multiple surfaces, including high gloss surfaces, terrazzo, marble, slate, vinyl, tile and finished hardwood surfaces. It did a great job on my wood and tile floors. Moppy got up the grime and dirt from our every day foot traffic and spills. I have three messy kids , so we have quite a bit of mess. I mop every couple of days to keep the floors clean here. I found that Moppy did a really good job. I love that it a natural cleaning product. C loves to help me mop (although he gets the floor way to wet I let him). So, I really love that this product is not toxic and safe for him to help his Mom with chores. The only thing I would change, is the scent. Moppy does not really smell or it did not to me. I really like to smell the clean after I've done the work.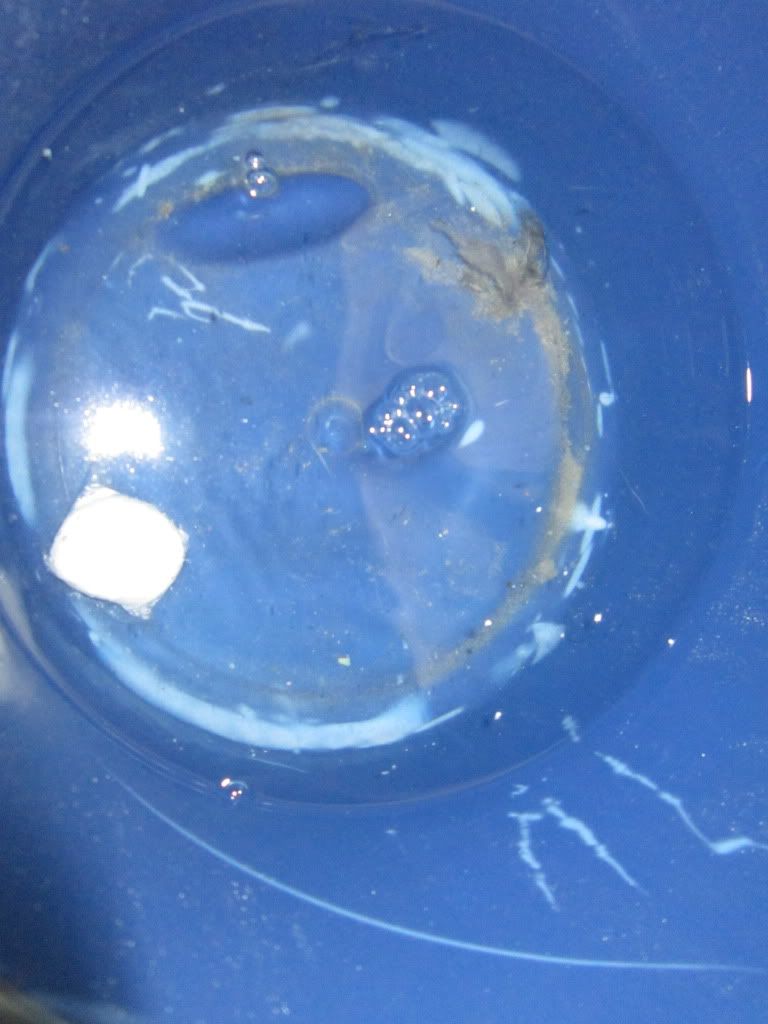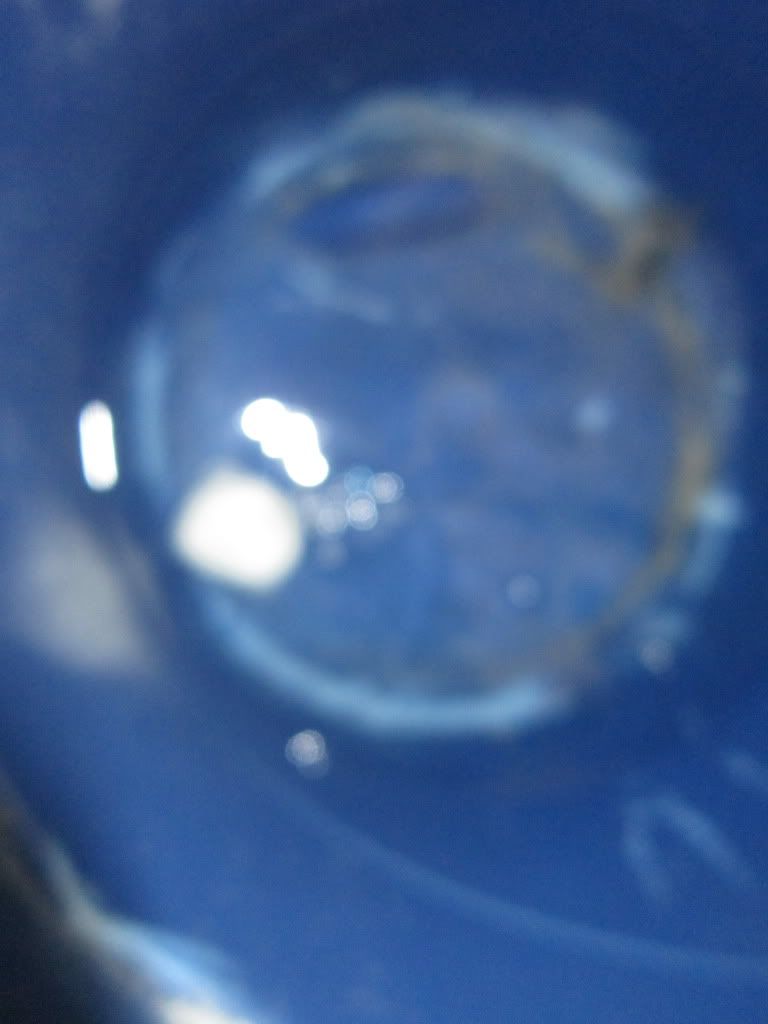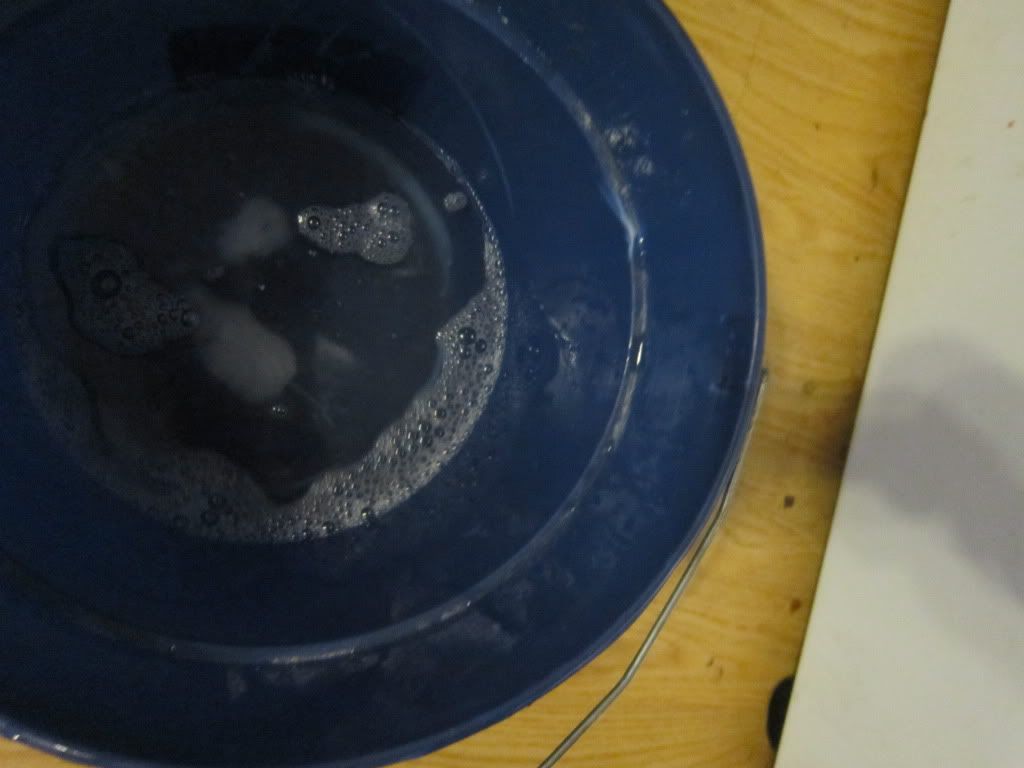 Use weekly to promote a healthy and safe home!
Benefits of using Moppy:
Industry-First, Cutting-Edge Probiotic Cleaning Products
Convenient foaming water soluble pouch application
Cuts through dirt and lifts grime from the floor
Active ingredients keep working to maintain germ and odor free surface
1 bag lasts 30 DAYS
Safe to use on multiple surfaces including high-gloss surfaces, terrazzo, marble, slate, vinyl, tile, and finished hardwood surfaces
Use weekly to promote a healthy and safe home
Leaves no Dulling Residue
Scrubbing action scours dirt and lifts germs and grime, while driving out odors at their source
Eco-Friendly, non-toxic, biodegradable
I have had the opportunity to try out several other
Natural House
products. I have always been really pleased with the natural household cleaning products. I think sometimes we think we need tough chemicals but this line of products proves just the opposite.
You can purchase Natural House natural cleaning products online at the Natural House
Website
or on
Amazon
. This is a nice option for those who use Amazon perks like "Free Super Saver Shipping" or "Amazon Prime".
Connect with Natural House Find them
One Lucky
US
winner will receive Moppy to try out! Enter the rafflecopter form below for your chance.
a Rafflecopter giveaway This contest has closed please visit our winners page.
disclosure: Natural House sent us a FREE sample of Moppy to review. All opinions shared are 100% my own. Thank You Natural House.