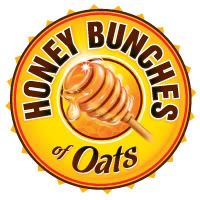 Honey Roasted now has more granola bunches!
When my husband saw the box on the table he said, " alright Honey Bunches Of Oats". I had no idea he liked them until that moment. Crazy man! Cereal is my go to snack food. It is also a huge comfort food for me.
Honey Bunches of Oats is one of America's favorite cereals - and Post has made even better! 4 Delicious grains (oat, corn, wheat and rice) brought into crispy flakes and crunchy granola bunches making Honey Bunches of Oats a healthy way to start your day.
Nutritional Info:
10 grams whole grain
6 grams sugar
Heart Healthy (0g Trans fat, 0 g, Saturated fat, & 0mg Cholesterol)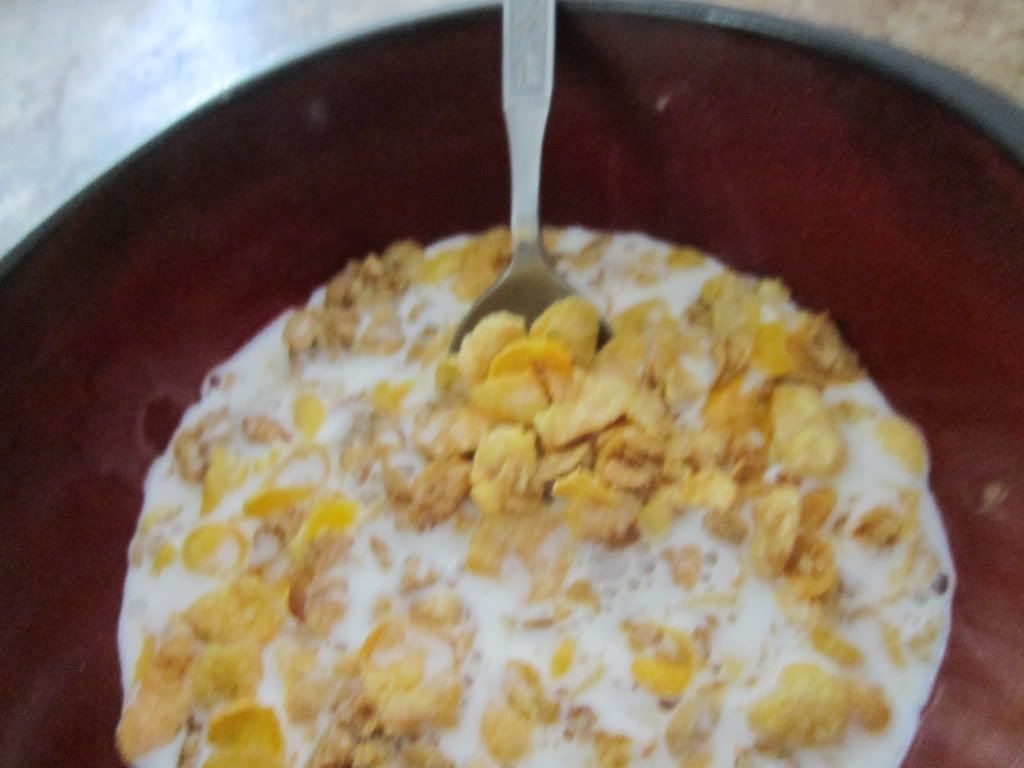 Little Mister proclaims this cereal is "yummiest" ! That makes it a
winner in my book. I am always happy when he picks a cereal other
than some of the sugary choices available. He often picks Honey Bunches of Oats first. My husband says it is "even better" than he remembered. He really likes the honey roasted taste . I really like the added granola bunches.
Reasons to choose Honey Bunches of Oats for your family:
*Nutritionist recommend eating 3 or more servings of whole grain foods per day. (with about 16 g. whole grain per servings or 48 per day) Honey Bunches of Oats has 10 grams per serving!!
* Honey Bunches of Oats has 9 essential vitamins.
* Plus it has less sugar than many other leading brands.
* Don't forget it is Heart Healthy
Visit Honey Bunches of Oats on
Facebook
& find out all you want to know!
Now if you'd like to
WIN
a manufacturers coupon for a
FREE
box of Honey Bunches of Oats (Arv $4.49) fill out the easy rafflecopter entry form.
*5
Winners open to US only
a Rafflecopter giveaway this contest has now closed please visit our winners page.
Disclosure: Post provided me with a free sample of Honey Bunches of Oats -Honey Roasted for this post. My participation is voluntary and my opinions, as always, are my own.
Thank You Post and Purex ~