This is a Sponsored post written by me on behalf of homemadedogfood.com for SocialSpark. All opinions are 100% mine.
After all of the dog food recalls and associated heath scares for dogs some might want to think about making a healthy homemade dog food.   I have made homemade treats in the past , so making food for our pets is definitely something I want to learn more about.  
For me to make homemade dog food there are some guidelines that would be necessary. 
1. no gross factor  2. easy 3. affordable 
Finally, I found a site that had recipes for  Homemade dog food  and they seem easy enough I can make them and not mind. Plus I will know what healthy ingredients we are putting in and where they are coming from.   After watching the Easy cooked dog food recipe video I saw that you can make and freeze the dog food . I love cooking and having grab it to go meals in the freezer and making big batches of things to just pull out when I need them.  This ability will make it a better option for me I think.  
We have a yellow lab who weighs around 110 pounds, he also has severe health problems.  He has epilepsy and requires medication to control seizures.  We have found that a diet higher in magnesium helps him a great deal.  I was excited to find out that you add vitamin supplements and enzymes to your food when you make it at home.  This may make it such a great option for Ripley (our dogs) health.  We can add more or any vitamin he may be deficient in.  
The web site has both raw and cooked recipes.I'm not sure I want to leave raw meat out although I am willing to bet Ripley would gobble it down in seconds if I did so. I do think the cooked options are a good fit for this household and I'm excited to possibly try them out.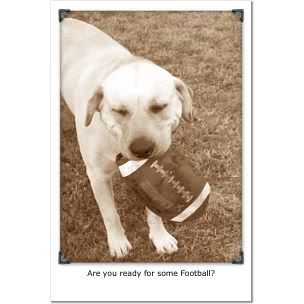 The author seems to be very knowledgable and hands on with answering any questions you may have. That's really great because I'm sure a lot of you fill that your pet is part of your familly and want to make sure you are doing things right for t hem.  I really like that he is available to give you tips and advice to help you with the transition from store bought to homemade dog food.