In our home we have city water. I can't say I am a huge fan. To me our water always smells pretty strongly of chlorine, and always taste chemically. For that reason I usually buy bottled water for my family to drink. This why I was really excited to review the ZeroWater
water purification system.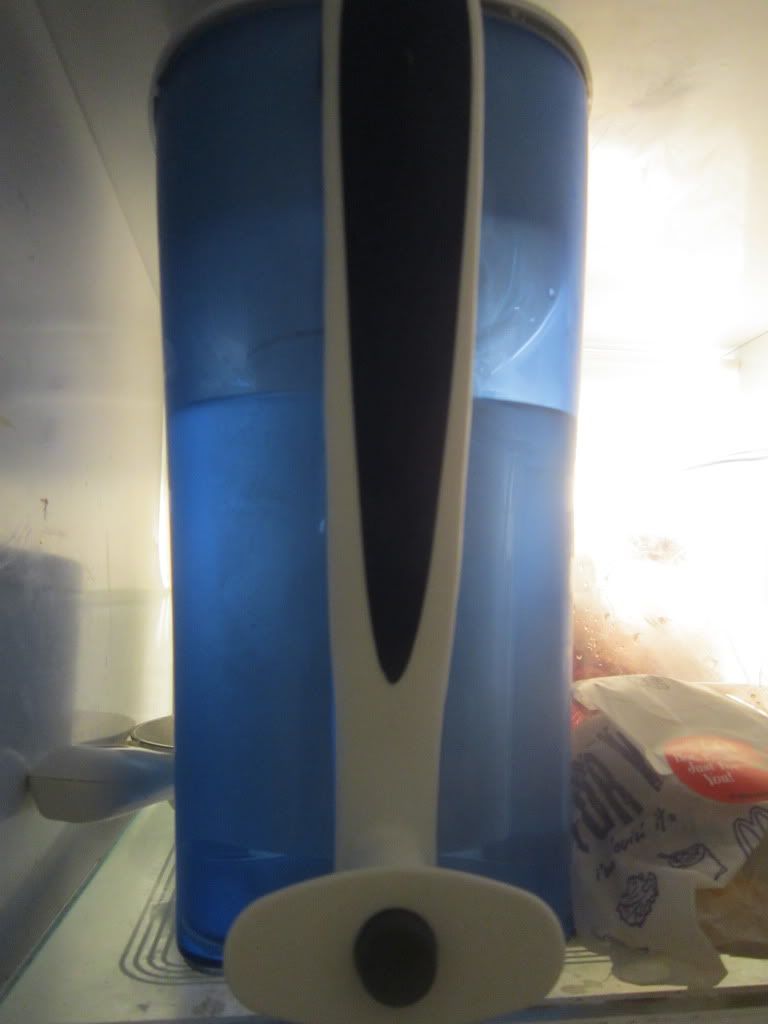 I have also mentioned to you several times that I have a horrible time hydrating myself . I know the importance of water for your body and I really want to drink all of them glasses of water , but never seem to get the job done. I was extremely excited to open up my Zero Water pitcher , fill it and always have great tasting cold water on hand. Not only that I like having the pitcher so I can challenge myself finish that pitcher by the end of the day.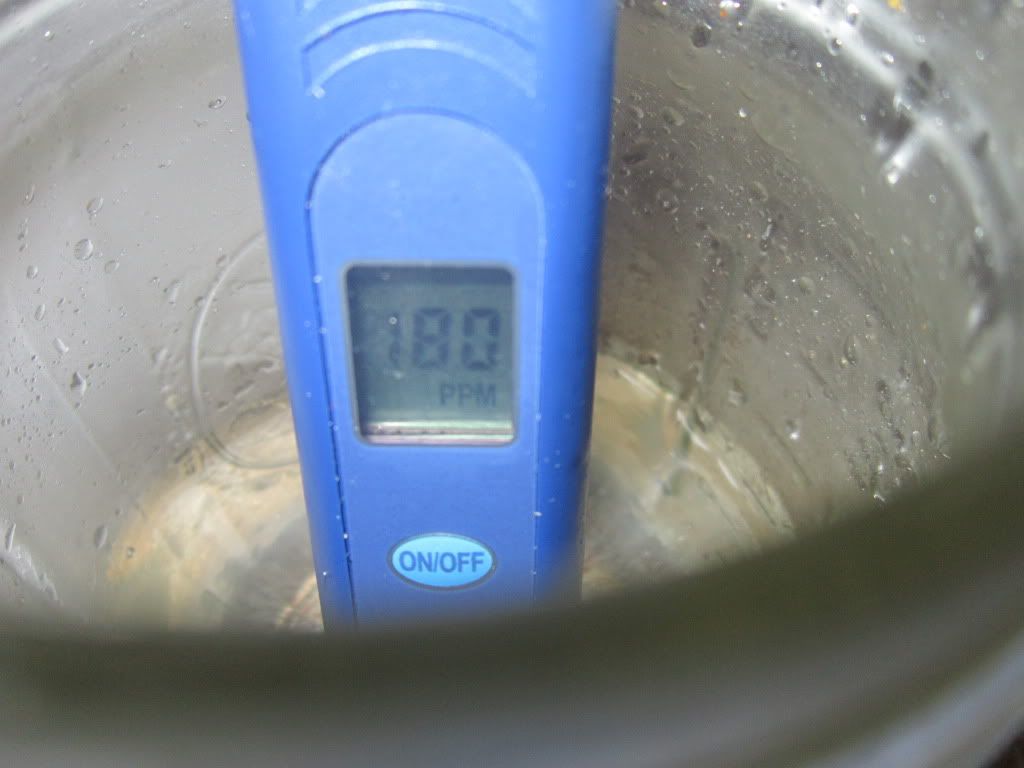 The
ZeroWater
pitcher fits perfectly on the shelf in my fridge. When I want a glass of water I use the valve to fill it , not even removing my pitcher from the fridge. The size does not take up to much space , just like having a tea pitcher on your shelf. Filling a full pitcher does take a few minutes, because you must allow for the water to filter through. I simply fill it while I'm busy in the kitchen doing other things.
I was super curious as to what our water would test as with the TDS meter The meter read us at 180. The higher the TDS reading the more dissolved substances are in your water. Kind of gross when you think about all of that gunk in your water. The filteration system works perfectly though . A glass of ZeroWater tests at 0 just like it is suppose to. I can tell a HUGE difference in the taste. The meter fits into the lid of the picture so that it is handy next time you need to test your water. ZeroWater recommends that you change your filter when the TDS reads 006. I'm so happy to know that I now have a water purification system for my family.
What makes the ZeroWater Different?
It is a 5 stage filter
It uses Ion Exchange Technology
Removes all Detectable Dissolved Solids
Water passes through the ion exchange filters and the bad parts are exchanged with water ions like Hydrogen.
Keep up with all of the latest information about ZeroWater by following them on
Facebook.
BUY:
You can buy a 10 Cup ZeroWater pitcher
here
. All Zoo followers can receive
30% off
of a pitcher by using coupon code
MC30.
WIN: 2 of you will WIN your very own 10 cup ZeroWater pitcher. Just fill out the easy rafflecopter form below.
"I wrote this review while participating in a blog tour by Mom Central Consulting on behalf of ZeroWater and received a water pitcher to facilitate my review, two pitchers to giveaway, and extra filters to thank me for taking the time to participate."
a
Rafflecopter
giveaway This contest is closed please visit our winners page.