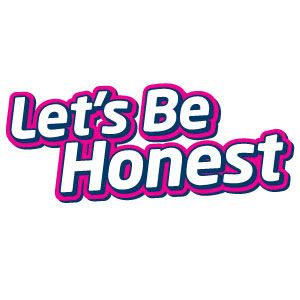 Being a Purex Insider I get to tell you about new products and campaigns.
Beginning on April 30th Purex will be launching a new campaign. The Let's Be Honest promotional campaign featuring Second City Comedian Molly Erdman. Molly will be sharing short videos sharing honest moments that reflect the ironic truths of everyday Life, Laundry and Whatever.
That's not all with the new campaign comes a new sweepstakes.
Everyday one winner will be selected to win one year of Purex.
Winning a years supply of Purex would be pretty exciting right? Each day new
The daily sweepstakes will run through July 24th.