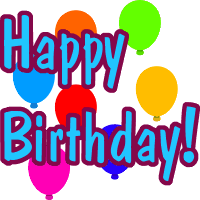 Living At The Whitehead's Zoo would like to wish the
CEO and Founder of FitFluential Kelly Olexa a very Happy Birthday.
It's not a Birthday without cake...
right?
Of course I hopped on over to my favorite place for inspiration
&
I can't imagine why I saw this and thought that's perfect for Kelly Olexa.
In the name of healthier how about a fruit cake?
I just thought this one was funny..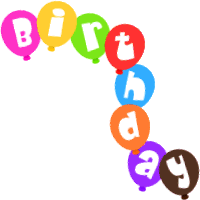 Have a fabulous Birthday Kelly Olexa!