I received one or more of the products mentioned above for free using
Mom Blog Society
. Regardless, I only recommend products or services I use personally and believe will be good for my readers.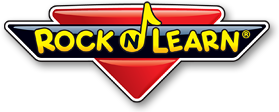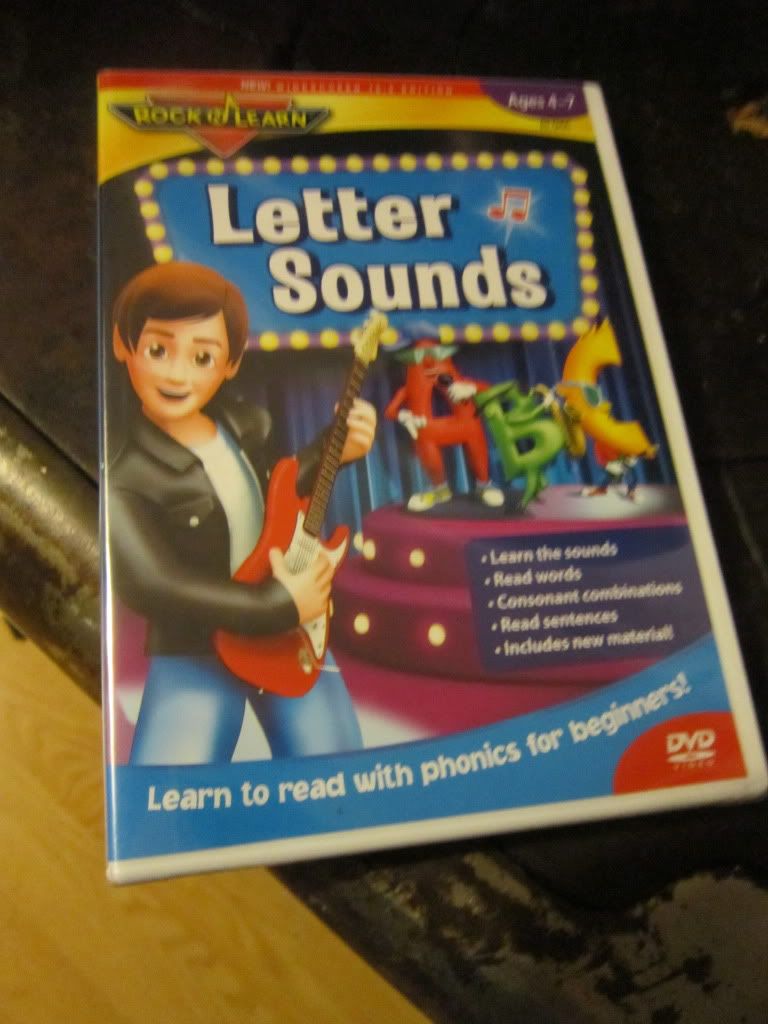 We recently had the opportunity to review the Rock N Learn Letter Sounds DVD. I had just told my husband I needed to find more structured DVDS for C. He is three and the older he gets the more I think about getting ready for school .
The movie begins with a review of upper and lowercase letters.
After the letters a mouth appears and begins teaching sounds. The mouth moves showing
you how to form the sounds for each letter. My little boy really studies that mouth. He was so funny.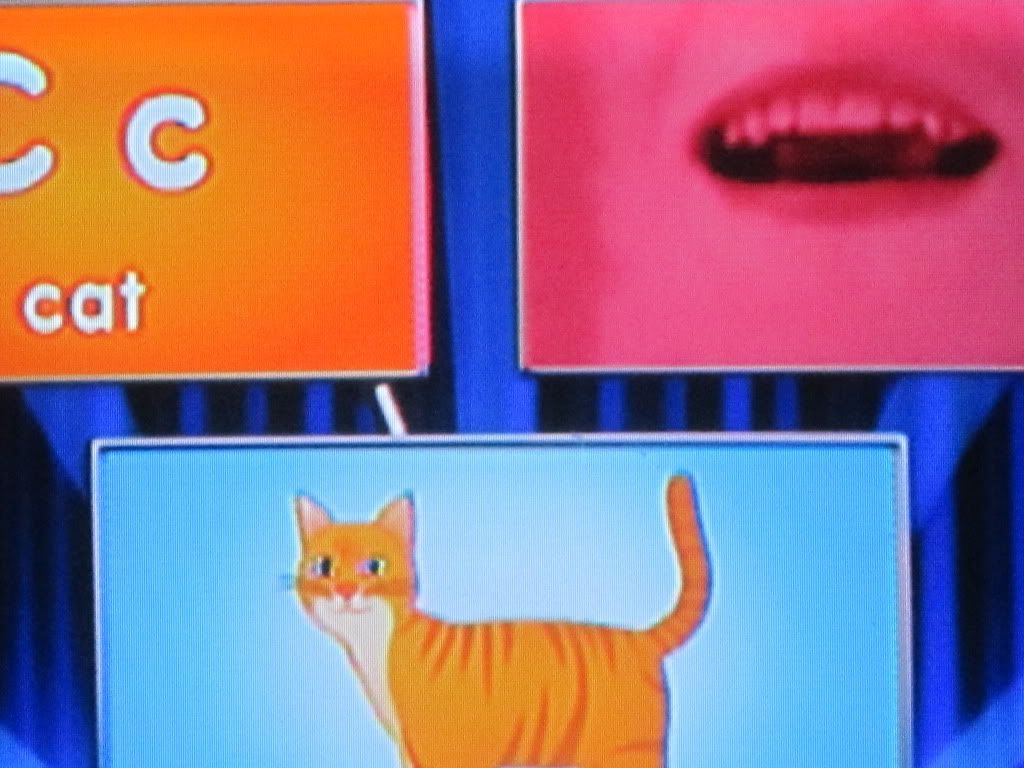 I sat with him and repeated the sounds to him as we watched.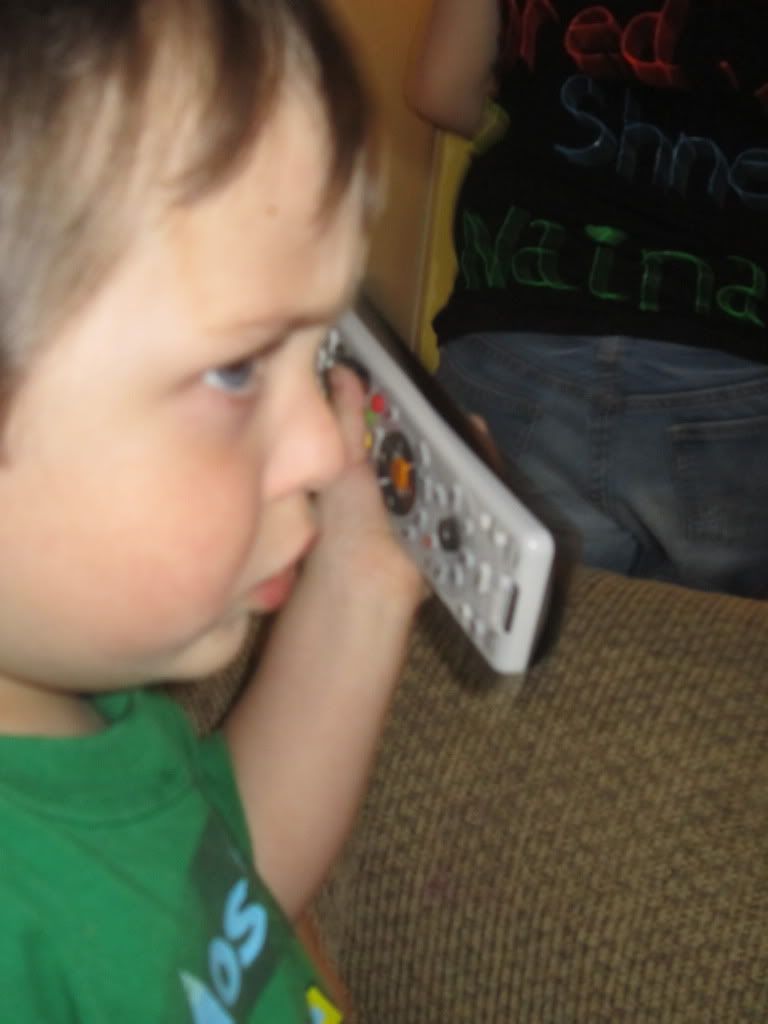 Here he is really watching the mouth.
Then their are several games to help solidify the understanding of the sounds and letters. The songs and speed make this a fun way to watch and learn. I loved that he is watching and learning as he goes. Plus I think that mouth could really help him with his speech.
Product Description: Energetic music and fun games build excitement about learning to read. Letter Sounds covers the most common sound that each letter makes. The completely new Letter Sounds DVD with its "on-screen mouth" shows how to form each sound. Letter Sounds CD comes with a full-color illustrated book. By the end of these programs, students are combining letters to read words and even simple sentences. Ages 4–7.
Rock N Learn Letter Sounds is recommended for ages 4-7. However, it really depends on the child.
Teachers and parents have used the DVD to teach phonics to preschoolers with success. Secondary students can use the DVD to help them improve skills in reading and spelling. It helps teachers with ESL and teaches English to students of all ages. The on screen mouth is loved by speech therapist.
Regardless of how you use Letter sounds
Rock N Learn
guarantees it!
DVD has:
The alphabet song
Learn the sounds
Letter sounds quiz
Name that letter
Reading words
Consonant Combinations
Spell it
Swap the Sounds
Common Sight Words
Reading Sentences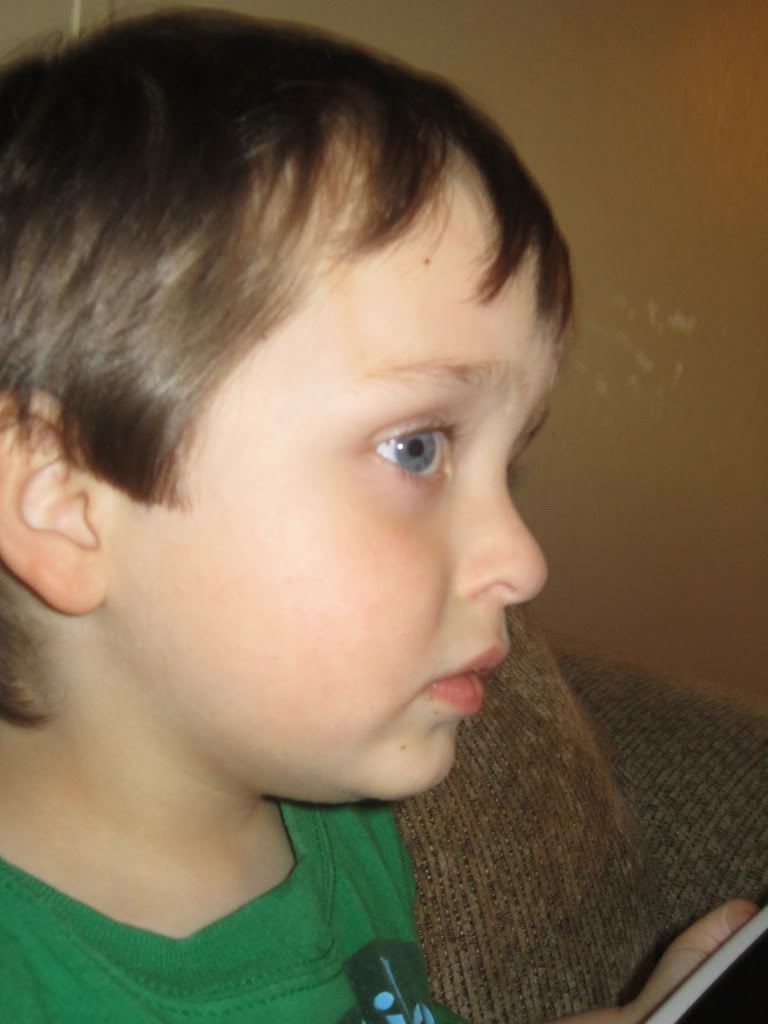 Rockin Learn Letter Sounds has grabbed this guys attention.
Keeping his attention for a long amount of time is usually quite the task. He sat and paid attention for quite some time after I put in this DVD. Really studying what they were saying to him.
Find out more about Rock N Learn by Following them
use coupon code
JQ7711 at check out
Rock N Learn is giving one of you this same video.
Open to US and Canada only.
Fill out the Easy Rafflecopter Entry form below for your chance to WIN.
I received one or more of the products mentioned above for free using
Mom Blog Society
. Regardless, I only recommend products or services I use personally and believe will be good for my readers.
a
Rafflecopter
giveaway This giveaway is now closed. Please visit our winners page.