Our kitchen makeover went quite well. I couldn't be happier with the products we used and the turn out. Here are a couple of before photos. As you can see we needed an update.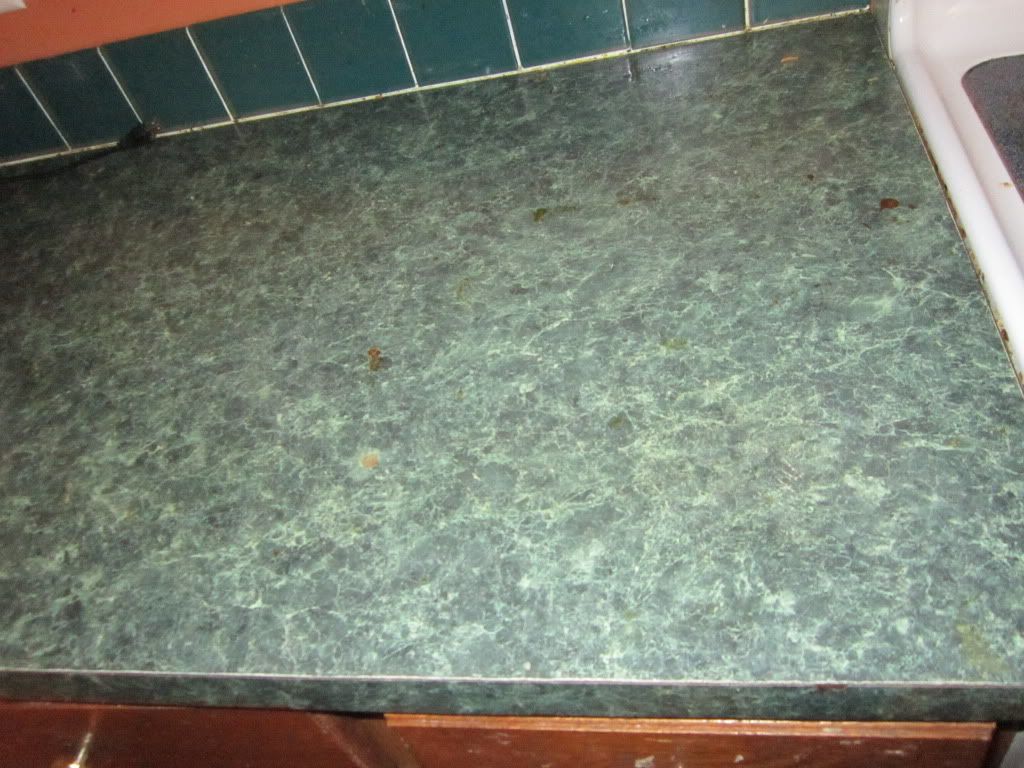 Here is a close up of the counters. I was so sick of that green.
Close up of the cabinets. It wasn't long ago I loved that wall color.
Boy did it get old fast though.
Here is what we did:
Painted the cabinets with
Glidden
2 in one Paint + Primer
Interior Semi Gloss "black" paint
It took one gallon to do all of our cabinets, and we put up new plywood around the bar and painted that too.
Painted the kitchen walls Persian Sea Pearl (light grey)
again using Glidden paint
you can read my
review
if you missed it.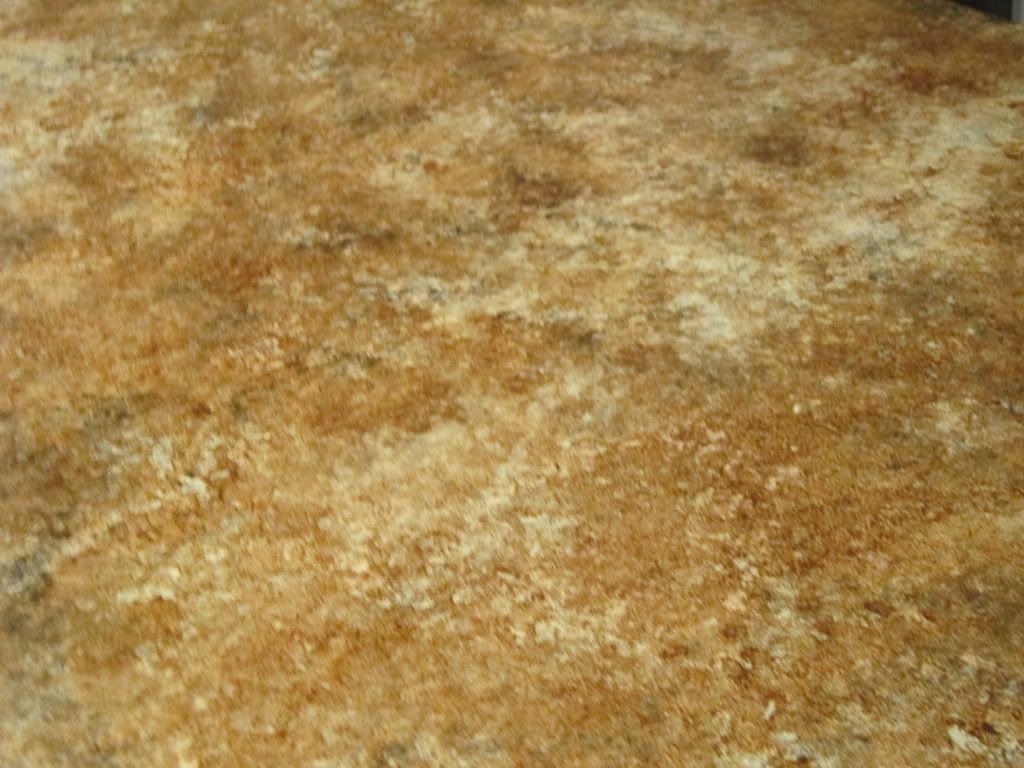 Love them!
After much decision we went with
Fasade
Back Splash
We replaced the old stainless steel sink with a white deeper sink and I love it.
New faucet and hardware. OK and does anyone agree the hardware is a bit pricey.
The first knobs I chose were $8.95 each. Ouch. Needless to say we did not go with those since we need 31.
We still need a new stove to match the new dishwasher.
No worries its on the list =)
Are you working on a home improvement project? Leave me a comment and tell me about it.
Our next project is the Garden and Yard. Our porch is in need of some serious LOVE.
Pin It