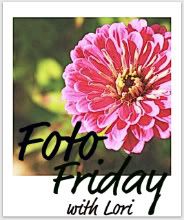 This week's theme
"Something Green"
I'm thinking Saint Patrick's Day what about you? When I think of St.Patrick's Day I start thinking trip. Yes, I know it doesn't take a lot of prodding to have me ready to pack my bags and go somewhere. From what I hear Savannah is the place to be on St. Patty's Day. Savannah is one of my favorite places , but I haven't made it there to kick up my heels and celebrate the Irish. Maybe next year !
With all that said here are some photos from Savannah Georgia
and maybe you'll find something green in them!
Have A Safe & Happy St. Patrick's Day!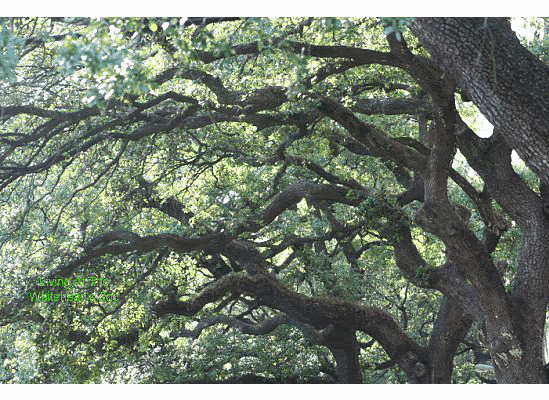 If your celebrating St.Patrick's Day In Savannah or somewhere else fun and great
Leave me a comment Have you been to Savannah to see the river turn green?
Pin It