Every photo and trailer I see makes me more and more ready for Marvel's The Avengers to hit theaters. Who doesn't love a super hero? And these look pretty darn AWESOME! Check it out.
In
MARVEL'S THE AVENGERS
the world's greatest Super Heroes assemble when Iron Man (Robert Downey, Jr.), Thor (Chris Hemsworth), Captain America (Chris Evans), The Incredible Hulk (Mark Ruffalo), Hawkeye (Jeremy Renner) and Black Widow (Scarlett Johansson) join S.H.I.E.L.D.'s Nick Fury (Samuel L. Jackson) to protect the world from the dangerous and powerful villain, Loki (Tom Hiddleston).
In theaters May 4th Are you ready?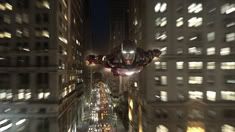 "Like"
MARVEL'S THE AVENGERS
on Facebook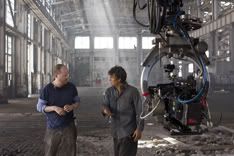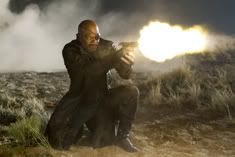 Follow
MARVEL'S THE AVENGERS
on Twitter