John Carter is now in theaters everywhere!
Here's another reason for you to go see it.
John Carter Himself ~ Taylor Kitsh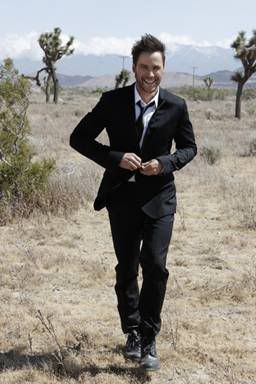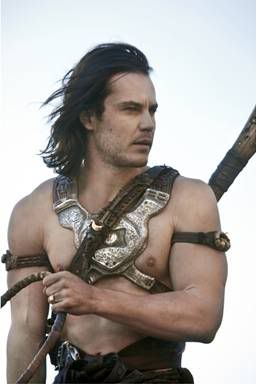 check out the
JOHN CARTER – "Taylor Kitsch" Featurette
Keep up with the latest on John Carter by
Have you already seen John Carter. Leave me a comment and tell me how you liked it.