We are busy busy making Valentine's.
Here is our Valentine holder made from a cereal box.
(I found this idea somewhere online and thought I had pinned it. When I went back I
couldn't find it. If this is your idea please send me your link and I'll share it here.)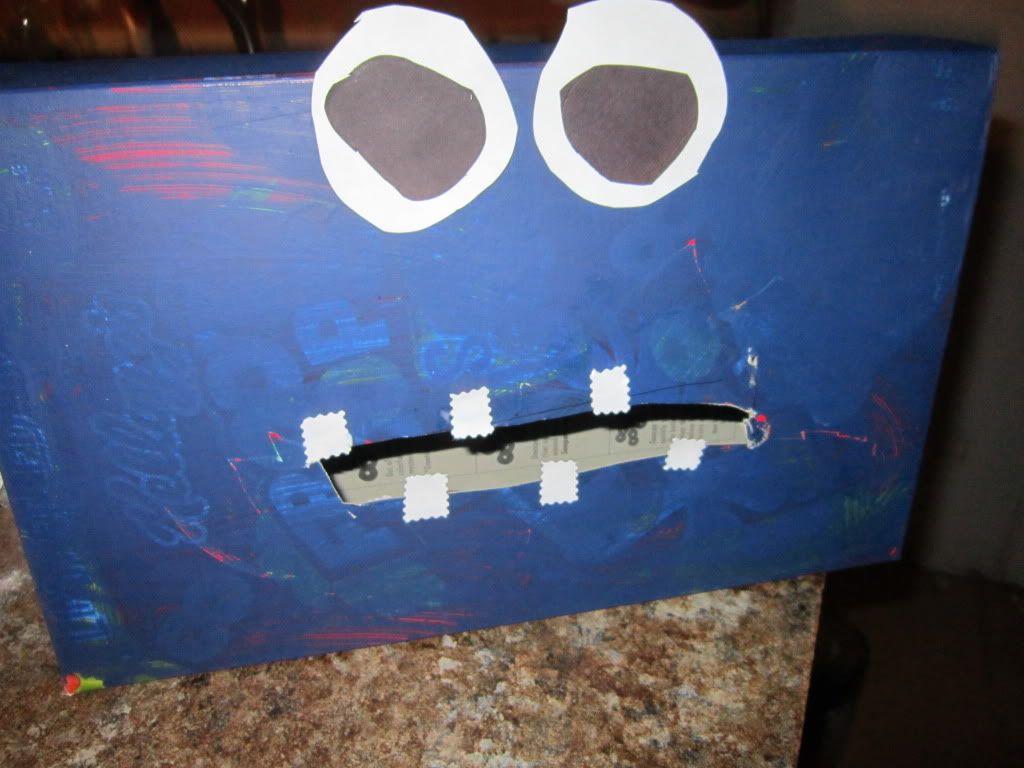 There you have it a Valentine Card Monster.
all we did is paint the cereal box blue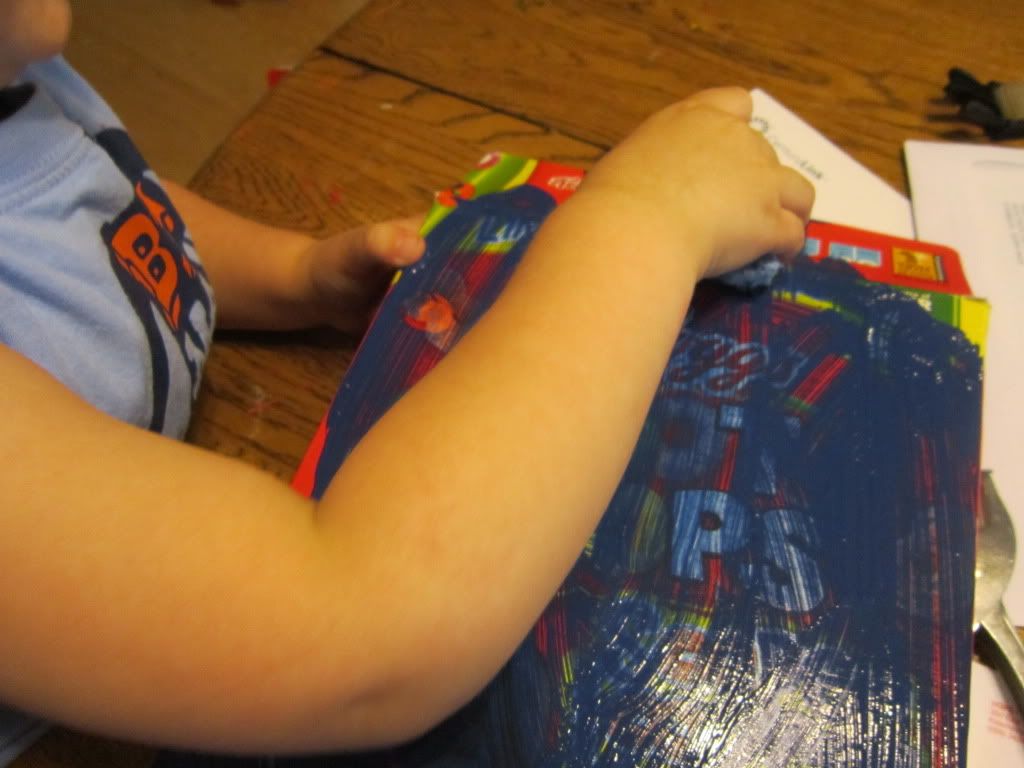 Then cut out eyes and teeth with paper
and glued them on! There you have it!
We also made Valentine Shirts with Freezer Paper
Hers turned out way better than mine, but C had fun helping!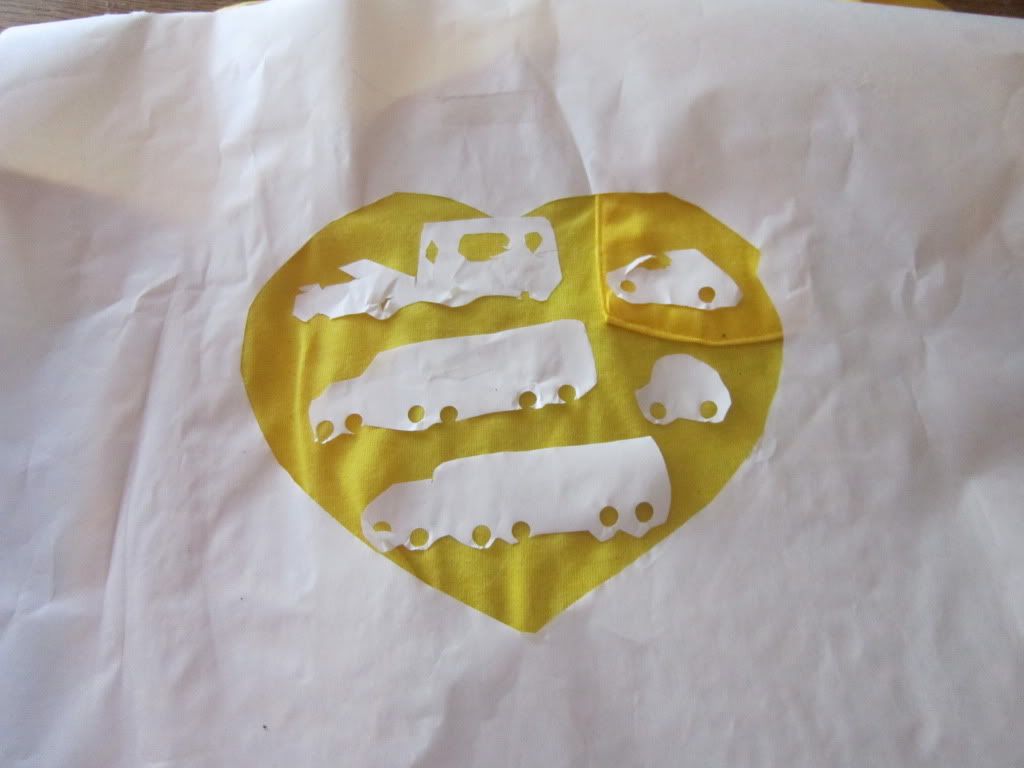 Iron on your Freezer paper stencil then apply paint!
Then You Get...
This...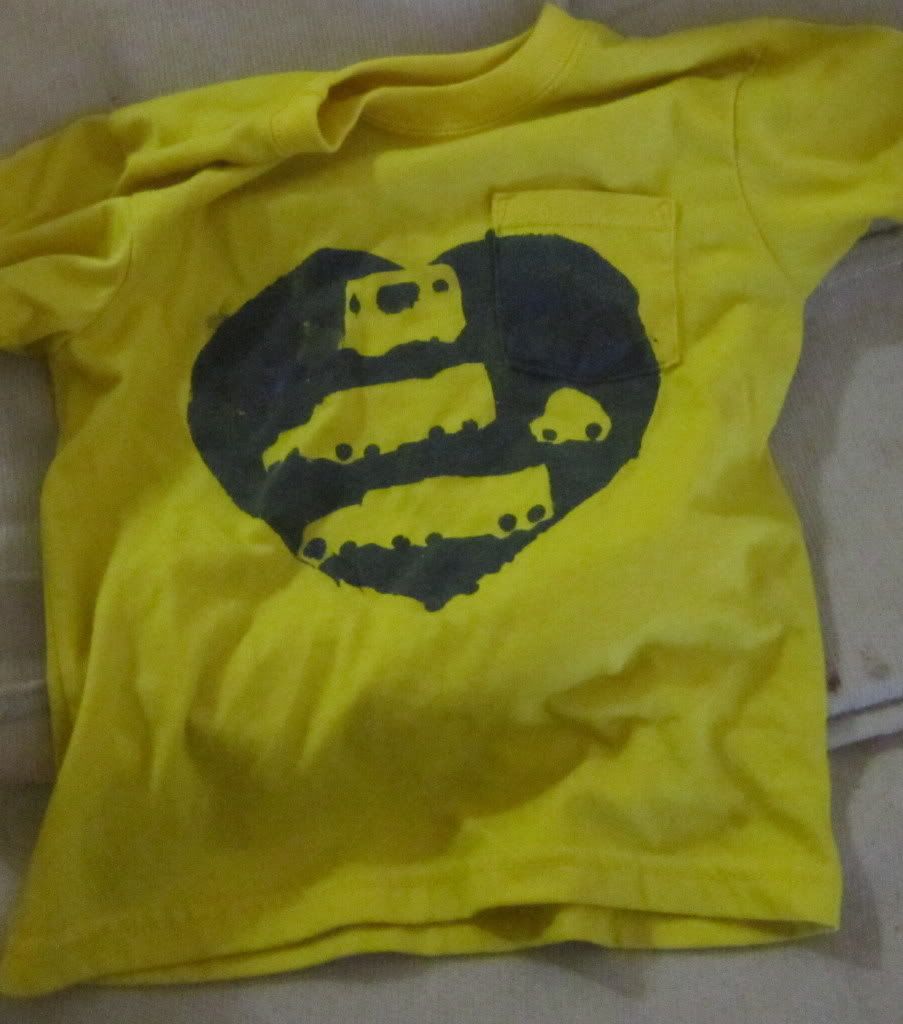 What crafts have you been busy creating for Valentine's Day?