We are trying something new this week. If you like it I'll make it a weekly thing.
Share your favorite post or photo from this week with us. How? Link it up below.
Here are mine for this week.
My favorite photo is from the playground this week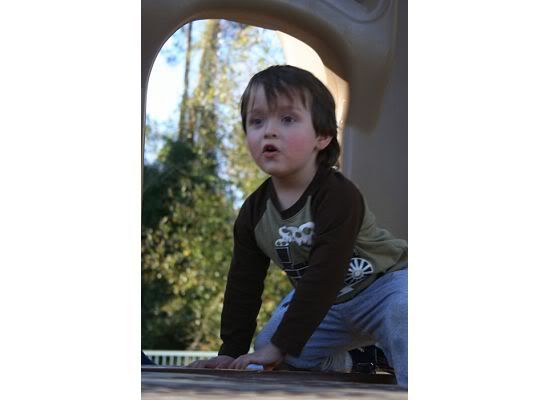 Next Saturday I'll pick my favorite to feature here with a link back to you.