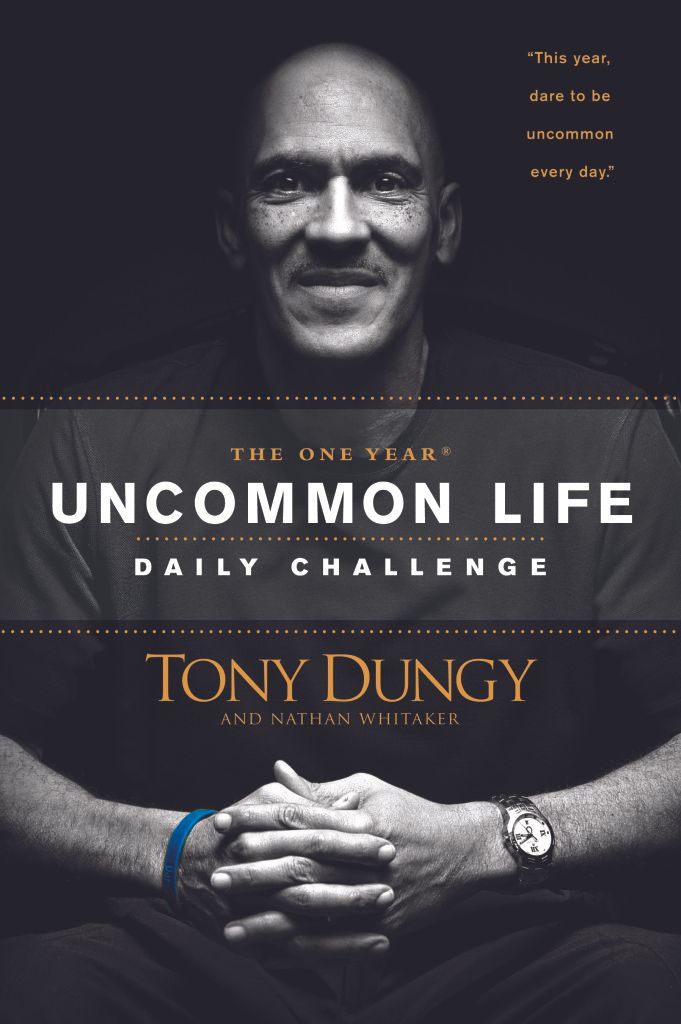 By Tony Dungy
&
Nathan Whitaker
Strengthen the core of your life and faith on a year-long journey with beloved Super Bowl–winning former head coach Tony Dungy!
The One Year Uncommon Life Daily Challenge
contains 365 reflections from the #1
New York Times
bestselling author on living an "uncommon life" of integrity, honoring your family and friends, creating a life of real significance and impact, and walking with the Lord. This year, step up to the challenge—and dare to be uncommon every day.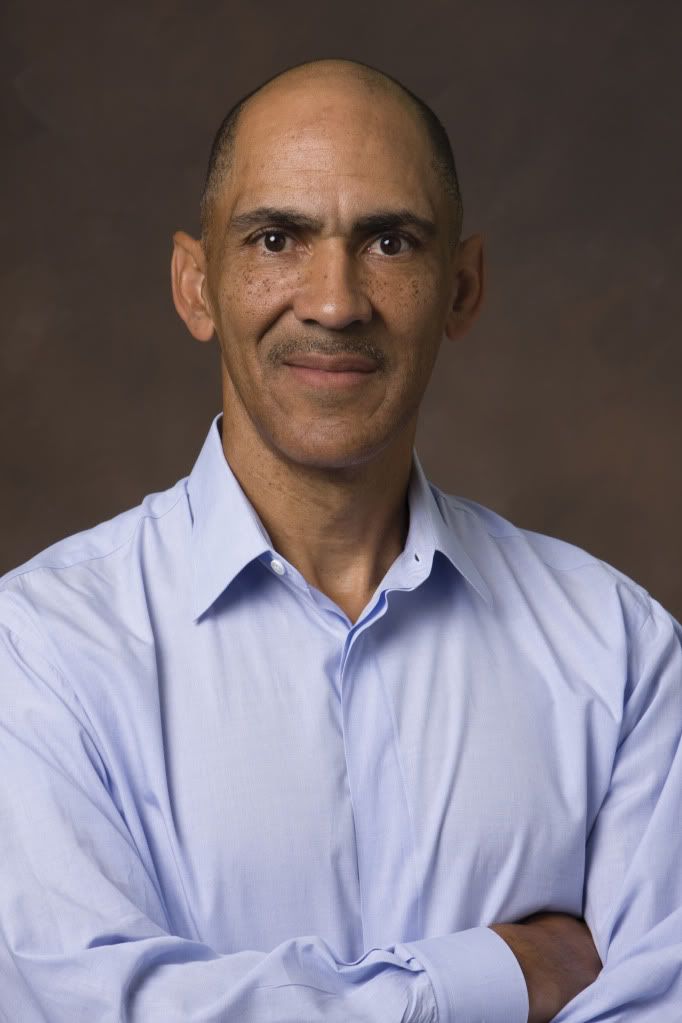 Tony Dungy is the #1
New York Times
bestselling author of
Quiet Strength
,
Uncommon
, and
The Mentor Leader
. He led the Indianapolis Colts to a Super Bowl victory in 2007, the first such win for an African American head coach. Dungy established another NFL first by becoming the first head coach to lead his teams to the playoffs for ten consecutive years. Before becoming a coach, Dungy played three seasons in the NFL. He retired from coaching in 2009 and now serves as a studio analyst for NBC's
Football Night in America
. He and his wife, Lauren, are the parents of seven children.
Nathan Whitaker is the coauthor of
Quiet Strength
,
Uncommon
, and
The Mentor Leader
and a Harvard Law School graduate whose firm currently represents NFL and college coaches and administrators. He has worked in football administration for the Jacksonville Jaguars and Tampa Bay Buccaneers. He lives in Florida with his wife, Amy, and their two daughters.
Are you ready to lead an uncommon life? To begin this challenge? This devotional is written not only to read but to challenge you in life to make a bigger difference. The book has seven themes, so each week you read a devotion for each of the themes. Each devotion includes a scripture and an uncommon key. The uncommon key is my favorite part of the book. The challenge begins on January 1 but you can pick it up and begin anywhere really. It's all about what you put into it. I thoroughly enjoy the stories from Coach Dungy's athletic life and that perspective. There are many times I looked over at my husband in reading and said this sounds like something you would say, and then reread the passage or key to him. Take this challenge read the book and find a way to lead each day uncommon! You certainly get a different picture of this man other than the image of a Coach on the Field.
Disclosure: I received a Free copy of this book in exchange for an honest review from Tyndale Publicity Group.