We've spent this week doing fun things in celebration of Dr.Seuss and his Birthday (March 2nd).
This post goes with one of our favorites here at the Zoo.
Horton Hears A Who!
We made elephant ear snacks. These are like funnel cakes and I'm sure you've seen them here and there before.
Here is what you need:
Tortillas
cinnamon sugar
2 Tbsp oil
zip lock bag
You can fry them whole. Or if your child can use centers they can cut them. They cut very easily. I cut them into fourths.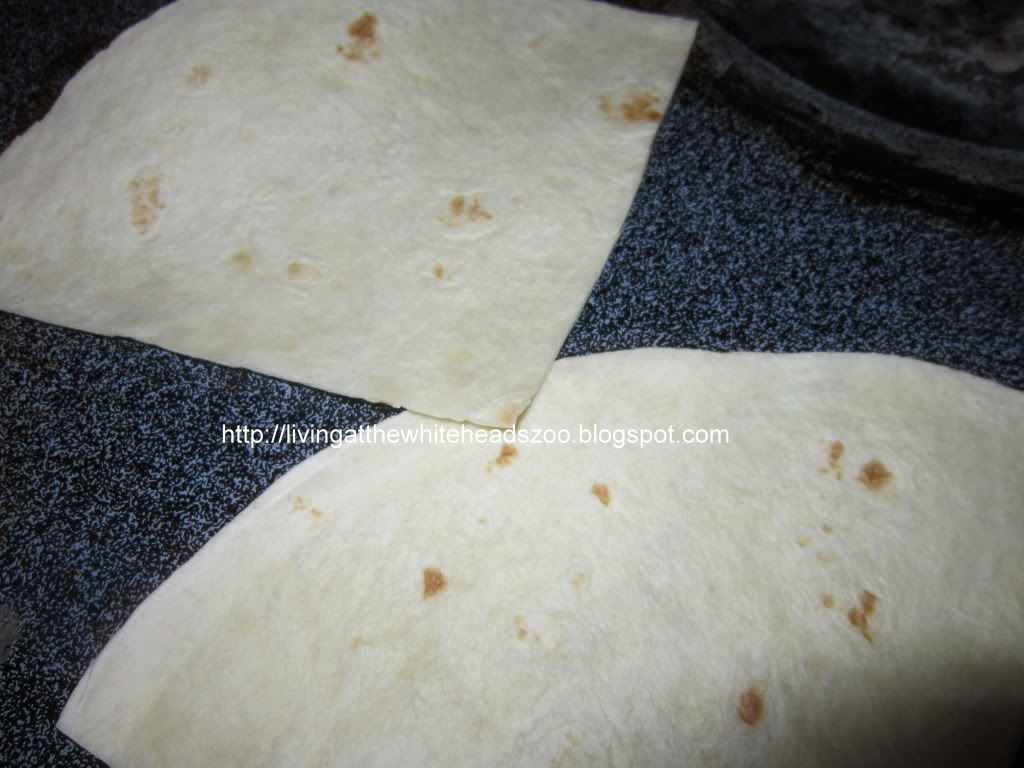 Now add your oil to pan, get it hot and popping , then add the tortillas.
See how they are getting bubbly. It only takes a few seconds on each side.
Remove them from pain and drain them on a paper towel to blot some of the oil off.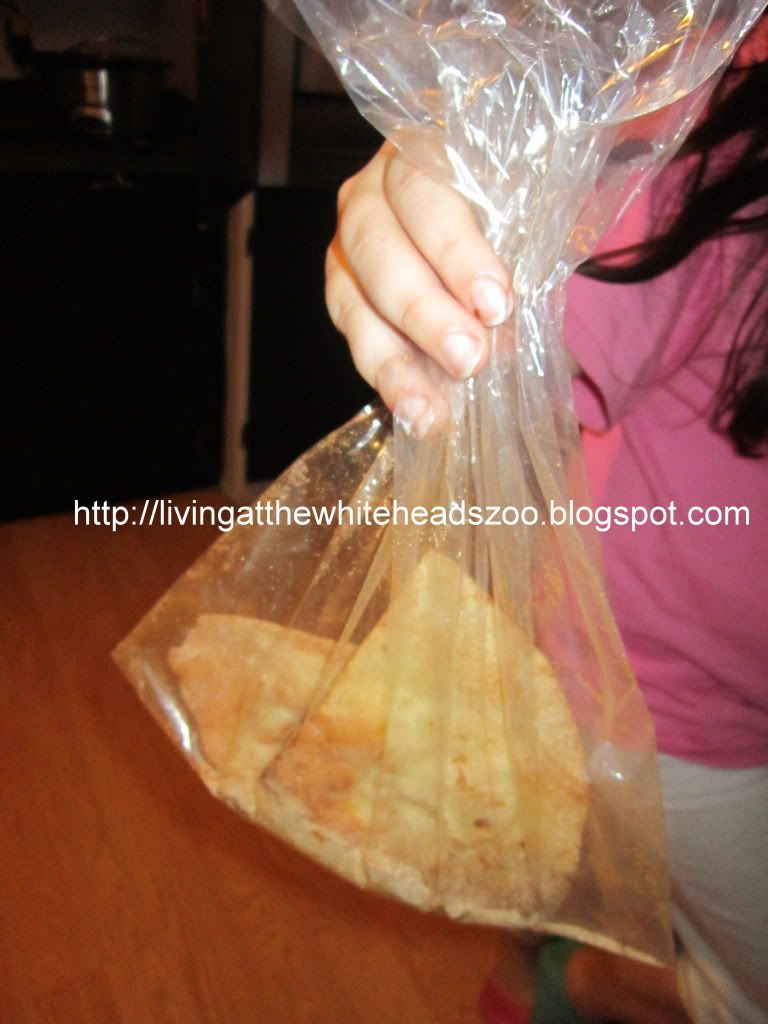 Here is the next step for the kiddos. Add cooked tortillas 2 fourths at a time and a good amount of cinnamon sugar to bag. Then shake them. My daughter is shaking some above.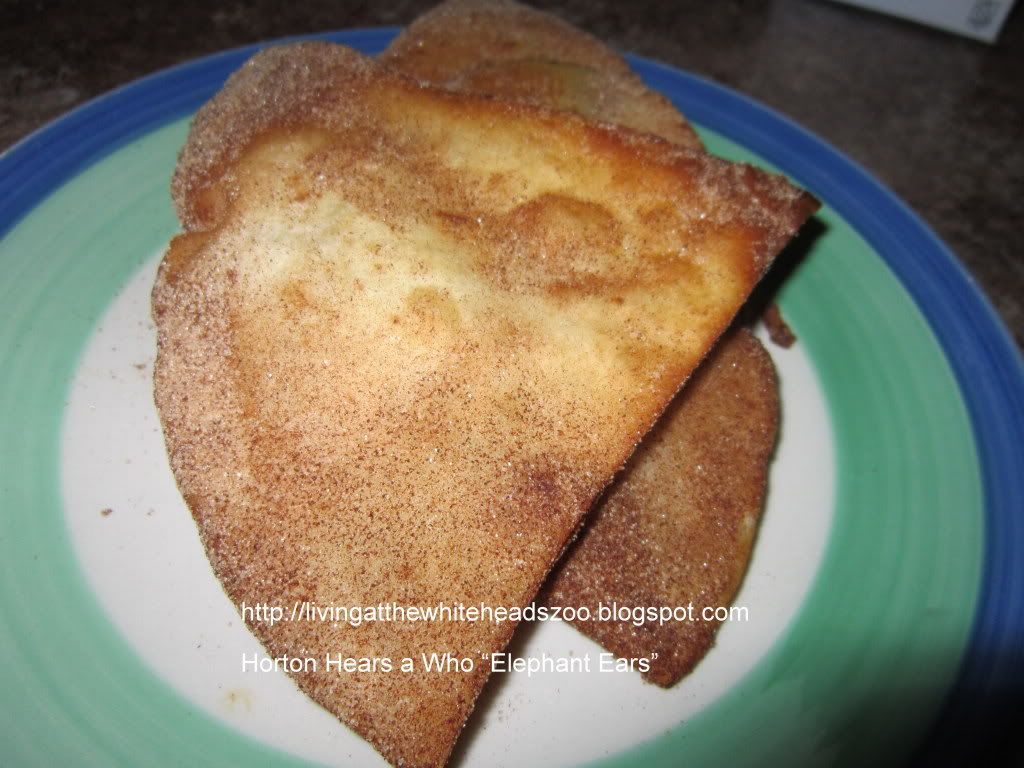 Remove from bag and place on a plate. There you have them and they are yummy.
original recipe found at
allrecipes.com.
Pin It
We joined this amazing group of bloggers to bring you this Dr. Seuss Linky. We hope you have fun and enjoy what you see.
Mom to 2 Posh Lil Diva
s /
Ready. Set. Read
! /
Reading Confetti
/
Montessori Tidbits
/
Make, Do & Friend
/
Putti Prapancha
/
Jen Hedges-Farr
/
Living at the Whitehead's Zoo
Mama Mia's Heart2Heart
/
Living Montessori Now
/
Kindergarten for Teachers and Parents
Toddler Approved
/
RainbowsWithinReach
/
PreK + K Sharing
Now link up, look around and have fun!