Dr. Seuss Birthday is
March 2nd.
We have been doing all kinds of Seuss activities to celebrate. Not only that , we are joining a group of fabulous bloggers who are also posting Dr. Seuss activities . Cool beans right?
First off here is what's on our book shelves this week.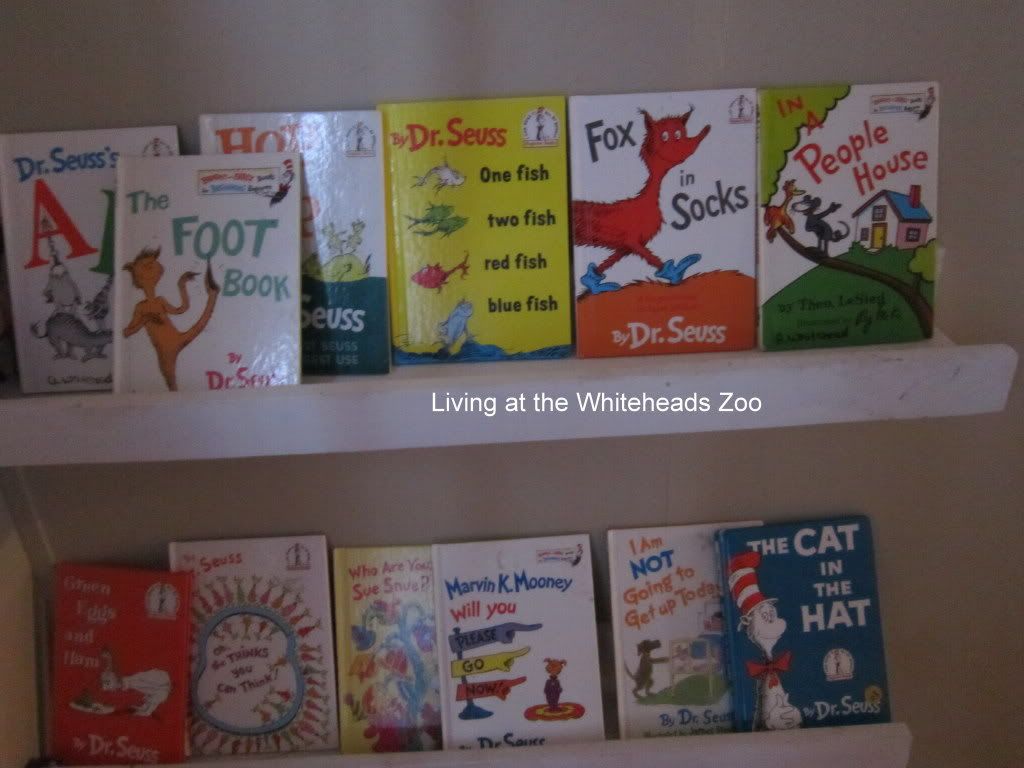 I hid Dr. Seuss books all over the house and we did a book hunt scavenger hunt.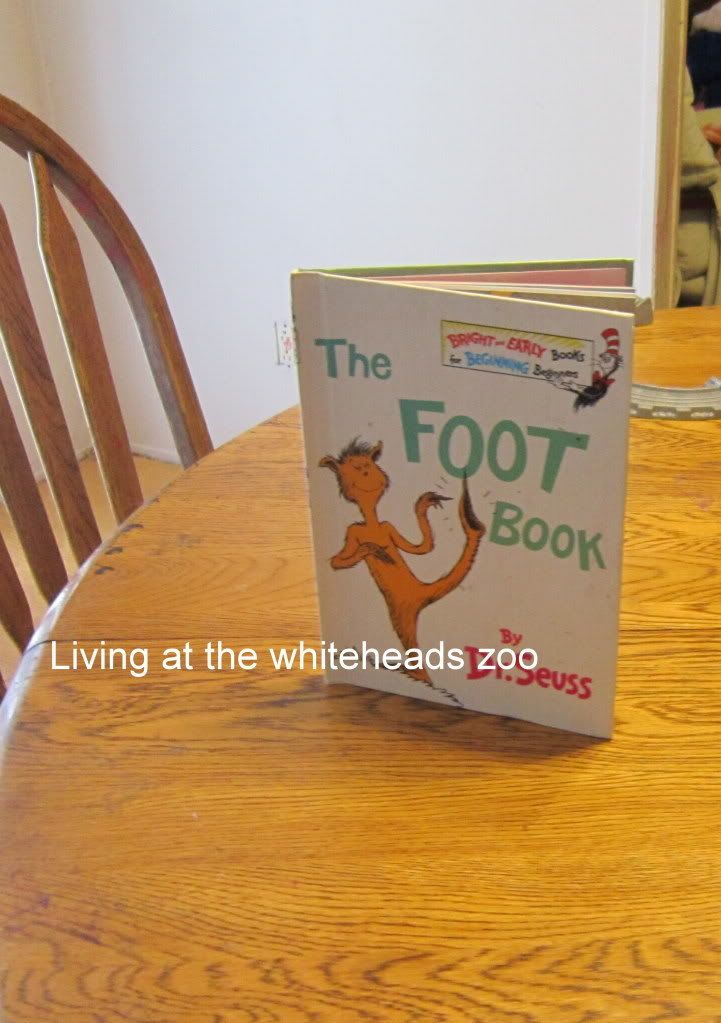 Once we found the books we enjoyed reading them.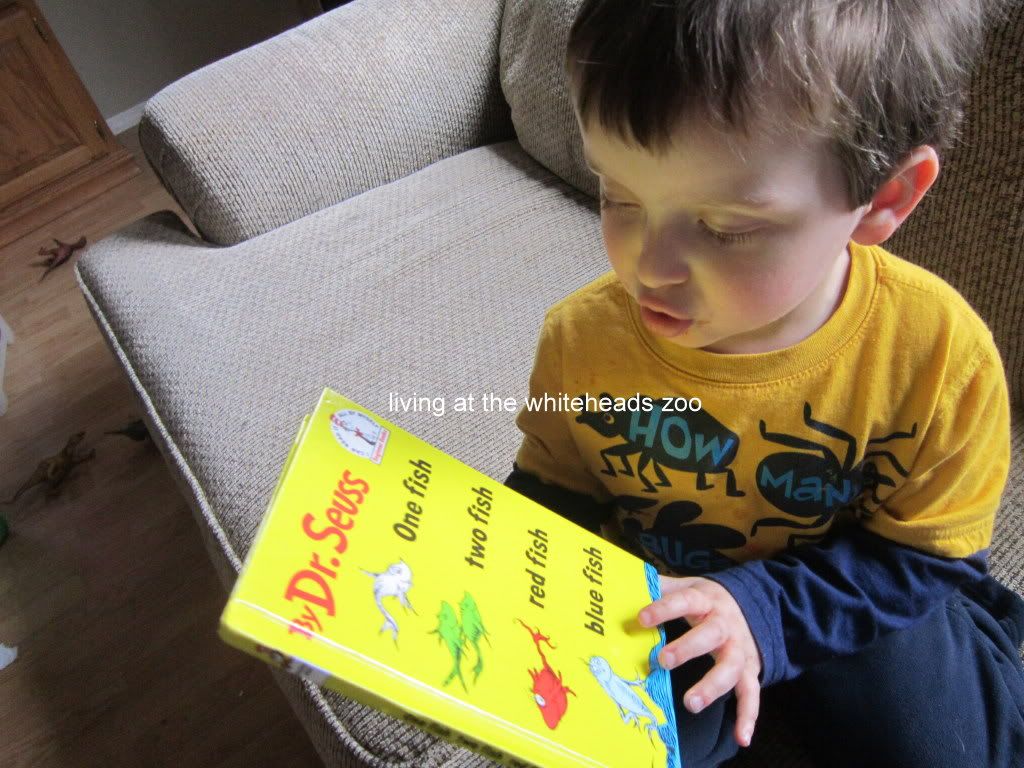 Isn't he just too cute?
We made a Cat In The Hat HAT . That was a big hit and easy. Google cat in the hat printable and you'll find a ton. I printed a hat, and gave him some red paint to paint stripes. Then I cut up some paper lunch sacks and stapled together in a circle to go around his hat and also stapled the coloring sheet to it.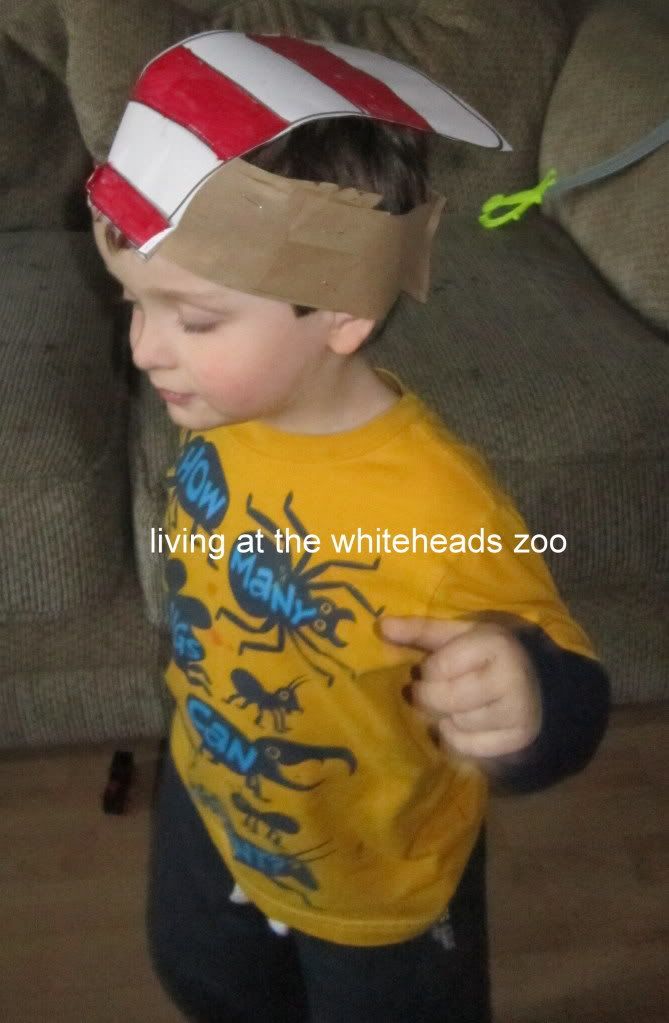 We also painted some coloring sheets , glued them to paper bags and had a puppet show.
We used our Little Tikes Playhouse and pretended we were In A People House.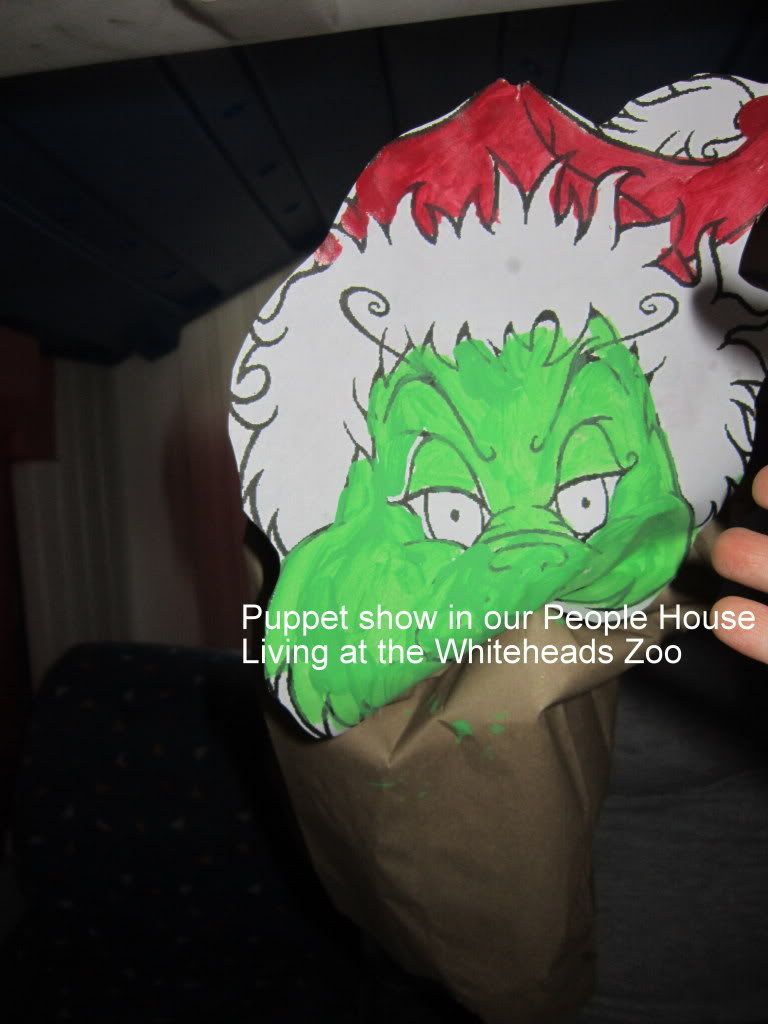 Here's a story to give you a giggle. I was in the play house playing with C, and I called my daughter in to take some photos of our puppet show. When I got ready to write this post I looked through them and thought what on Earth did she think I wanted pictures of? She thought I had gotten in the house simply to avoid having my picture taken. Ha!
How About some Horton Hears A Who Love.
Horton Hears A Who Cupcakes...bake a cake mix and ice cupcakes regularly. Add Pink Cotton Candy. We had some left over Horton Hears A Who from our Seuss Baby Shower so we cut them in circles and glued them to the front. Fun Right? And Yummy!
Next we made
Elephant Ears
... =)
These are perfect to get kids Cooking in The Kitchen.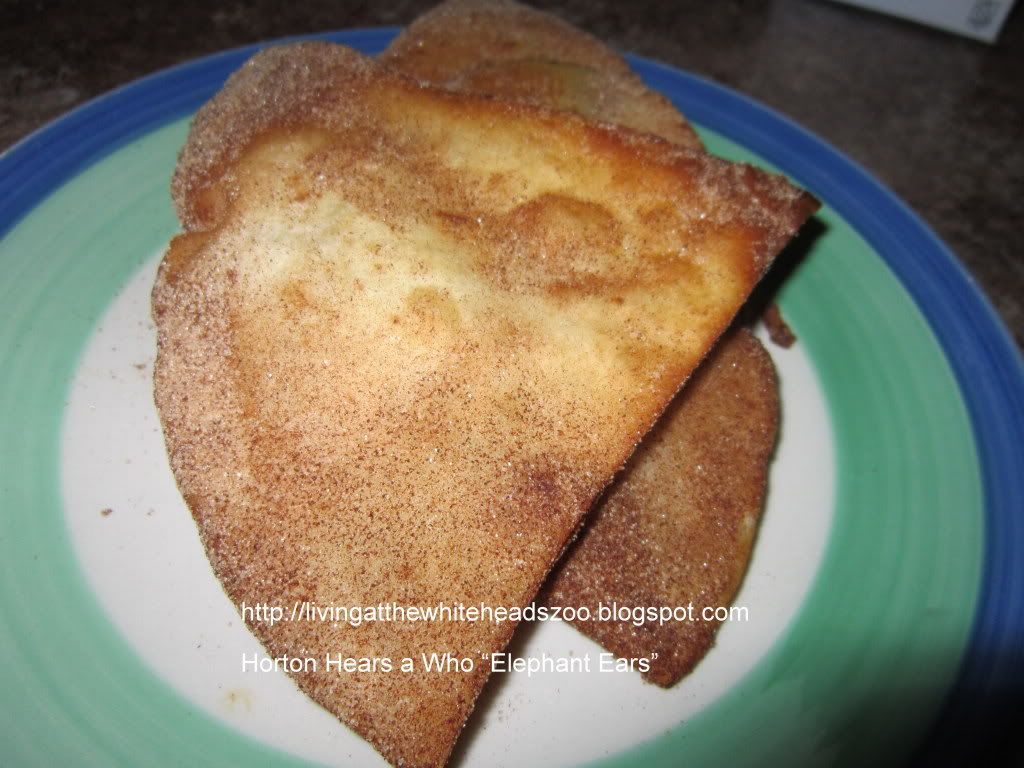 Thanks for joining us to say Happy Birthday Dr. Seuss! I hope you enjoyed our activities.
If you have a Dr. Seuss post link up below we want to see.
Here is the list of fabulous bloggers we have joined to post and party Dr. Seuss style:
Mom to 2 Posh Lil Divas
Ready. Set. Read!
Reading Confetti
Montessori Tidbits
Make, Do & Friend
Putti Prapancha
Kitchen Counter Chronicles
Living at the Whitehead's Zoo
Mama Mia's Heart2Heart
Living Montessori Now
Kindergarten for Teachers and Parents
Toddler Approved
Link up Your Seuss ideas old and new, and Let's have FUN!