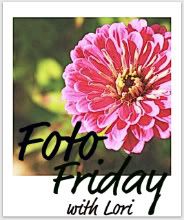 When I think about hands a couple of images come instantly to mind. One my grandpas hands.
Oh , how I am missing those big old hands right now. I have been sick this week and for whatever reason that always triggers memories of my grandpa coming over and laying that great big hand on me to say a prayer led by he or grandma to make me better. Sniffle.
Here is one of those big old grandpa hands...holding my youngest .
The next image that came to mind was wedding photos. This one is an oldie from a wedding I photographed.
Next up would be my children's hands...I am so thankful and so blessed to have been given
these children of mine! Here are a few snapped at the playground this weekend.