I am so excited about all of these new movies from Disney ! I know I tell you how excited I am everyone I share. Honest I am though. I love Disney movies and Family Movie Time. There are movies coming out I think my big kids will watch and movies I know my little Mister will love. Like Brave!
Coming this Summer
Disney Pixar ~ Brave
In Theaters June 22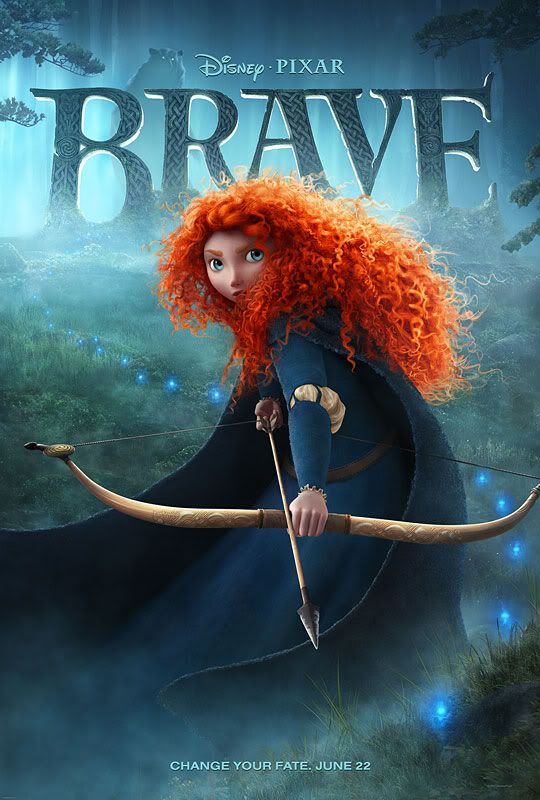 Love the red hair. This Disney Character is sure to have some style.
What does your child think of the trailer? Do they watch it over and over?
My Mr. Man grabs his toy bow and arrow and says AGAIN .