What is
clipix
? Clipix is a way to organize the things you find online. Clipix allows you to organize online and still maintain your privacy. Your boards will only be available to people you share them with. I really like the privacy feature.
How's it work? You drag a Clip button to your tool bar. You are then allowed to easily clip things you want to from the web to your page. You can make clipboards for everything and anything. There are also Syncboards. Syncboards are boards you can collaborate with your friends.
I began a Clipix page and found it very easy to navigate. You can recllip other peoples clips or clip your own from websites. I began a vacation board. Here is one of my clips. Check it out below.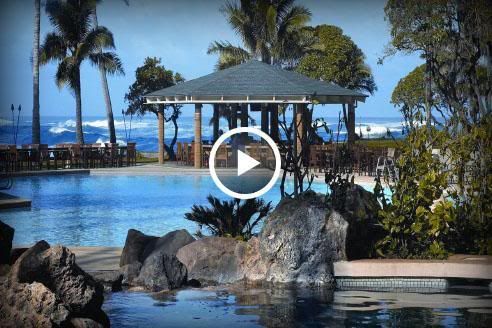 Clilpix is a great way to plan that vacation, organize recipes and so much more. Drop by and try it out you might just love it. You will find so many uses for it and ways to organize your likes and dislikes. Clipix also is available with an iphone app.
What ways would you use Clipix
?
Clipix offers you a variety of ways to organize the posts and images you find useful on the web. They offer you several privacy measures and it is all up to you what you use and don't. I think you will ifnd it to be a useful and timesaving tool in online time management. With Clipix you are able to share your post. You can easly share your boards amongst each other.
Promoted Post