Magic Cabin
believes that children's lives are enriched by ample time for open-ended, creative, imaginative play. They believe in good-old-fashioned make believe and in children's innate need to interact with simple, natural toys and crafts.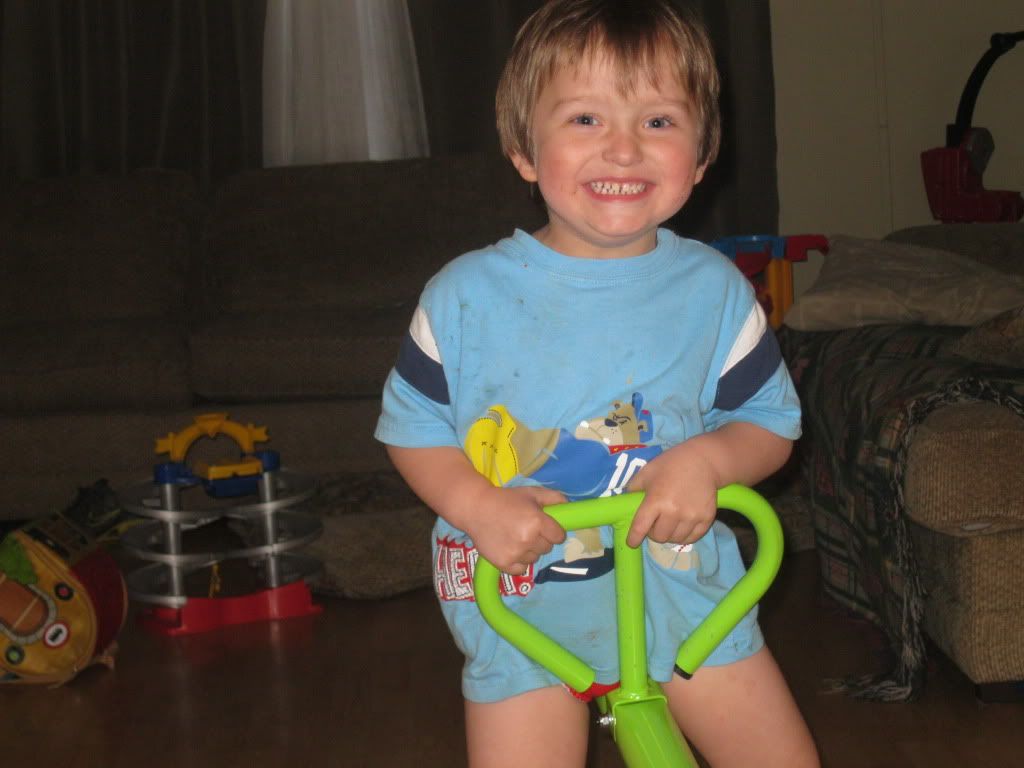 I could just browse and browse the many great toys at Magic Cabin. When I learned that I was going to get to share them here with you I was literally hopping up and down in my seat. From fairy castles, to outside toys Magic Castle has it. We received a spinning seesaw for review . The package came in and I anxiously awaited my boys to put it together.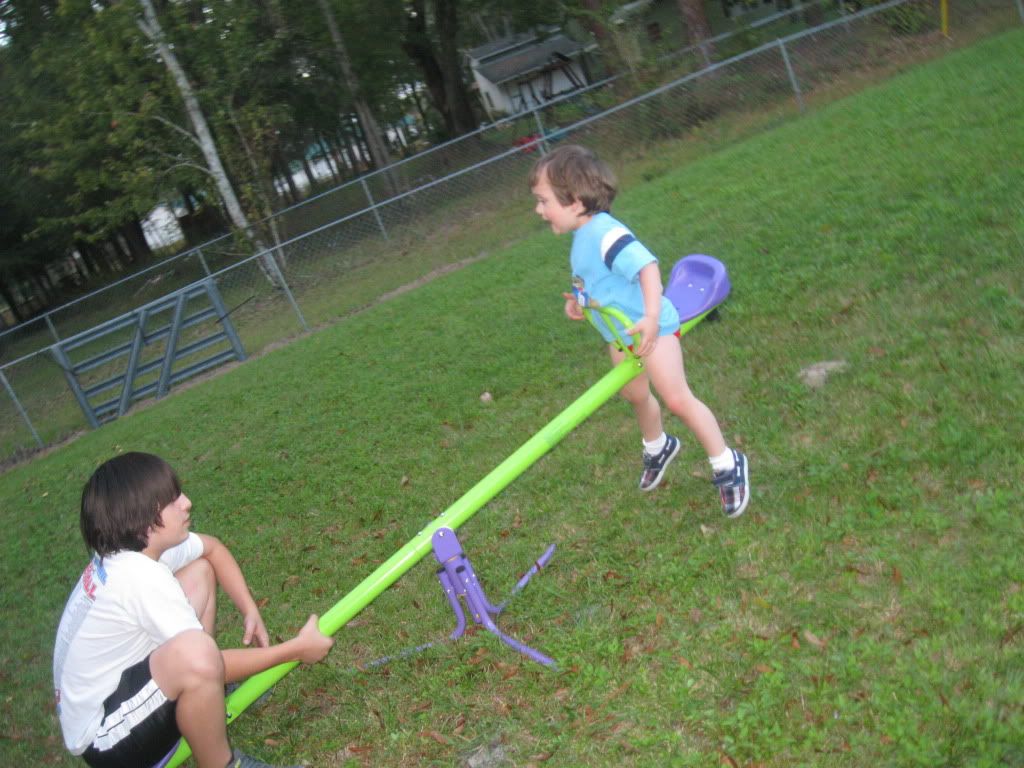 My boys say that the instructions were a little bit off. That they tell you to use one size wrench but you really need a smaller size. My husband also says he did not like the screws provided. Not sure but when it all came together we have one fantastic seesaw. And hours of open ended play.
The spinning seesaw is a
Magic Cabin
Exclusive. It will spin around in a full 360 degrees, but can be set to only seesaw. It is made from durable weather-resistant metal, it features a tripod base for stability, ground stakes, sturdy handlebars and rubber bumpers for a safe ride.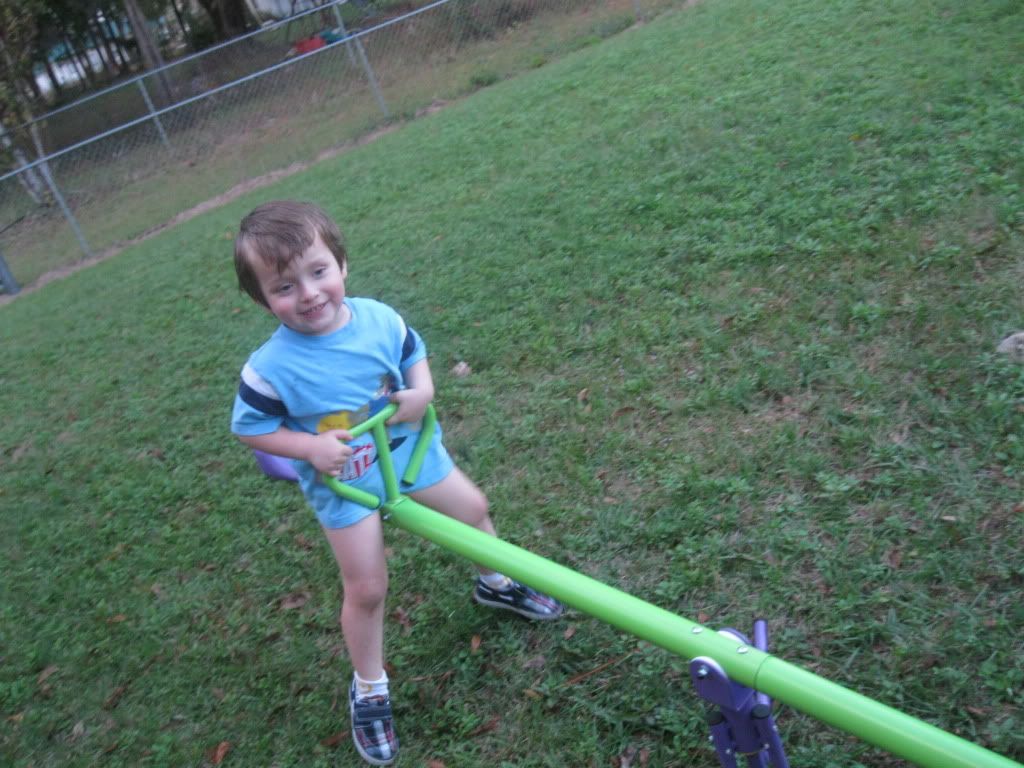 For ages 3-8; holds up to 90 lbs. total.
Size
76"L x 15"W x 10"H
We love the spinning seesaw. It's the first thing my guy runs to when we go outside. It encourages him to grab someone else to play with . He laughs and giggles and hollers!! He loves to be at the top and Yell "help". This mama loves all of the sounds of play this new toy has brought the Whitehead family. The seesaw is well made and I love that it is not only a seesaw but can spin in the circle. The boys use their legs and bounce with it.
BUY:
purchase the spinning seesaw

here
Win:
one lucky Zoo follower will win a $50 Magic Cabin
Gift Certificate . Just fill out the rafflecopter entry form below.
Disclosure: I received a spinning seesaw from Magic Cabin to performt this review. These are 100% my own opinions.
This contest is now closed. Please visit our winners page.