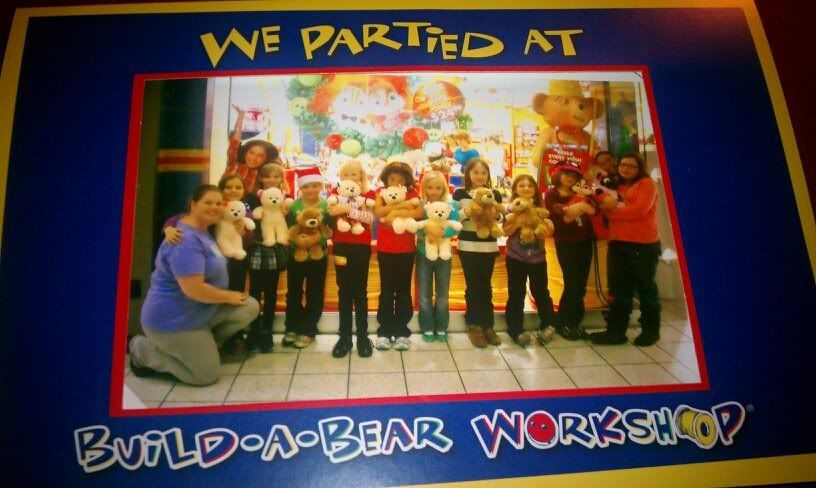 A bear for themselves & a bear for
Toys for Tots! Way to go Girls!
If you have a little girl you probably already know all about Build-A-Bear. My daughter is 15 and she still enjoys visiting and creating a bear, accessorizing a bear and dressing it. Her very first Build-A-Bear was a rabbit, and that rabbit went everywhere with us for quite a while. We have made some great memories with our bears over the years!
Build-A-Bear has all kinds of great deals and specials going on this season .
Live Elves your child can visit
http://play.buildabear.com ,
and create their own wish list with one of Santa's Elves. Parental agreement is needed for children under 13. For the parent who is not sure what their child would like from Santa, this may just the way to figure that list out.
Build a Bear has a great deal now until December 18th. You can purchase any animal and outfit for just $24.99!! If you shop Build-A-Bear often you know that is a great deal.
Stuff your bear, dress your bear, fluff your bear, love your bear stop by Build-A-Bear and check out their wonderful selection. You might just gift a child a new best friend.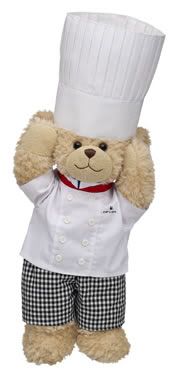 "
Disclosure: I was entered for a chance to win a Build-A-Bear Workshop gift card in exchange for this post. No monetary exchange took place. All opinions are my own
."