" This weeks Foto Friday theme is Bridges"
I actually love photos of bridges , but really have not taken many of them myself.. I look forward to seeing what everyone shares this week. I am sure there will be some beautiful shots.
Mine are stretched a little bit to fit this theme. Use your imaginations =)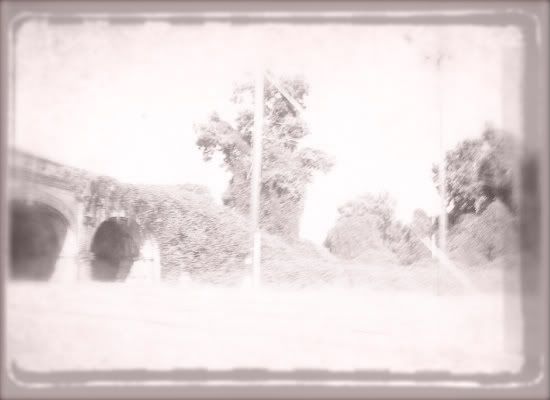 This photo was taken in Savannah, Georgia and I used then I aged it in my photo editing program.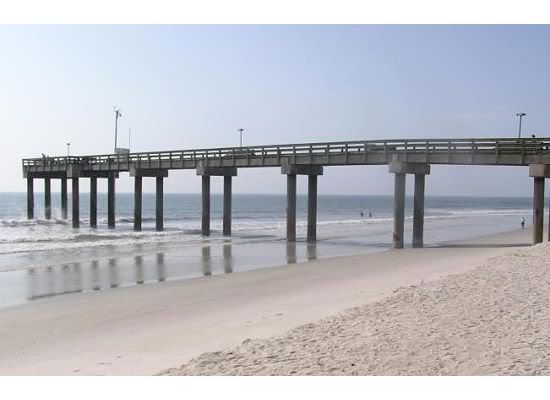 The pier
Back in Savannah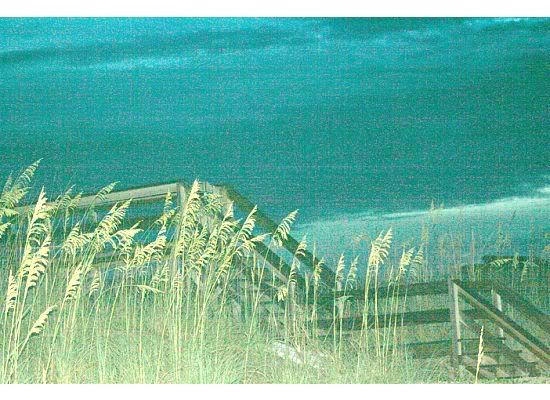 St. Augustine Florida
Link up at
La-La's Home Daycare
Next Weeks Theme "lights"