TURKEY Can Craft
What you Need:
1 soup can
google eyes
brown paint
colored feathers
orange and red craft foam
Paint your can brown. Glue feathers onto back of painted can. Glue your eyes and foam to the front for face.
You can add goodies to your can and make it a turkey treat.
Turkey Toilet Paper Roll Craft
What you Need :
1 toilet paper roll
brown paint
google eyes
craft foam
paint chip cards
Paint your toilet paper roll brown. Glue on your turkey face. Then add paint sample cards as your turkey feathers. Very easy for kids to make themselves.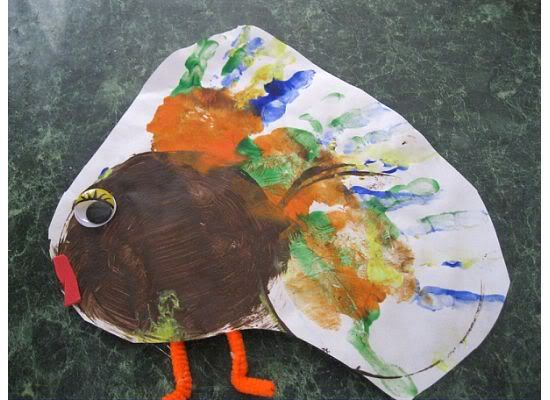 Hand print Turkey
My daughter says our hand print turkey looks like a fish. I think she is quite right but I like our fish turkey just the same.
Handprint Turkey
What you Need :
paper
pipe cleaners (orange)
craft foam
google eye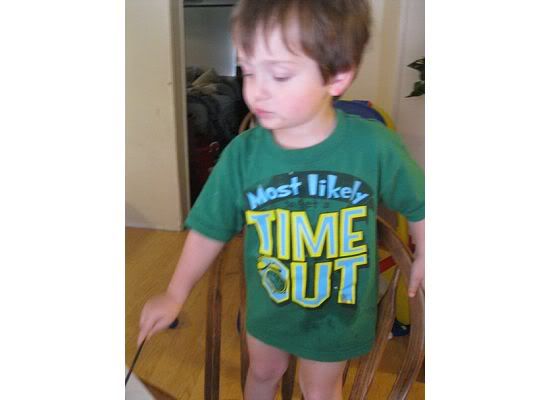 These are all quite easy to make. Paint them brown , one has paint swatch feathers, one has real feathers and one has hand print feathers. We had fun.
The toilet paper turkey was inspired by
Happy Home Fairy
.
What are you making this Turkey season? Check out our Candy Wrapper turkey project here.