Four Black Paws
is your one stop shop for custom pet supplies handmade here in the US. Collars, crate & bed covers, ID Tags you will find them here in great designs and choices.
Collars are constructed to be durable , comfortable and are adjustable. Also, machine washable. You can pick out the perfect collar to fit your pups personality. Four Black Paws is a holiday sponsor of the Zoo, and giving one lucky Zoo follower a wonderful collar in our upcoming Winner Wonderland Event. We're super excited to share this fabulous
custom pet products
with you.
Four Black Paws dog bed covers, , are made to your liking with quality duck canvas, indoor/outdoor canvas and no-rott thread. The dog bed covers are made in a sham style which means that there are no zippers for your dog to chew through and no Velcro to be worn out over time. Simply stuff them with those old sleeping pillows that you have laying around the house. How handy is that! I don't know about you but as a Mama to a fur baby that chews I really like this little extra touch.

If your holiday shopping for the special dog lover, or just out and about shopping for your pet check out Four Black Paws.
You can find Four Black Paws here:
Be sure to mention the Zoo sent you by if your drop in!
And if your super excited about the chance to win a fabulous dog collar
be sure to come back by November 27 to December 4th for our wonderful Pet filled giveaway during the Winner Wonderland Hop.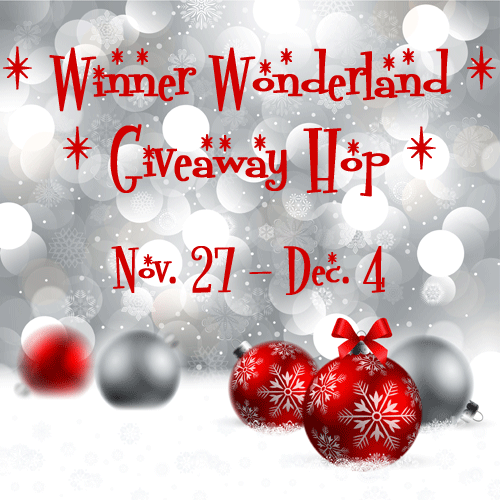 Leave me a comment what pet products are you looking for? What kind of pet do you have? What do you just love from Four Black Paws? Can't wait to hear from you!