Neat-Oh
ZipBin is a product I honestly have fallen in love with! ZipBins are soft sided storage that unfold to give your child a play area . After play time they zip easily back up and offer storage.
Neat-Oh
ZipBin come in a variety of themes to fit your child's likes and personality.
We received the Train Depot ZipBin which is the perfect bin for my little boy. The day it arrived Fed Ex left it in the driveway instead of bringing it up to the house. We were on our way out to pick the big kids up from school and I did not want to leave it by the road so I tossed it in to the back seat to open later. We had several errands to run, and as I am sitting at the red light I hear these words. "Hurry Mama, train choo choo hurry!" One busy two year old had managed to open the shipping box and pull out the package shown above. He right away new it was something fun for him, because Neat-Oh is awesome enough to
include trains
with the train depot. Thank You
Neat-Oh!
I had not planned on giving my child his ZipBin just yet, but since he was
so excited I did. I am happy to say it's been a couple of weeks, and he plays with it
every single day.
That is huge in my house! You can only imagine the many times I buy a toy very excited, and he plays with it an hour and never picks it up again. Ever had that happen?
The
train depot
is a soft sided, portable roundhouse that opens to become a small village surrounded by train tracks with the same gauge as all popular wooden trains. The town which borders farmland, includes several buildings, roadways and a construction zone.
. The ZipBin Train Depot Play set is perfect for the car and train enthusiast.
ZipBin come in a variety of different products and are available for both boys and girls.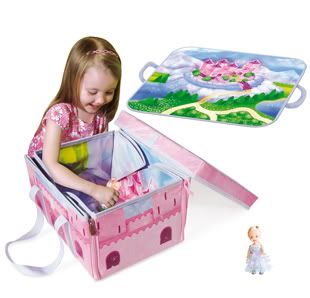 This Mama thinks ZipBin is terrific! I love that it cleans easily, is easily transportable, teaches my child to pick up and is fun! I love that he wants to play with it over and over. I think ZipBin would be an AWESOME gift this holiday season. If you are looking for a great gift visit
Neat-Oh!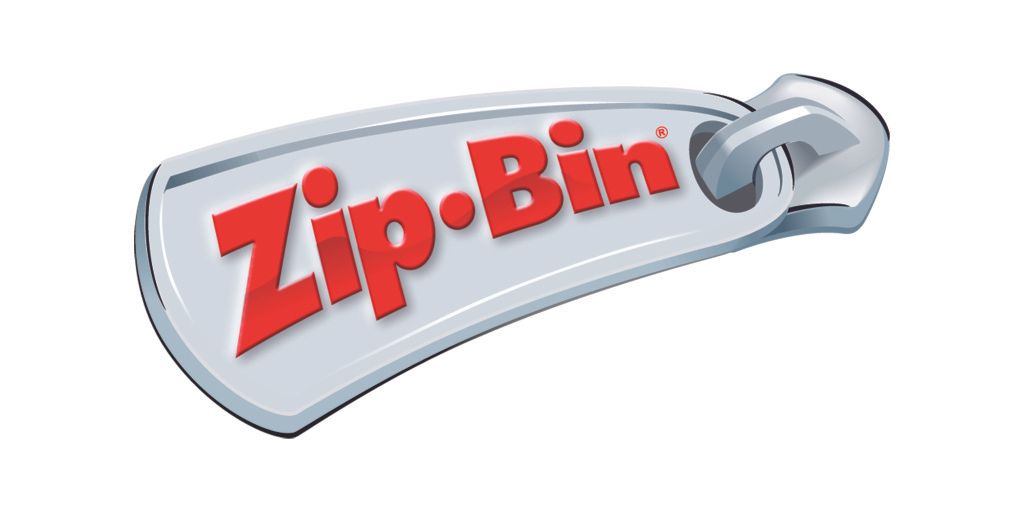 WIN:
one lucky Living at the Whitehead's Zoo follower will win their choice of a ZipBin from

Neat-Oh! How Neat-Oh is that!

For your chance to Win fill out the easy rafflecopter form below.
This contest is closed. Please visit our Winners page.
disclosure: Living at the Whitehead's Zoo received a ZipBin product for review. These are 100% our own opinions !
Thank you Neat-Oh for providing the review and giveaway products.
Amber