These are so easy to make, easy for a group and I think they are really cute.
Here are the steps to make one: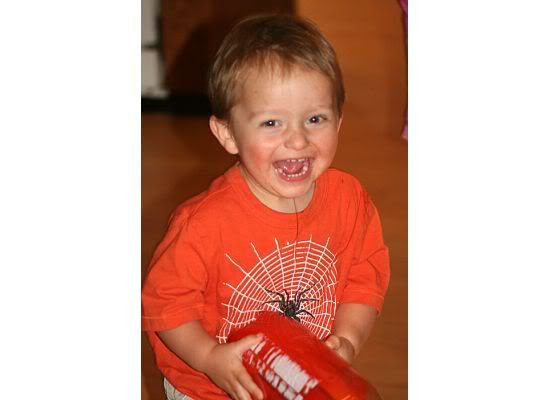 1. Add orange paint to a 2 liter bottle.
2. Secure the lid on tightly.
3. Give it to the child to shake it up. (so much fun)
4. Next have felt faces cut out in yellow or black
(we used the felt with sticky backing)
5. Let your child apply the faces (not perfect but cute)
6. Paint Lid to 2 Liter Green for a stem
ALL DONE!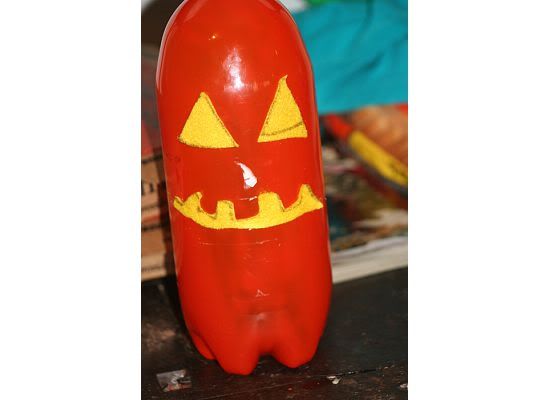 WE ARE LINKING UP AT :

"/>