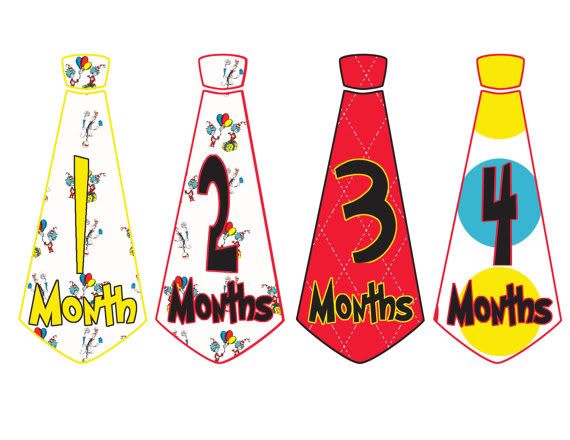 Snappity Snap
is such a fun shop I can't wait to share it with you.
I think every new Mama deserves a treat from this shop. As a photo lover I adore the entire
idea of these stickers. Snappity Snap focuses on monthly onsies stickers. What do you do with these stickers?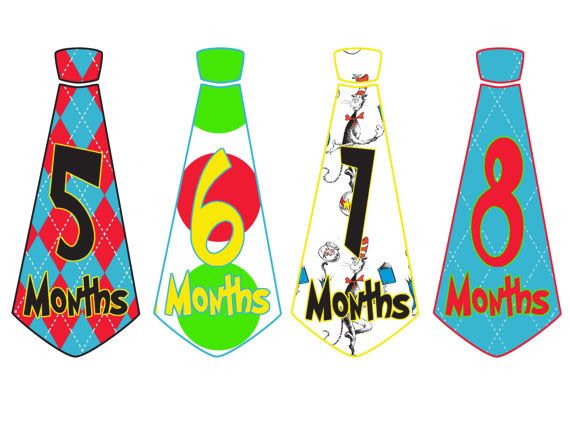 Stickers are numbered 1-12 months. Add a sticker to your babies onsie each month and snap away recording that special memory for the month. As your photos stack up month after month you will be able to compare how your baby has changed and grown! AWESOME right?
That's not all these sweet stickers make great gifts for the new Mom to be. Baby Kyler received a set for our review and his MOMMY LOVED them!! I have a great gift idea in mind for these stickers also. Take a photo of baby with their stickers each month. and make the grandparents a photo calendar. How cute would that be. You could even correlate the month it is to the number on the sticker verses the age of the child.
WEATHERPROOF:
These stickers are printed on White Weatherproof Laser Sticker Material. Similar in texture to a shower curtain, this vinyl material is resilient and long-lasting. Designed to repel drool, water and spills, this material resists scuffs, tears and smudges so that the stickers remain easy to read. This vinyl material is made with extra-strong adhesive, allowing it to be extra durable and can be worn much longer.
These stickers are NOT transparent. Instead they are made on white material so that they can be worn on any colored or patterned onesie and look
FANTASTIC!
Snappity Snap
also has holiday labels, belly stickers and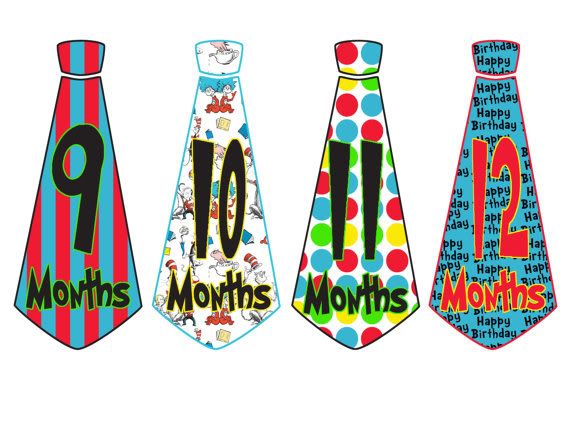 labels available for purchase in their shop.
BUY:
visit
Snappity Snap
and place an order
WIN:

One lucky Zoo follower will win the Snappity Snap giveway. Just fill out the easy rafflecopter from for your chance.
This contest has ended. Please visit our Winners Page!
Disclosure: WHITEHEADS Zoo received 1 set of onsie stickers in order to do our review at no cost. This in no way influenced my post, these are 100% my honest opinions! Thank You SNAPPITY SNAP for our review and giveaway items.