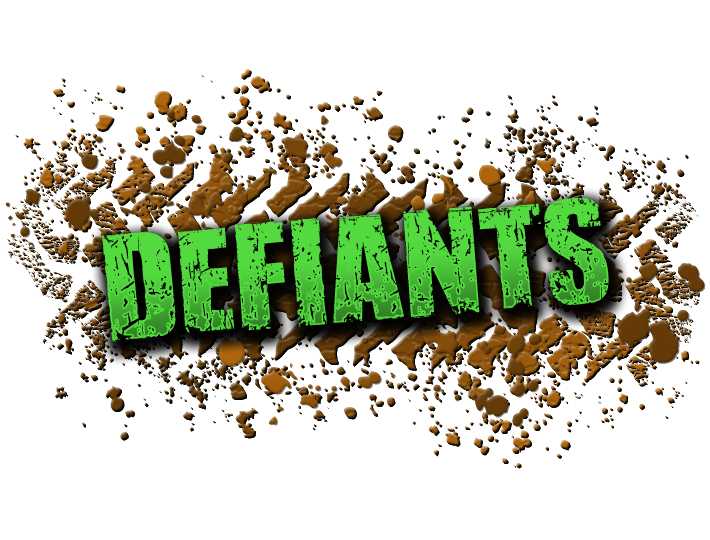 Have you began your Christmas shopping? Do you wait until Black Friday? As a Mom of
three kids and a lot of family on a budget I try to begin as soon as possible. Usually, when back to school is over I start watching for deals and try to snag a thing or two on sale. Do you have any great Christmas stockpiling tips ? Leave a comment I'd love to hear all about it.
Right now I am here to tell you about a great deal that can be found at
TARGET
stores until
November 5
.
Defiants
4X4 trucks can be picked up for $5.99.
My little boy loves cars, trucks anything that moves basically. So, I know this trucks will be a huge hit with him and make a great stocking stuffer .
Defiants 4x4s are mighty, mini, motorized 4x4s that can take on any challenge! Pocket-sized Defiants 4x4s have real gears, for Power, Speed and Freewheeling Action.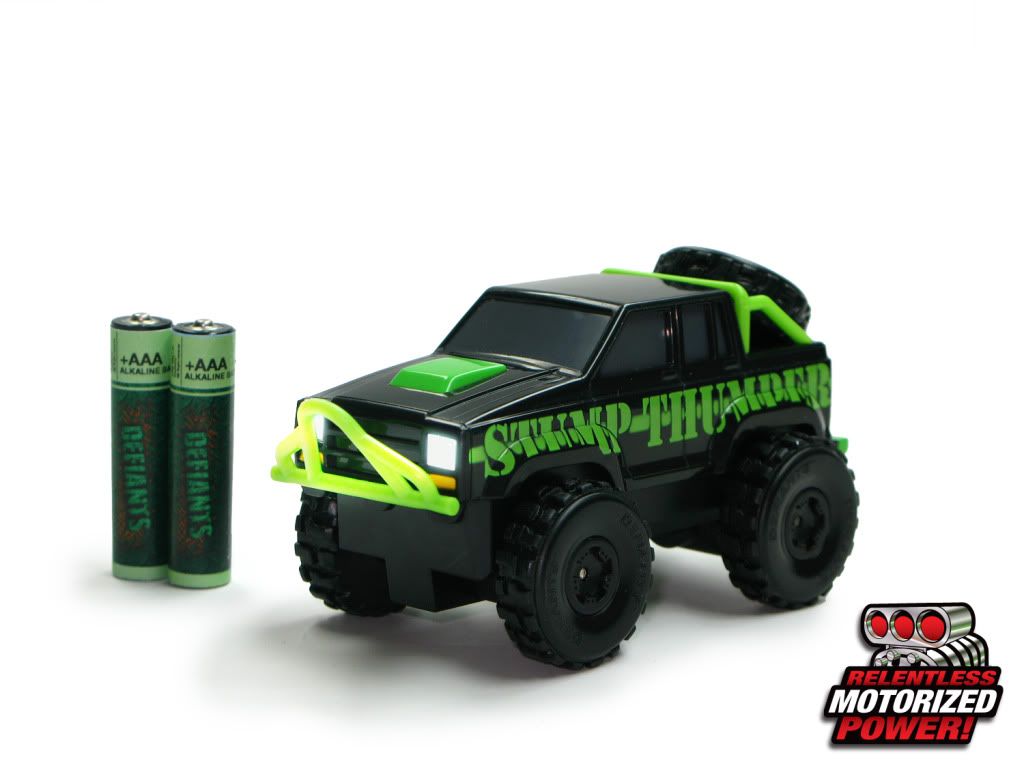 Defiants are powered by 2 AAA batteries. Find out more about Defiants here And don't forget Defiants can be purchased for just $5.99 at Target until November 5.
This post was written in response to a One 2 One network promotion. I may be eligible for gift cards and prizes for this post. These are my honest thoughts and opinions however.