Time for Foto Friday and the theme this week is
"ORANGE"
The perfect time of year to find some "orange " don't you think?

With everything going on this week I did not make it out and about to capture "orange" as I had wanted. But I have a lot of "
orange"
in my archives so I'm sharing some of those this week!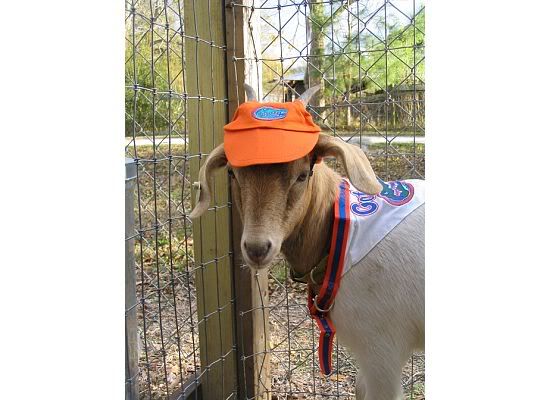 100% Florida Family we bleed orange and blue in these parts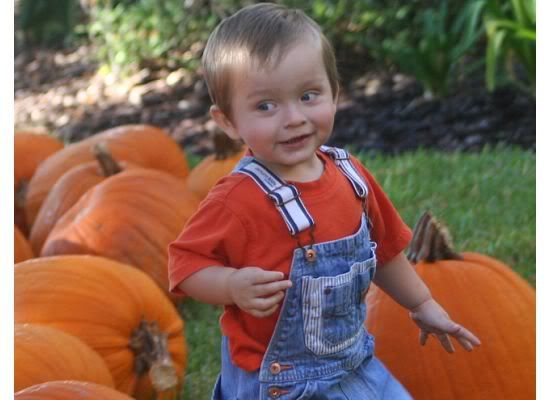 "
This Little Pumpkin holds the key to my heart!
Thanks for stopping by to visit my Foto Friday Post. Be sure and visit over at
La-La's Home Daycare
and link up your Friday Photos!