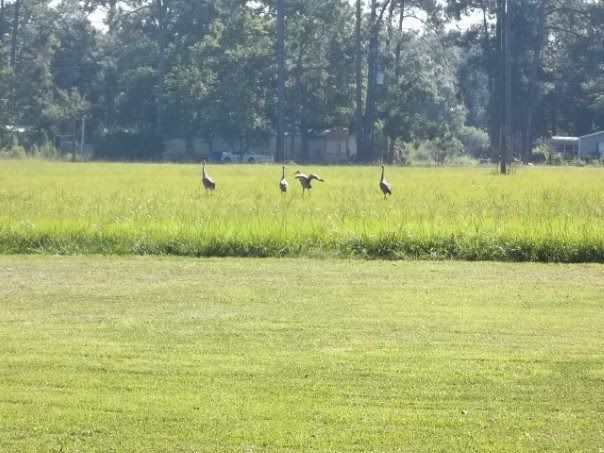 These birds come visit us every year. They are so cool ! My family really enjoys watching them. For several years there has only been 2, this year we have 4. How exciting!
Link up
you know I love to see your photos! I'll drop by sometime this week .
Thanks for dropping by the Zoo.