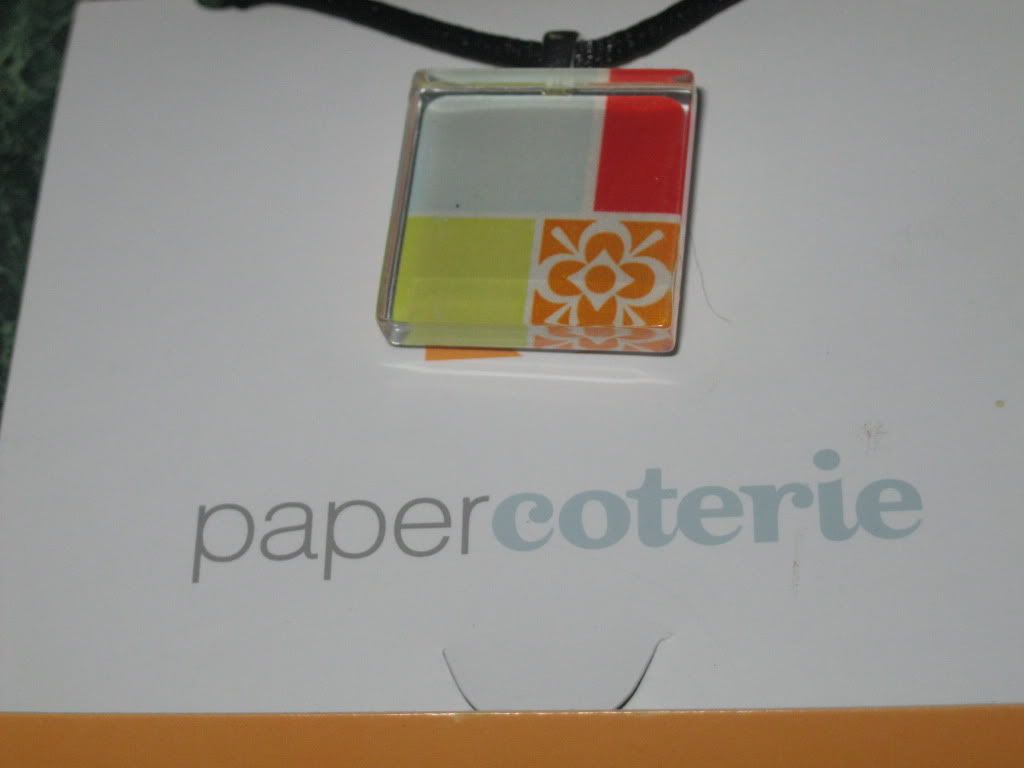 Paper Coterie Update
I told you when I received my Paper Coterie growth chart I would let you know what I thought about it.
I could not be happier with it. The paper is a good quality, the colors are great and I love the design. I am saving it for our playroom or bedroom redo. I really am so happy with it. I ex specially love the personalization of my guys name and photo.
Paper Coterie also surprised me with a sweet gift. Shown in the top picture. I love when a company makes me feel special.
Paper Coterie is
a company I plan to return too!